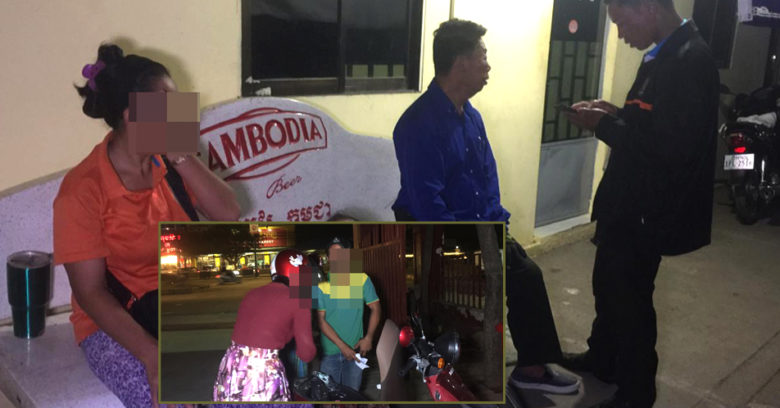 <! –
->
Phnom Penh: A Taekwondo worker in a roundabout beat a elderly man, a tuk-tuk driver and disabled person. Serious eye injury caused by shock at 2:40 pm on 11 February Chom Chao 3 Commune, Por Senchey District.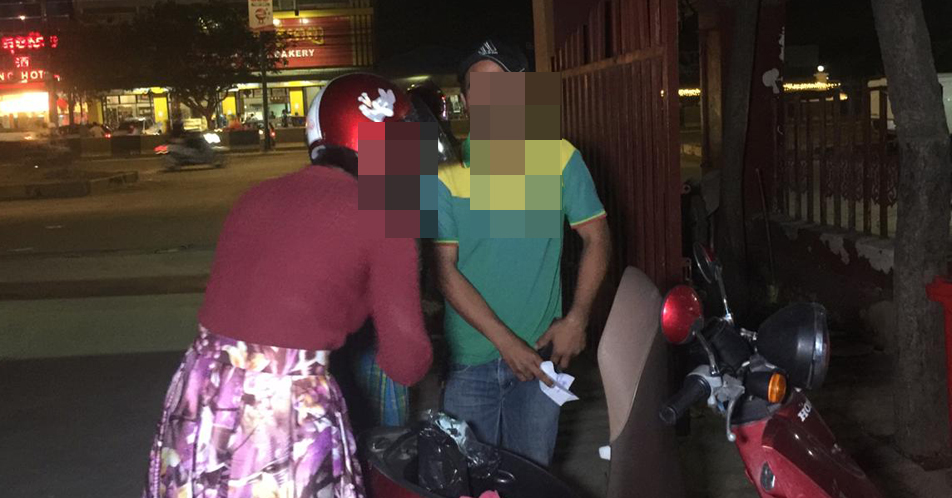 The victim was identified as Phan Samnang, a 25-year-old male petrol worker
In Thnal break village, Sangkat Chaom 3, Por Sen Chey district. The victim, Chak Poeun, 64, was an Indian tuk-tuk driver, living in Kok Khlaing village, Phnom Penh Thmey, Khan Sen. Sok.
According to the source, the victim said that before the incident at 2:40 pm (the day) Transported his wife and two young daughters to pay for electricity at the EDC. And back at the scene, Chao Chum also poured gas at the gas station above Thnal break village. Chom Sen Chey, 3rd granddaughter, was told to give 10,000 liters of gas for 10,000 riels and he paid the money. The person was $ 10 but the money was a little torn.
The source said that at the time the victim refused, he took his wife down to exchange money and also said that it was a cold. No money was torn slightly, they refused to make a verbal argument, and the victim pulled a cane down. On a tuk-tuk, a mob suddenly attacked three victims, causing injuries. Eyes on the eyes and lips are bleeding on the face.
His wife came in immediately and stopped him. The victim immediately filed a complaint at the Choam 3 police station. Police officer Chaom Chao 3 then received the victim's complaint. After the incident, the police summoned the victim to mediate by the victim for compensation for the injuries. $ 450, ending the lawsuit.