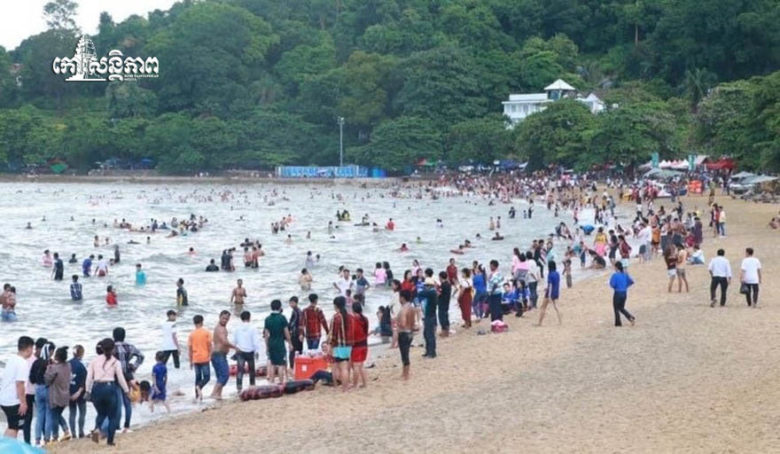 Phnom Penh: For the two weeks of July 2020, a total of 313 domestic tourists traveled across the country. , 300 people, an increase of 1.67% compared to the first two weeks of June, of which 307,809 national visitors, an increase of 2 .54% and 5,491 foreign visitors, a decrease of 30.89%. This is according to His Excellency Dr. Thong Khon, Minister of Tourism.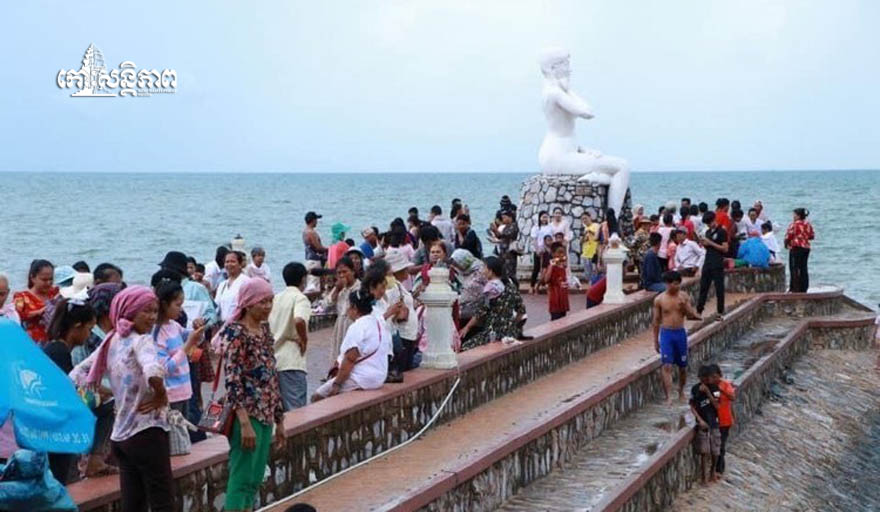 Through weekly tourist changes, the Ministry of Tourism observes that the number of domestic tourists seems to be at a constant level and the number of tourists The total is also around 60-650,000 people per month, down 35-40% compared to before the Kovid-19 crisis. The stability of the above numbers may be due to the rainy season. Minister Thong Khon said that young tourists like to take adventure trips to ecotourism sites.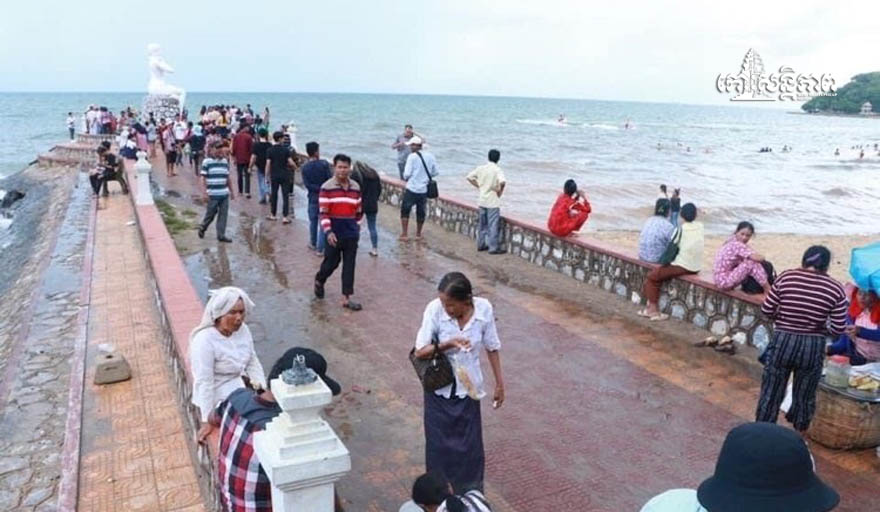 Meanwhile, Siem Reap, which used to be a major tourist destination, has not been able to attract tourists like before. Tourist events are not yet allowed to attract visitors other than visiting the temple, and some special entertainment services on Pub Street are not yet available. Re-entry is allowed as the destination of Siem Reap is the destination where guests must spend at least one night different from the destination. Some of which guests can come and go in the evening.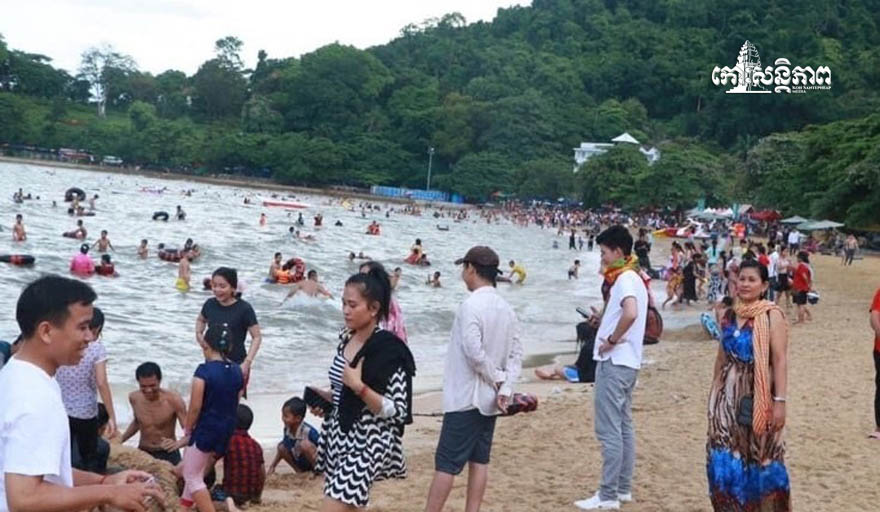 In the event that Siem Reap recovers similar to other provinces, the number of domestic tourists may jump to 80-85%, a decrease of only 20-25% Compared to before Kovid-19. Cambodia hopes that the number of domestic tourists will jump again in August as the Royal Government decides to have a long holiday Long and in September is the Pchum Ben festival, while the following months are full of holidays and the situation of Kovid-19 Might be easier than this. The Minister stated that during the tour, the staff and managers pay attention to the implementation of health and tourism safety rules. Better. By: Sok Saray