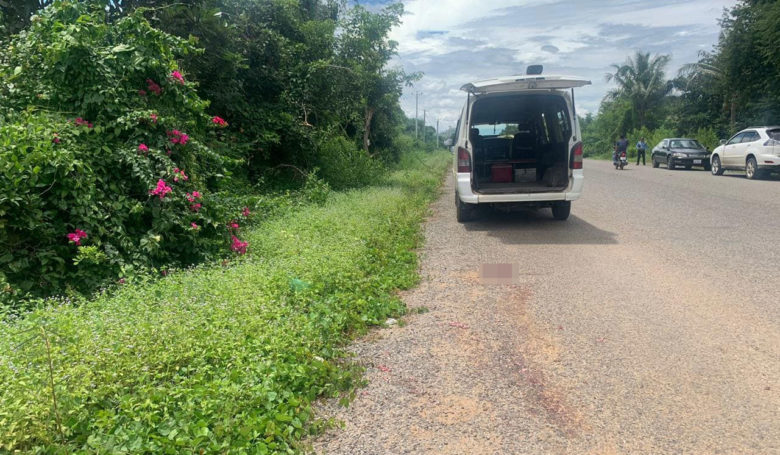 Pailin Province: Preliminary information said that there was a case of a car accident hit a child running across the road on a paved road, causing death One light vehicle was damaged and the driver of the vehicle fled the scene and immediately fled the scene. This happened at 12:30 on August 8, 2020 in Ta Ngen Ley village, Pailin province.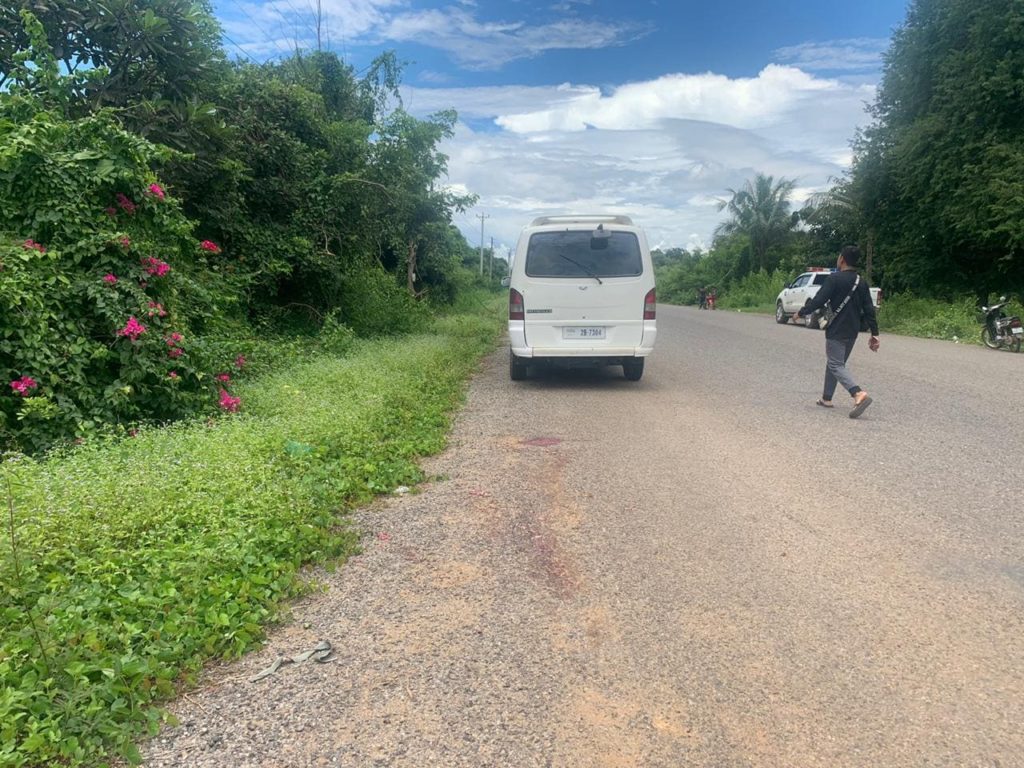 Sources said that the car that hit the dead child, a white Sedan with license plate Pailin 2A-7304, was driving in the direction from Gems to Jing. The victim, 3-year-old Srey Mao, lived in Ta Ngen Ley village, Pailin commune, Pailin province and died at the scene. .
The source added that the cause of the accident was due to human factors, lack of caution, allowing young children to cross the road without safety. Handheld treatment.
After the incident, the exhibits were taken by the police to be stored at the Land Negotiation Police Office of Pailin Provincial Police to wait for work. Solve the procedure.