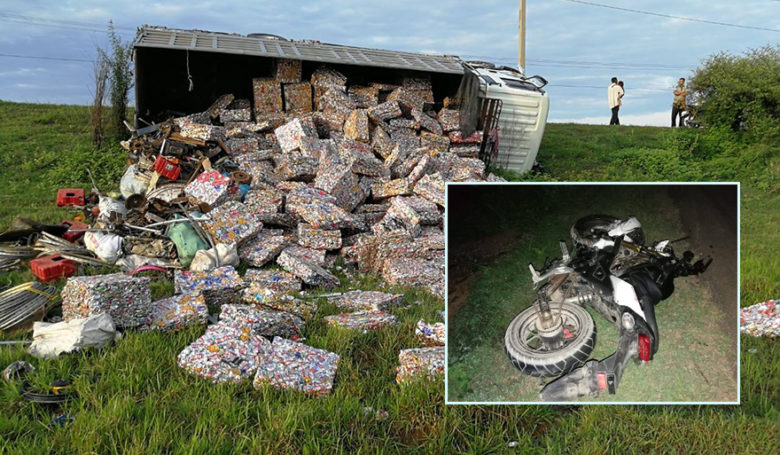 Banteay Meanchey: Two people were reported dead on the spot and another was reported missing. Life on the way to the hospital after the accident of riding an MSX motorcycle, three people collided with a car Nandai carries scrap metal in the opposite direction. The accident happened at 3:35 AM on July 22, 2020 on the national road. No. 6 is located between the power pole No. 0407 and No. 0408 outside the eastern town of Rohal village, about 2,500 meters commune Rohal, Preah Net Preah District, Banteay Meanchey Province. One of the three victims was the son of Preah Net Preah district chief.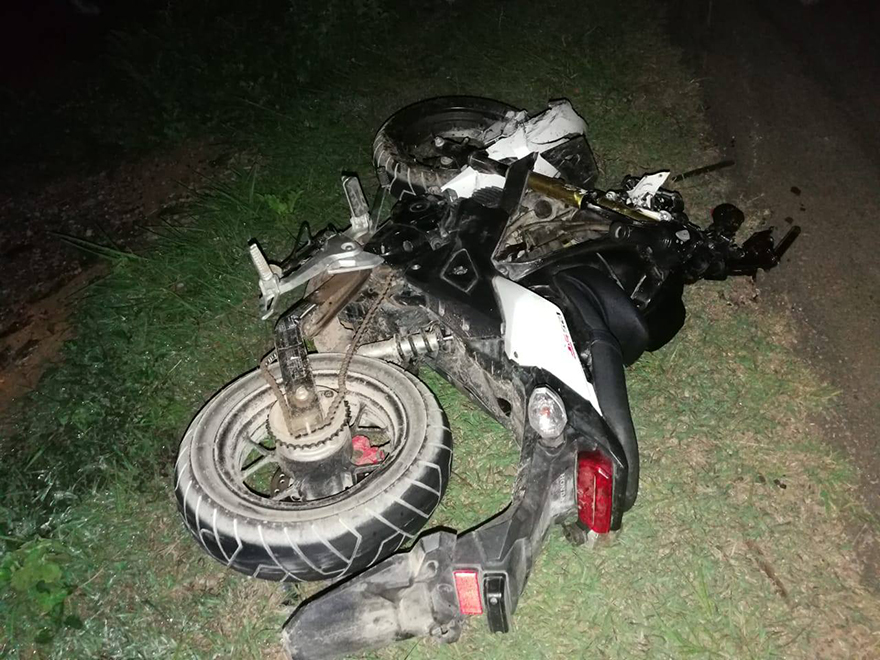 According to police sources, the three victims were: 1- Yot Sokanya, male, 22 years old, at Chumteav village, Russey Krok commune, Mongkul Borei district, Banteay Meanchey province. 2. Name: Oung Visal, male, 22 years old, in Poi Snoul village, Poi Char commune, Phnom Srok district, Banteay Meanchey province. Name: Soeuth, male, 17 years old, in Meat Srah village, Srah Chik commune, Phnom Srok district, Banteay Meanchey province.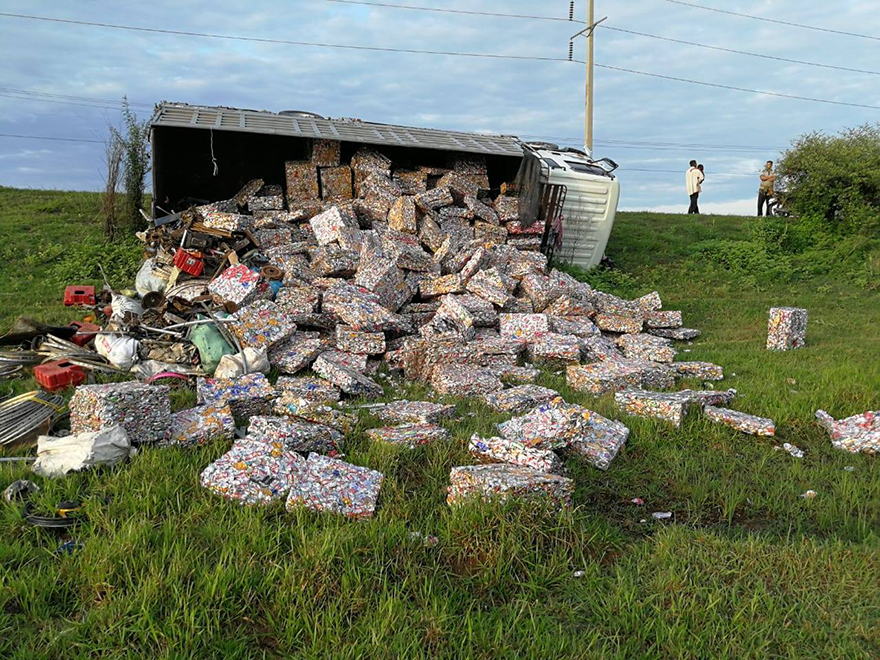 The same source confirmed that before the incident, there was a white MSX motorcycle with license plate B. Meanchey. 1Q-2690, driven by Yat Sokanya, from west to east. When he arrived at the scene, he swerved to the left, and suddenly there was a car. White Dai Dai with license plate Kampong Thom 3A-2367, transporting fuel, driving from east to west in the direction (Contrast) causing a full collision.
According to the source, the bodies of the three victims were handed over to their families after the incident for a traditional ceremony. The traffic police of Preah Net Preah district kept it at the checkpoint waiting to be dealt with later.