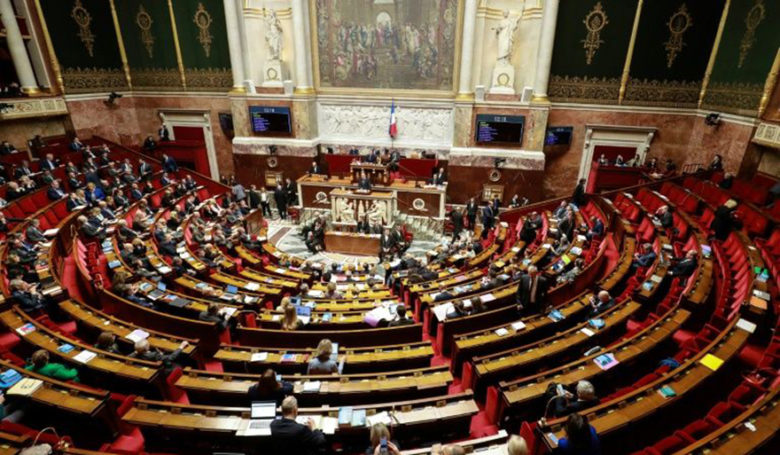 <! –
->
France: The spread of COVID-19 virus continues to grow in France The total number of new cases is 138, bringing the total number of cases to 423.
French Health Director-General JEROME SALOMON said this was a significant increase in the number of cases and deaths in the time Only one day since the crisis began. Three new deaths have been reported, bringing the total to seven. Of the 23 patients, the condition was severe.
The French parliament announced on the night of March 5 that a lawmaker in the HAUT RHIN area had also been infected with the virus. An employee of the National Assembly. According to the French newspaper L'SALSACE, the MP, JEAN LUC REITZER, was taken to hospital in critical condition. Congressional staff who are also infected after being discharged from the hospital must be quarantined in their home.
Most of the newly-arrived people attend one of the Evangelical religious gatherings in MULHOUSE between February 17 and 24.
Britain has just announced the first person to die from the virus in their homeland. The deceased is an elderly patient with a medical condition. Excerpt from the website: yahoo (Edited by: Bopha)