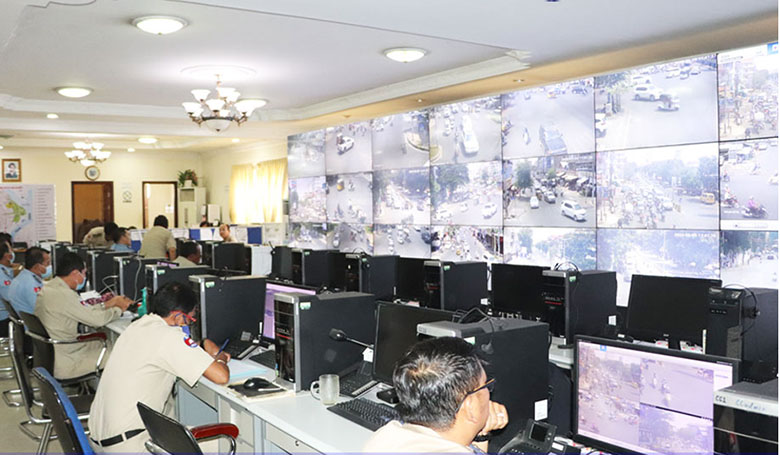 <! –
->
Phnom Penh: National Police Committees Hold a Meeting with Ministry of Posts and Telecommunications on Establishment of Hotline Working Group And traffic law restrictions.
The meeting was held on the morning of May 5, 2020, at the General Secretariat of the National Police under the presidency of His Excellency General Chhay Sinarith. National Police and His Excellency Mou Chakrya, Chief Telecommunication Regulator of Cambodia, with Deputy Chief of Staff, Deputy Chief of Department of Specialist, Ministry of Post and Company Representatives Be all mobile phone and several other officials as well.
Creation of a call-in group for emergency calls through the information system (117) is aimed at responding to information from people Citizens to traffic professionals involved in traffic law enforcement.
The Hotline team is responsible for responding to people's inquiries regarding operations in the implementation of traffic law restrictions in response. Resolve clarification on time.