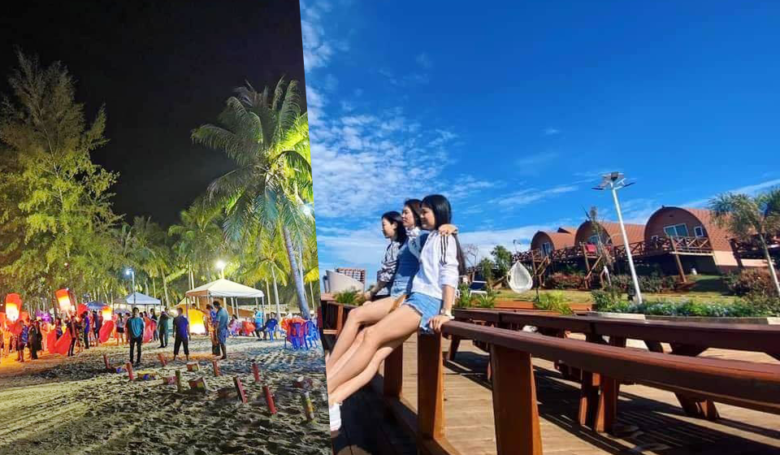 Phnom Penh: During the past 6 months, the world has experienced a crisis of attacks on 19 communicable diseases, which is almost enough Countries around the world are suffering badly, with many large brand owners declaring bankruptcy or closing their businesses or cutting back. Some employees also closed shops in some locations. It is no different in Cambodia also suffered from this crisis.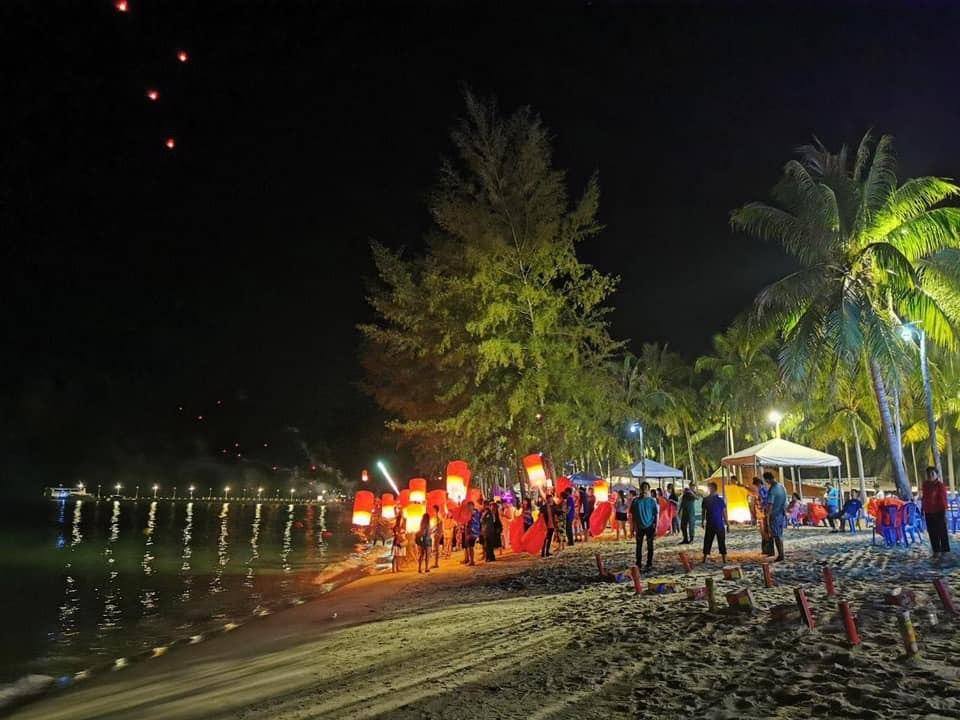 However, in Cambodia, almost all sectors affected the Kovid 19 crisis, especially the garment industry and tourism. Some tour guides and tour companies were suspended and others suspended until some tour guides complained of running out of money to run a motodup. Minimal income.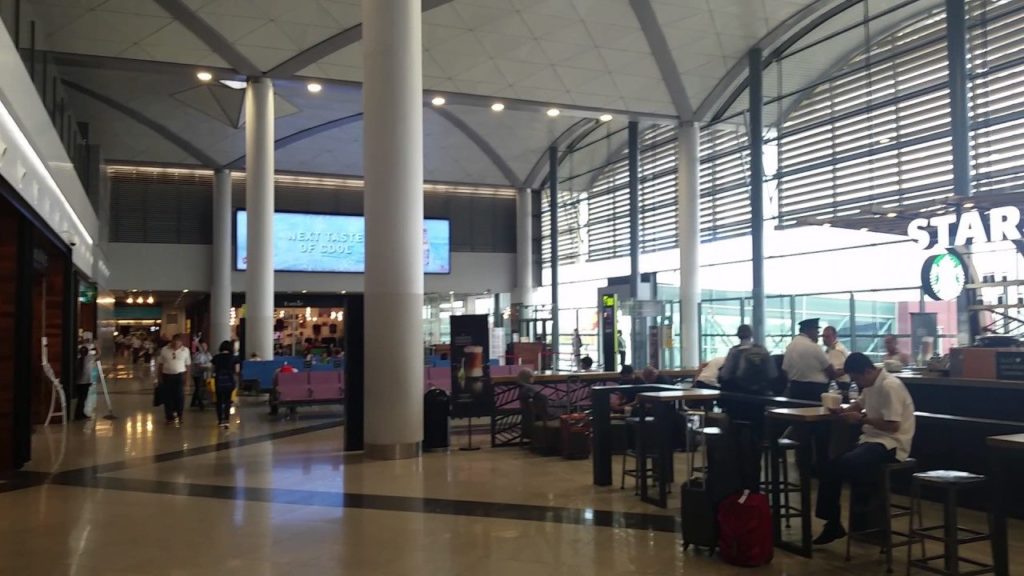 According to the forecast of the President of the Association of Travel Agents of Cambodia, Ms. Chhay Sivalin has said that if the crisis continues to linger. Tourism may be closed and guides will continue to be more unemployed. But it can also help if local tour companies can turn to local services and people have to travel in District more and help use some of the services of tour companies or services in each tourist area.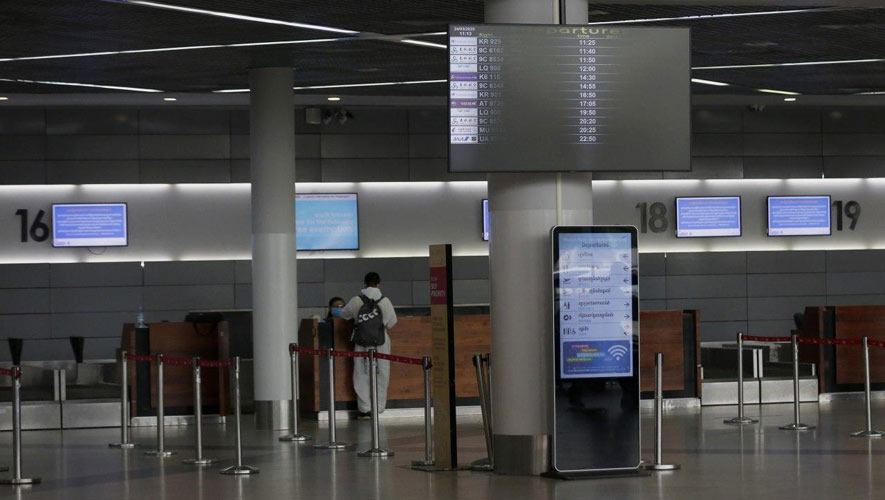 The Managing Director of RTR Tours Co., Ltd. (RTR Tours Co., Ltd), Ms. B. Ottavati She could face bankruptcy if Kovid 19 continues for months.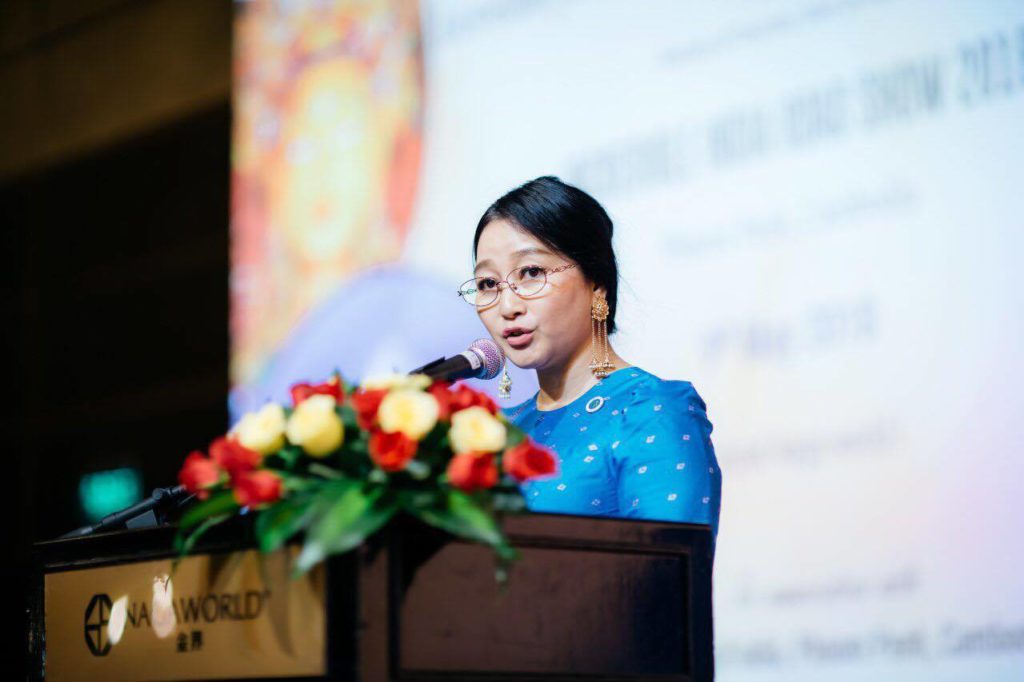 "Financially, we can say that there is almost no income," she said. The reason we are still trying to keep the company open is because we do not want to lose the reputation of this tour company. Has been building a reputation for 24 years, and only during this time, our company has significantly reduced revenue. There are foreign airlines that owe us and refuse to repay us. I think not only my company, many companies also face the problem of airlines do not refund. .
She said that after such a challenge, she also tried to find ways to make the company still have a name. She has set up a tour to attract local guests and a helicopter and ambulance service to Thailand. Helicopters, too.
Ms. B. Ottavati added, "It is not very profitable, but we are here to give the staff some jobs and customers. Some will not forget our company name either. Because some people like to walk abroad and now they can not go out, so we try to find somewhere Different to organize those trips for them.