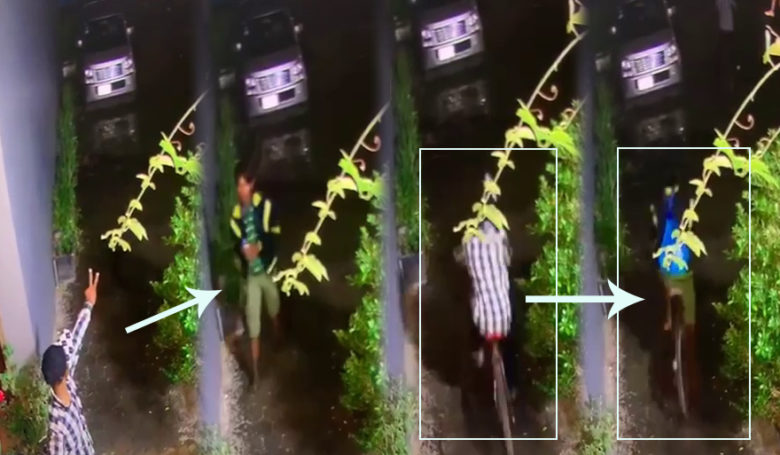 Siem Reap Province: According to the complaint of the victim who lost his bicycle on July 24, 2020, the Provincial Gendarmerie Police hunted down the thief Stealing bicycles in the center of Siem Reap until arresting 4 boys for questioning at the Provincial Gendarmerie Command to prepare Build a case to be sent to the provincial court for legal action, while the evidence is returned to the original owner.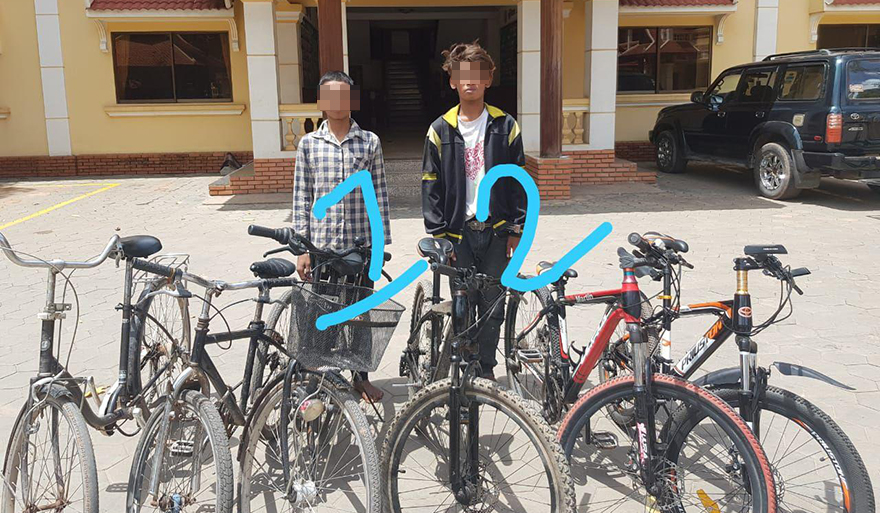 In general, when it comes to bicycle theft, probably everyone understands that bicycle theft is a small thing, but when it comes to the price of a bicycle, just The lower series is also $ 500 to $ 600. The slightly higher models range in price from thousands of dollars to more than $ 20,000. Which motorcycle is the same price as the bike, based on the price of the bike above, just know that the name of the thief is not normal.
Authorities told Koh Santepheap that the bicycle stolen by the boy was a Khmer bicycle stolen by a poor man. Some bikes cost $ 25 to $ 30. An Aike bike costs more than $ 300.
The thieves were arrested at around 9:30 pm on July 29, 2020 on the ground. A lot in Sala Kanseng village, Sangkat Svay Dangkum, Siem Reap city. It's noteworthy that a thief steals a bicycle, only steals a bicycle. If a thief steals a motorcycle, he steals it, but the motorcycle does not see the wheel, even though the bike is more expensive than the motorcycle
Lieutenant Siek Sophea, director of the Criminal Bureau of the Provincial Gendarmerie, said that after receiving a complaint from a bicycle owner named Yi Bunna, a 53-year-old female resident of Taphul Village, Svay Dangkum Sangkat, led the police force to arrest the suspects involved. And theft at around 3:25 pm on July 24, 2020 in Taphul village, Svay Dangkum commune, Siem Reap city.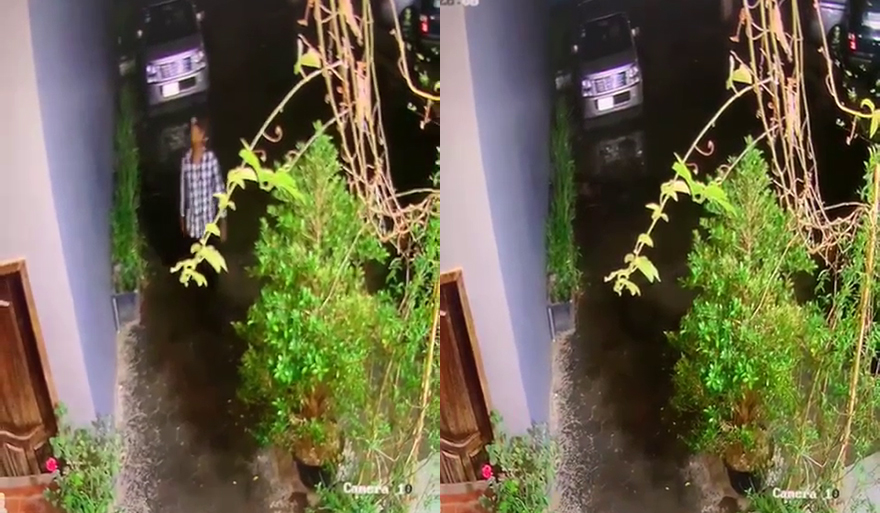 The four suspects were all teenagers or so-called hippies who were arrested:
1-Name: Rong Chamroeun, Male, 17 years old, Residence: Treak Village, Sangkat Siem Reap, Krong
Siem Reap. 2-Name is Pov Vin, Male, 16 years old, Residence in Ta Chet Village, Samrong Year Commune, Puok District, Siem Reap Province. 3-Name: Mao Daro, Male, 15 years old, Residence: Wat Svay Village, Sangkat Sala Kamroeuk, Siem Reap City and 4-Name: Mao Chum, Male, 14 years old, Residence Wat Svay Village, Sangkat Sala Kamroeuk.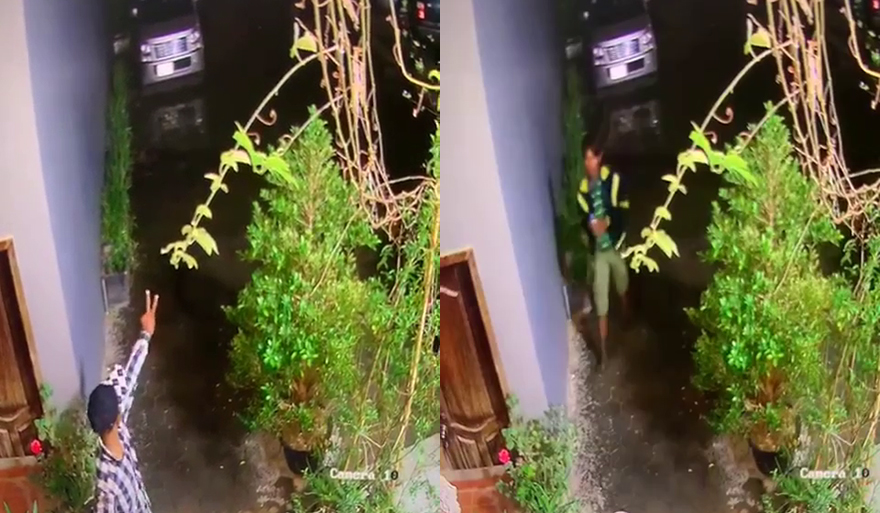 He said that when questioned, the four suspects admitted that they had indeed stolen their bicycles. Never stole a motorcycle. With this arrest, the police also confiscated 6 bicycles, 2 of which were stolen by the suspect at the time At around 3:25 pm on July 24, 2020 in Taphul Village, Svay Dangkum Sangkat, Siem Reap City, when found, handed over To the owner. The four suspects have been charged and sent to the provincial court.