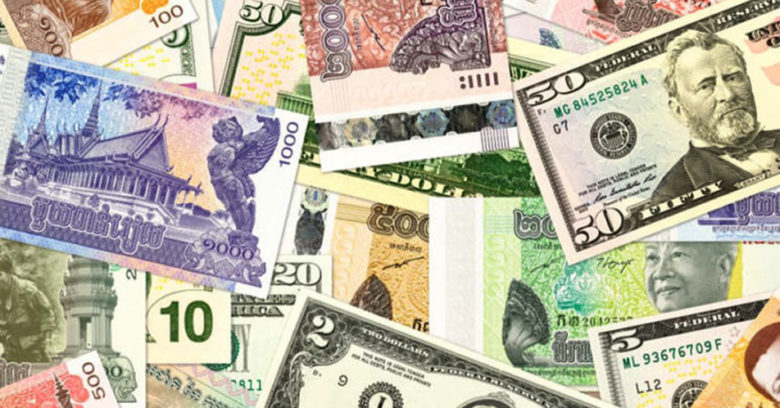 <! –
->
Day to day exchange rates are almost always changing every day, so for this weekend Follow the US Dollar odds against the Khmer Riel to see how it fluctuates. This week.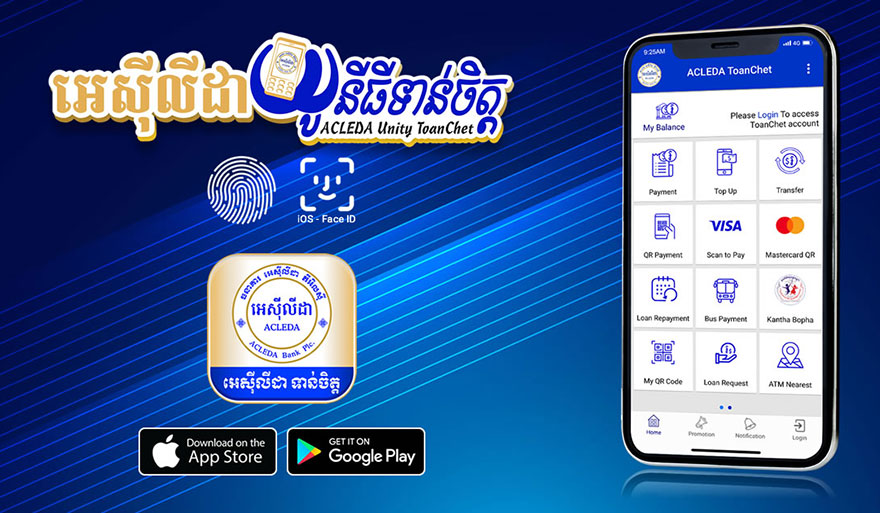 February 7, 2020: $ 1 Purchased for 4,085 Acquisitions in ACLEDA Bank Plc. , Riel sold 4,102,00 riel and on February 6, bought 4,088.00 riel, selling 4,101.00.
Meanwhile, on the 5th of February bought 4,086.00 KHR, sold 4,100.00 and on 4 February bought 4,087. , 00 Riel Sales 4,101,00 Riel.
At the same time, on the 3rd of February, 1 US dollar bought 4,086.00 riel and sold 4,100.00 Riel. This program is sponsored by Acleda where you can operate banking services through Android and iOS mobile phones.