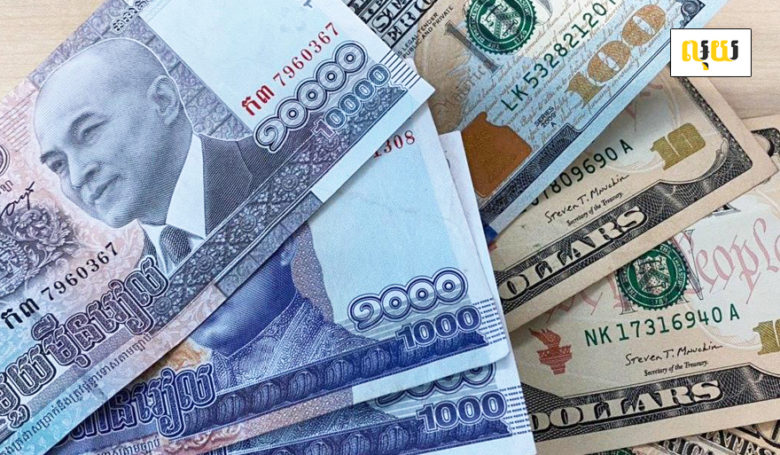 <! –
->
Phnom Penh: The odds of the Khmer Riel exchange rate against the currencies of some major countries in the early days of the week vary. So for these moneylenders, keep an eye on the daily odds.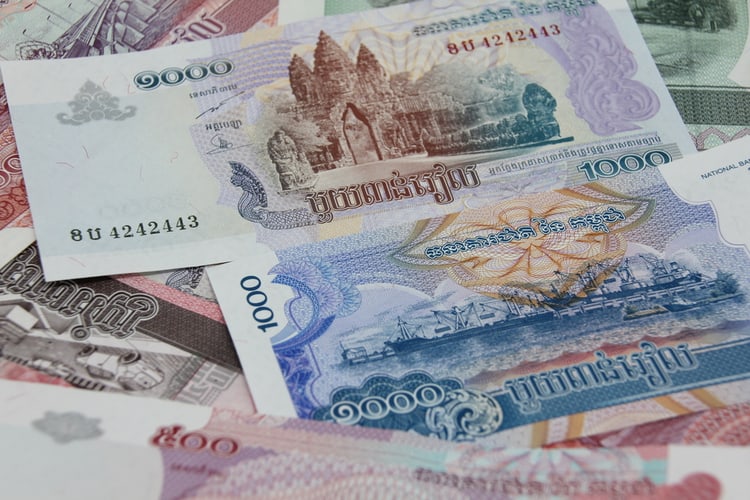 On the 29th of June, the National Bank of Cambodia said 1 US dollar (4,093 Riel) and 1 EUR bought 4594 Riel for 4,640 Riel while A US $ 1 bought 2,028 Riel for 2836 Riel.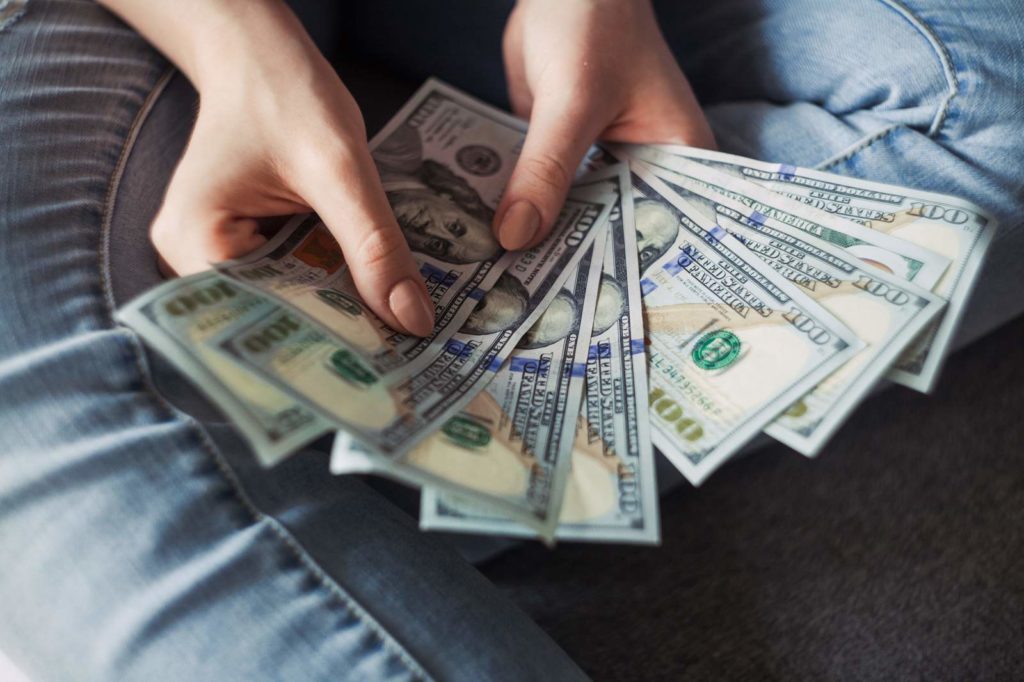 Meanwhile, for the Chinese yuan against the Cambodian riel, today 1 yuan bought 578 riel, 584 riel and 100 Japanese yen bought 3819 riel, sold 3857 riel, and 100 Korean kroners bought 340 riel, 343 riel. Riel.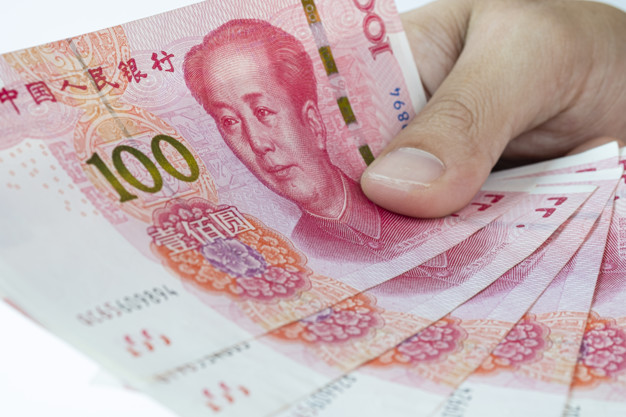 Also, for Singapore dollar against Khmer Riel today, Singapore dollar bought 2938 riels for 2967 riel and 1 Thai baht bought 132 riel, sold 134 riel and 1,000 riel Vietnamese bought 177 riel. Sell ​​out 178 Riel