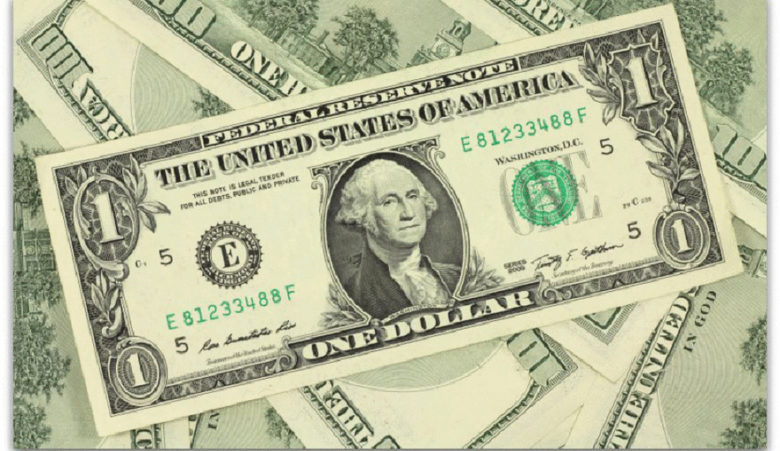 <! –
->
The US dollar usually fluctuates daily against the Khmer Riel but throughout the week As of now, fluctuations in exchange rates appear to be modest.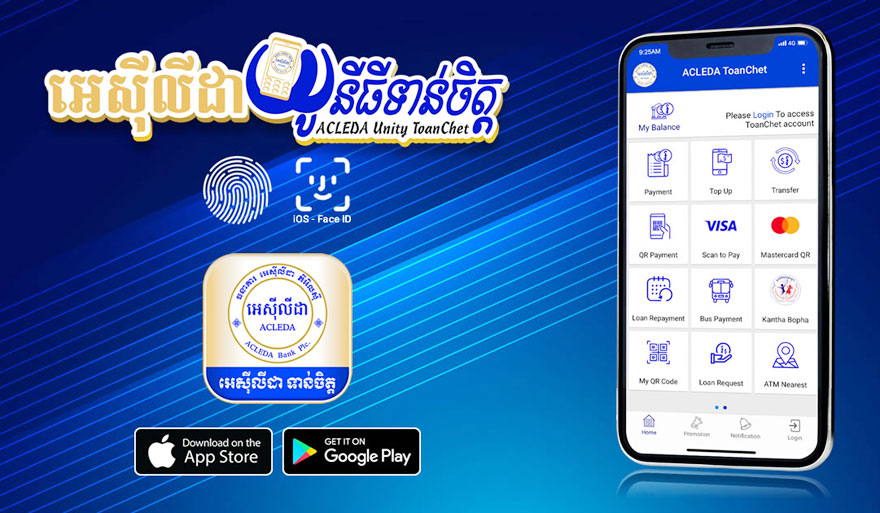 So, let's take a look at this week's exchange rate against the riel. ACLEDA Bank Plc. March 27, 2020: US $ 1 Purchased 4,065.00 Riel sold 4,088.00 Riel on March 26, 1 US $ 4,067.00 and 4,088.00 KHR
Meanwhile, on March 25th, it was US $ 1 for 4,065.00 Riel and 4,083.00 Riel while 24 bought at 4 0.555.00 Riel and 4,075.00 Riel. Also, on March 23, the week was US $ 1, bought 4,053,00 Riel and sold 4,075.00 Riel. This program is sponsored by ACLEDA Bank Plc. You can run banking services on Android and iOS mobile phones. Collaborative Articles
Confirm: Acleda is a financial service that allows you to run banking services on your Android and iOS mobile phones.