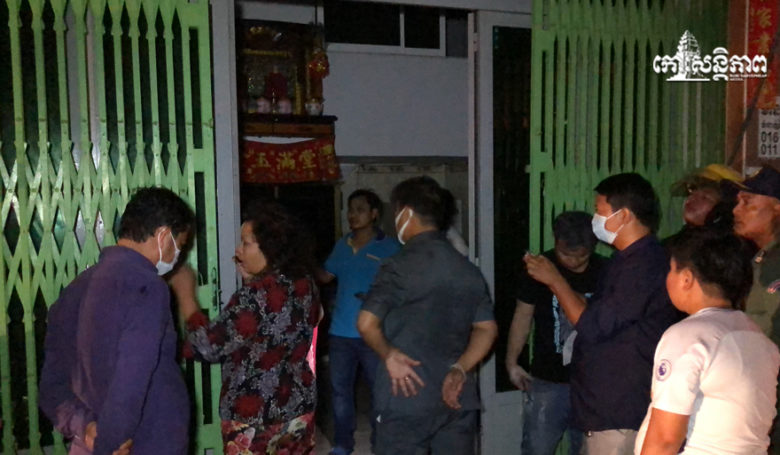 <! –
->
Phnom Penh: Gas canister explodes as owner Police and firefighters awoke to intervene at 11pm on March 17, 2020 at # O11, 2nd Floor, Street 312, Village 3, Tonle Basac District, Khan Yes.
The owner of the victim, Sao Sarath, a 29-year-old Chinese restaurant owner, lives in the village.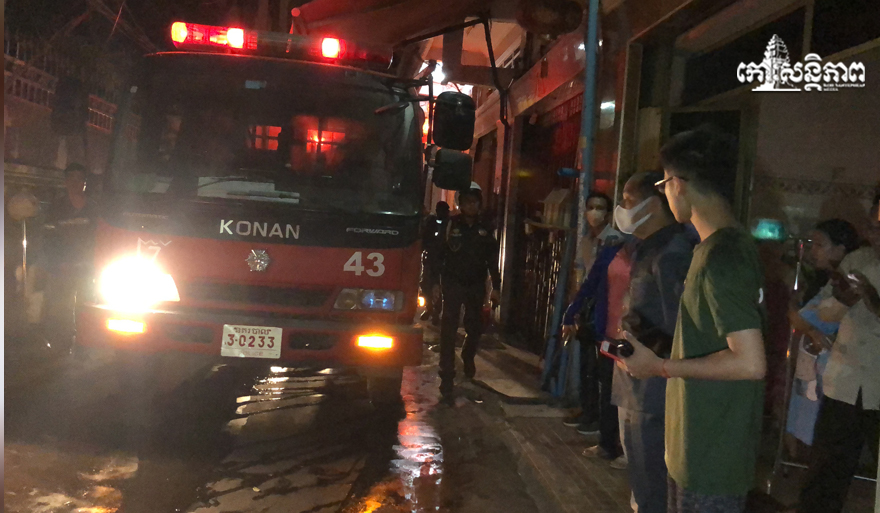 According to sources at the scene, the second floor owner had been warmed up They closed the room, went downstairs, and forgot the noise and the breaking of the glass Outside, people in the area suddenly came out Huy smoke and flames.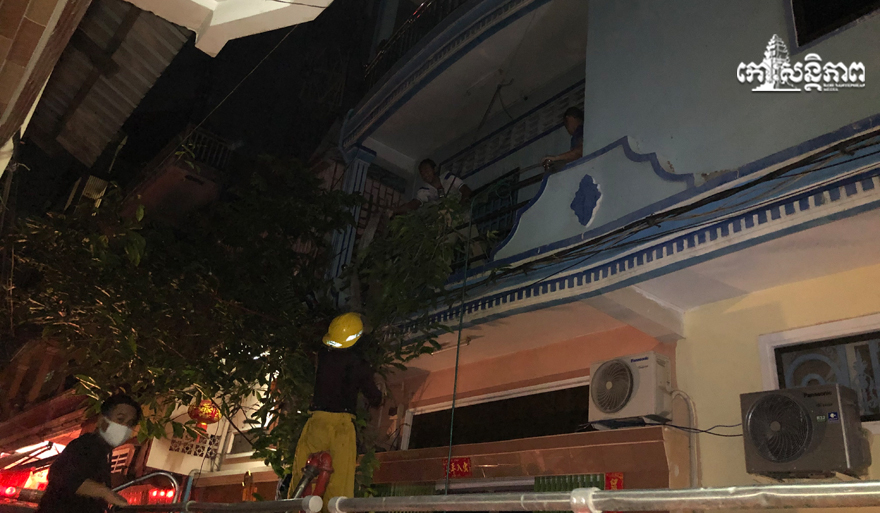 People immediately brought fire extinguishers to help extinguish many of the pipes. Phnom Penh Municipal Fire and Rescue Service Supported 4 Intervention Officers 1 The car lights out at 11am 20 pm the same day.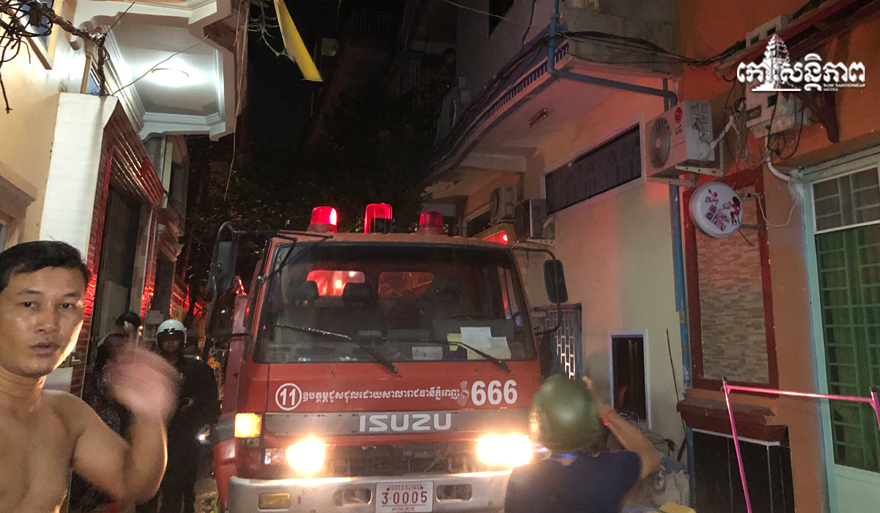 In the incident, authorities said no harm was caused to people and spread to neighbors' homes, only damage. Materials such as a thin mattress, a small gas stove, and some clothing only. In that case, the cops said that it was caused by the owner of the heating pad causing the explosion of gas cans This is the fire. (Editing by: Thida)