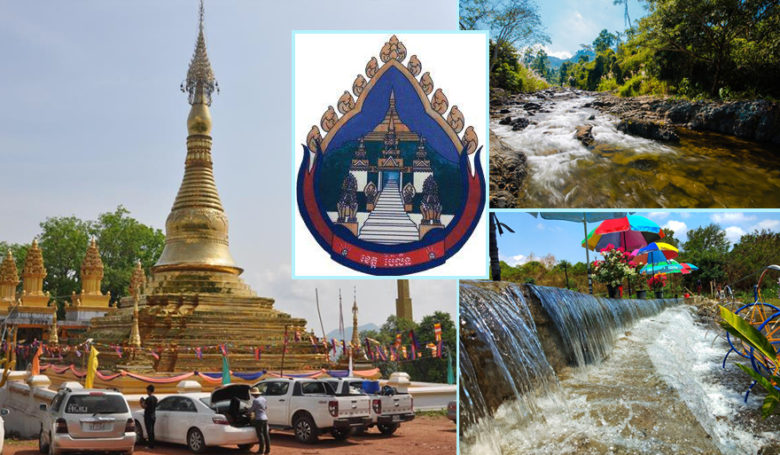 Legend has it that in 1846, a group of Kola and Surin hunters came to stay in Top Chey district. Chan Bun (now Thai called Tap Sai, Chan Borei Province). The hunters hunted until they reached the forest, mountains, and streams, and found the beasts playing in the water. Go to the shower and pick up the stones to save. The news also spread to about 25 Kola Lao and Khmer Surin families who came to settle down to hunt animals and Walk to collect gems for sale in this area. According to provincial administrative documents.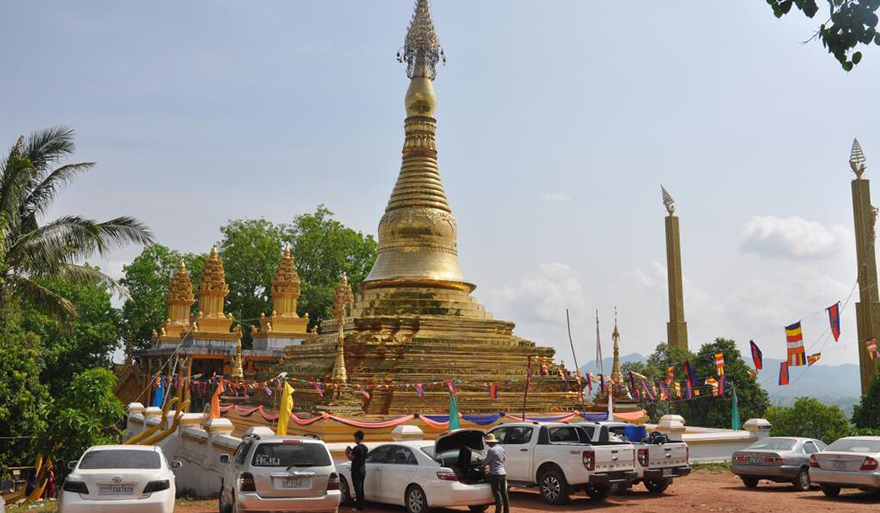 The same source said that in 1909, the French (colonial era) discovered this area and organized it. Administration named Rattanak Mondul Bor Pailin district. The word "Pailin" is combined with the word "B" which means well and the word "Pailin" is derived from the word "Phe Leang". "
From then on, the land of diamonds "Pailin" has been inhabited more and more until the Sangkum Reastr Niyum era, the Royal Government Prepare to form a sub-province of Pailin. But it has not yet been organized into an administrative area.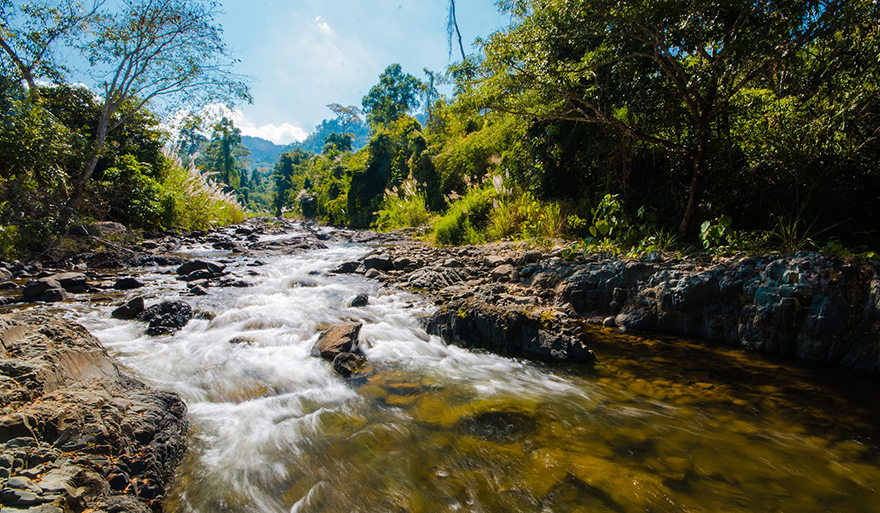 In 1970-1975, the Khmer Republic established Pailin Mongkul city with 4 Khans: Pailin, Kamrieng, Samlot and Vattanasangkom To facilitate the protection of territorial integrity and administrative control. In 1975-1979, Pailin was uninhabited.
From 1979-1989, Pailin territory was administered by the administration of the State of Cambodia.
From 1989-1996, Pailin territory was ruled by the Democratic Kampuchea administration.
Since August 15, 1996, the territory of Pailin has been integrated, including the administrative area, the armed forces and the people, joining the Royal Government of the Kingdom of Cambodia. Under the Royal Reconciliation of His Majesty King Norodom Sihanouk, His Majesty the King Father, Independence, Territorial Integrity and Khmer Independence Our sublime sanctuary and under the wise leadership, ingenious in the deepest sense of patriotism, "win-win" politics Of Samdech Akka Moha Sena Padei Techo Hun Sen, the second Prime Minister in the first term after the 1993 election of the Kingdom of Cambodia.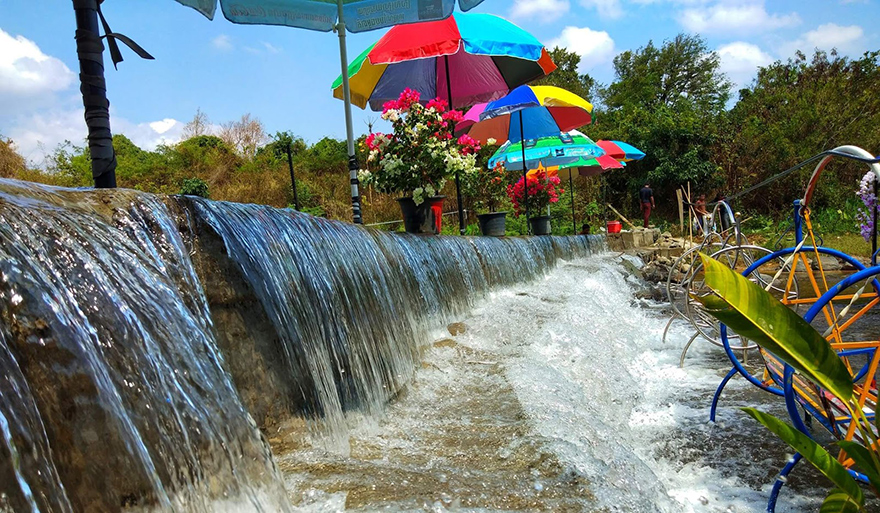 The territory of Pailin was established as Pailin city, which is similar to the provinces in the Kingdom of Cambodia by Royal Decree No. NS / RKOT / 0797 / 144, dated July 31, 1997. After that, Pailin City was renamed Pailin Province, which is about the same as the provincial capital in the Kingdom of Cambodia according to the Royal Decree No. NS / Rok. T / 2018/1384, dated December 22, 2008. Since then, Pailin has had a series of restoration, development and growth.
Senior dignitaries
1. HE Y Chhean, Governor of Pailin Provincial Board, 1998-2013.
2. HE Keut Sothea, Governor of Pailin Provincial Board of Governors 2014-2018.
3. HE Phan Chanthul, Governor of Pailin Provincial Board of Governors 2018-Present.