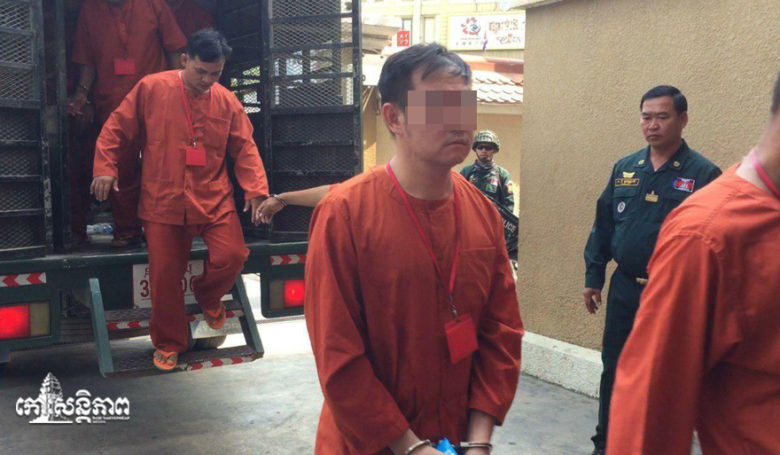 <! –
->
The Phnom Penh Municipal Court on the afternoon of March 6, 2020 addressed the case of the owner of a PTT petrol station near the roundabout. In Dangkor district, a violent assault on a teacher caused injury to a court. But after hearing that question, the President of the Trial Chamber adjourned the verdict to March 13 This.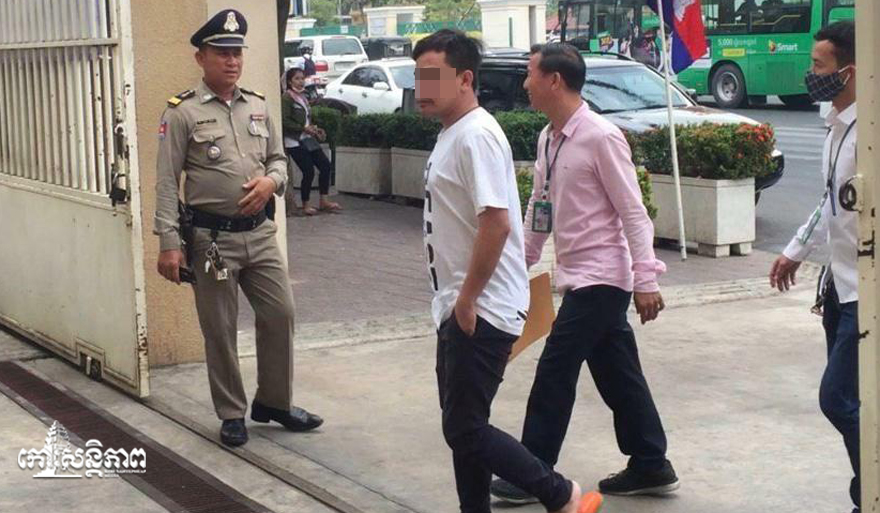 The hearing was held by Mr. Pich Vicheth, President of the Trial Chamber and Mr. Seun Lundy, the prosecutor and the accused Sarun Vuthura. One male, 41 years old, and another partner, Noun Ratana, 20 years old. Defendant Accused of Prosecution of Intentional Violence under Article 218 of the Penal Code Emm Serey, a state teacher, is a teacher at a point in PTT station in Phnom Penh's Dangkor district.
The indictment was answered by the accused, Sarun Vuthraq, saying he did not hit the victim, but actually He ordered the children, Nun Ratana, to be kidnapped and beaten. Noun Ratana confessed to actually arresting the victim, but did not beat the victim. There were no injuries, but there was another third. However, the case does not have a victim's case, only a hearing.
It should be emphasized that the accused, Sarun Wirikak and his accomplices, had suffered severe violence against Mr. Serei Ratha, a teacher last night. December 16, 2019 in the vicinity of their gas station, accusing the teacher of stealing and taking photos. The woman in the bathroom.
After the incident, Dangkor district police arrived and took the owner of the gas station for questioning and then arrested the children. Another station owner has made a case to the Phnom Penh Municipal Court and has since been detained. (Editing by: Thida)