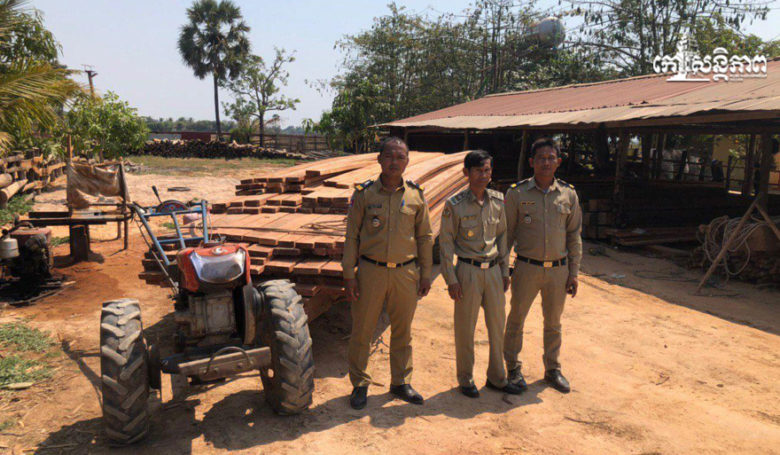 <! –
->
Siem Reap: Joint police cracked down on a illegal log truck at 9 am on February 24, 2020 Logging in a log cabin in Kok Chan village, Ampil commune, Prasat Bakong district, Siem Reap province.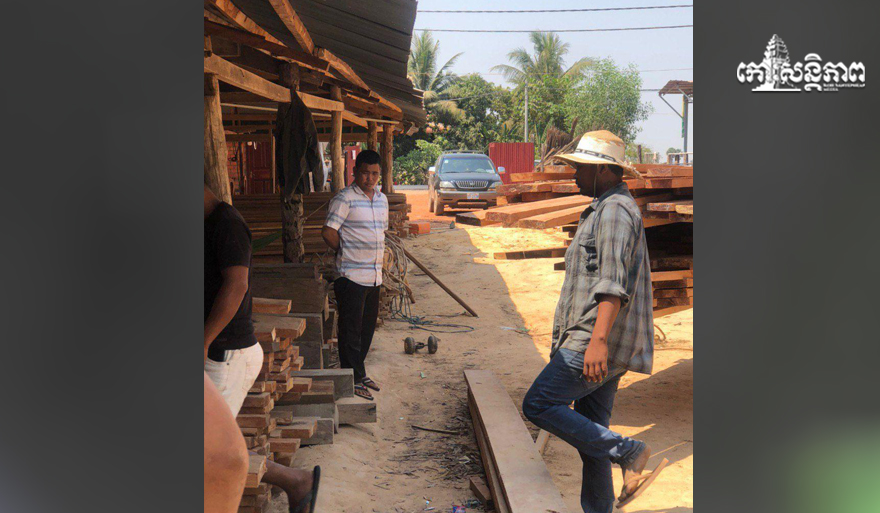 Colonel Meng Samnang, deputy chief of the Anti-Economic Crime Division of the Siem Reap Provincial Police, said the operation was led by himself under orders. From Chief of Anti-Economic Offices of Siem Reap and Brigadier General Mak Theara, Deputy Commissioner Siem Reap, in collaboration with the Forestry Administration of Banteay Srey.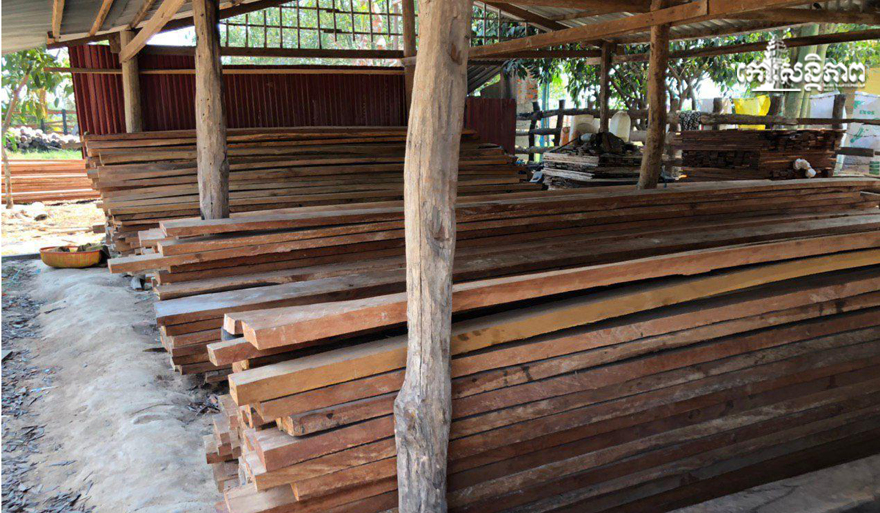 Lieutenant Meng Samnang said the 31-year-old male Kornlan, a 31-year-old male resident of Chan Sor commune, Sotnikum district, had been transporting timber from the village. Khiev District, Chi Kreng District, is sold to Depot, owned by 31-year-old Tong Hing, from Kork Chan village, Ampil district, Prasat Bakong district, Siem Reap province. The 4.9 cubic meters of wood seized by the competent authorities was the third type of plum. He noted that the logs were sold in the Depot, which was not properly regulated.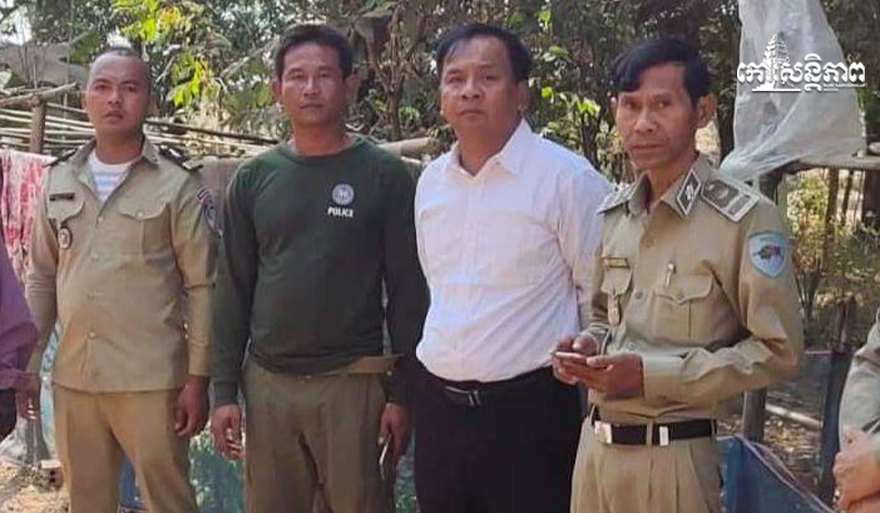 Lieutenant Colonel Meng Samnang confirmed that all the seized timber was handed over to Banteay Srei Forestry Administration in Preah Vihear village. God set Banteay Srey district to save, wait for legal settlement. He added that with the guidance of the higher authorities, the police force against Siem Reap will continue to monitor and reach Subsequent crackdown (Editing by: Thida)