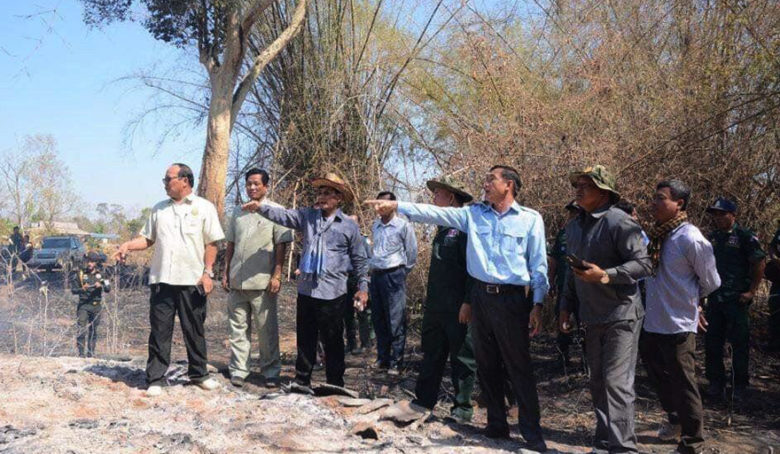 <! –
->
Preah Vihear Provincial Governor Prak Sovann leads the working group as well as new social and provincial authorities Provincial officials have personally visited the site of the Stung Sdao Bridge, which has been burned by previous wildfires.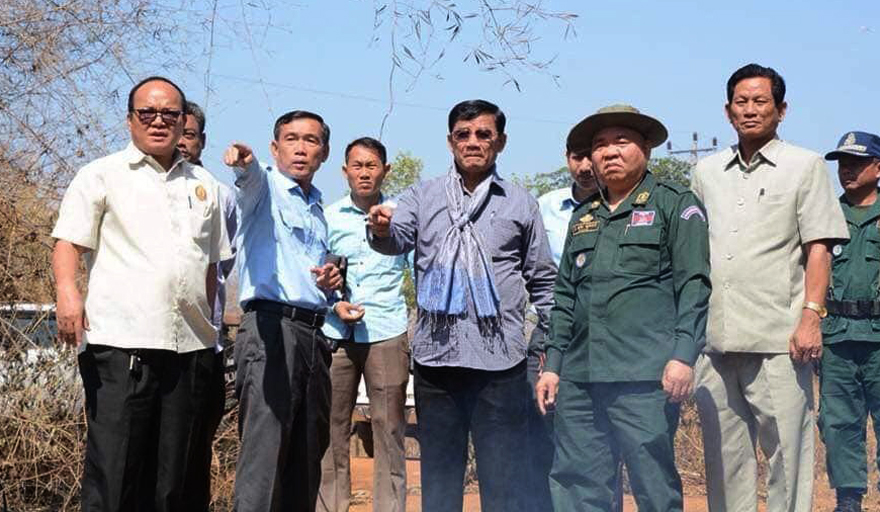 In that occasion, the Governor of Preah Vihear ordered the Provincial Department of Public Works and Transport to rebuild the bridge temporarily. From today. After receiving the order from Provincial Governor, Mr. Sam Leang Try, Director of Provincial Department of Public Works and Transport sent a team to study. To rebuild the bridge, timber was shipped there.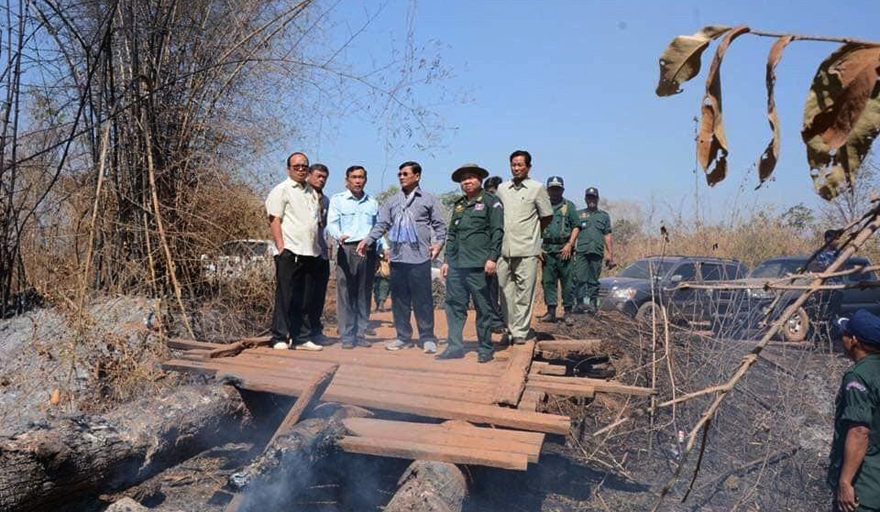 Please note that the Stung Sdao bridge is very old and the provincial authorities are planning to build it. The Baal Sdey Bridge is coming soon, and this Stung Treng bridge is a community of non-residents The bridge of Ben Davis, from the bridge to Ben's house, is over 10 kilometers M.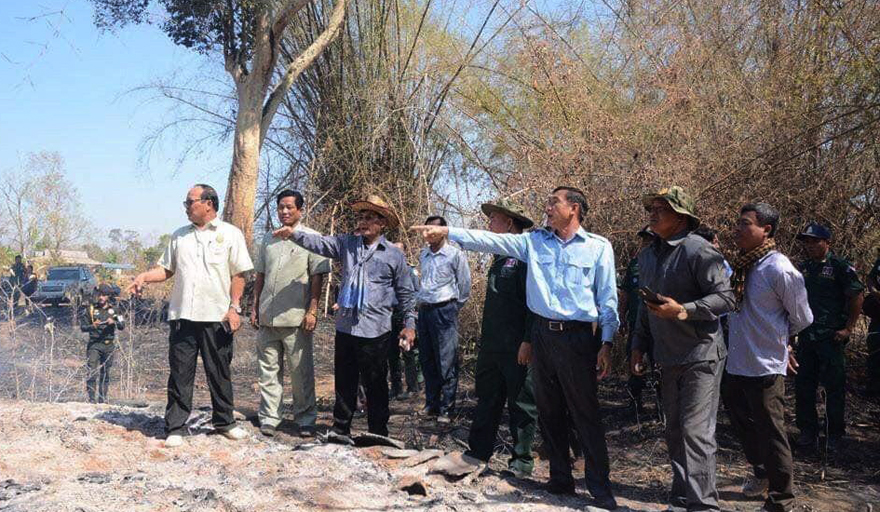 Also, the Stung Treng Bridge fire incident was caused by a fire from a forest fire at 2 pm on the 21st. February 2020, and the police force has cooperated with teachers and citizens have already extinguished, but due to lack of care Let the rest of the coals burn again 10pm.