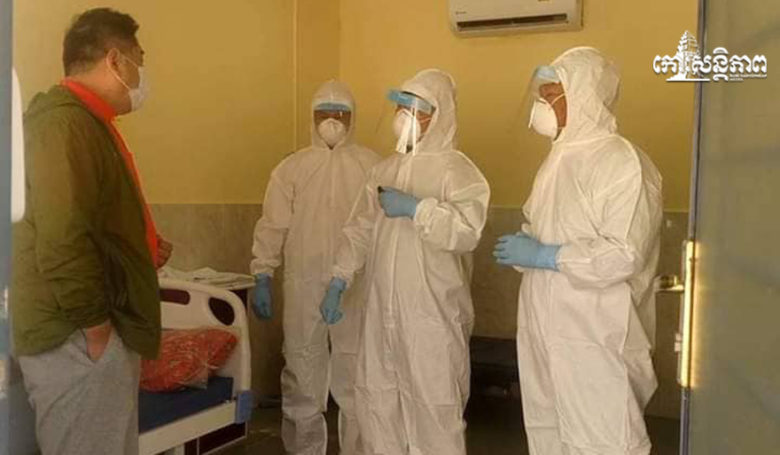 <! –
->
Preah Vihear: Ministry of Health spokesman Dr. Lee Sovan has confirmed to the media that Cambodian doctors treat patients. Chinese man Zhang Jinhu, a 60-year-old male infected with Corona virus and placed in the hospital The separate room in the hospital is depressing Sihanoukville was 100% relieved.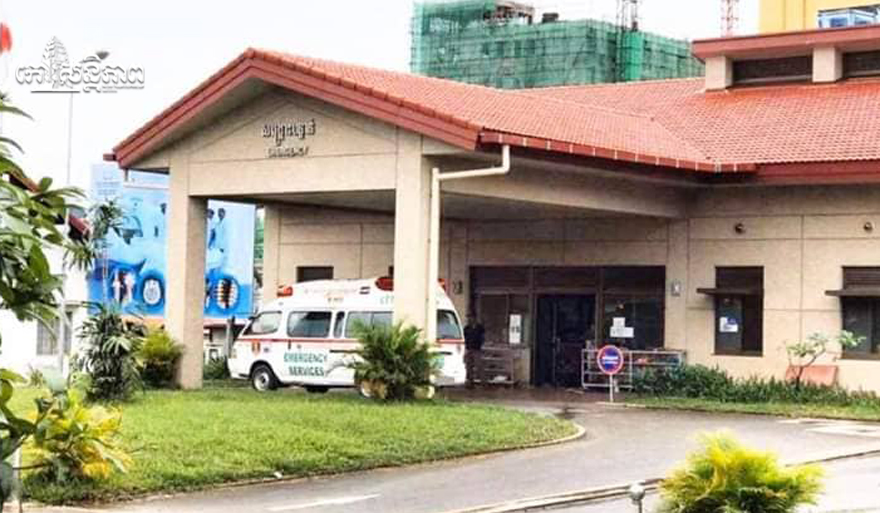 According to media outlets published on January 29, 2020, quoting Dr. Lee Svanov, " "Now the patient seems to be relieved and no more coughing and cold can recover and speak normally." .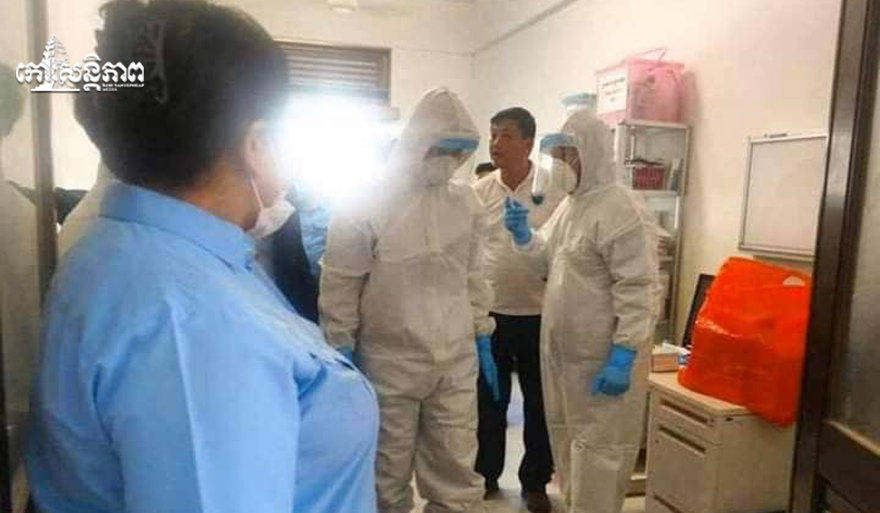 A spokesman for the Ministry of Health also confirmed that Cambodia would send Chinese men and their families back to China in time The coming short.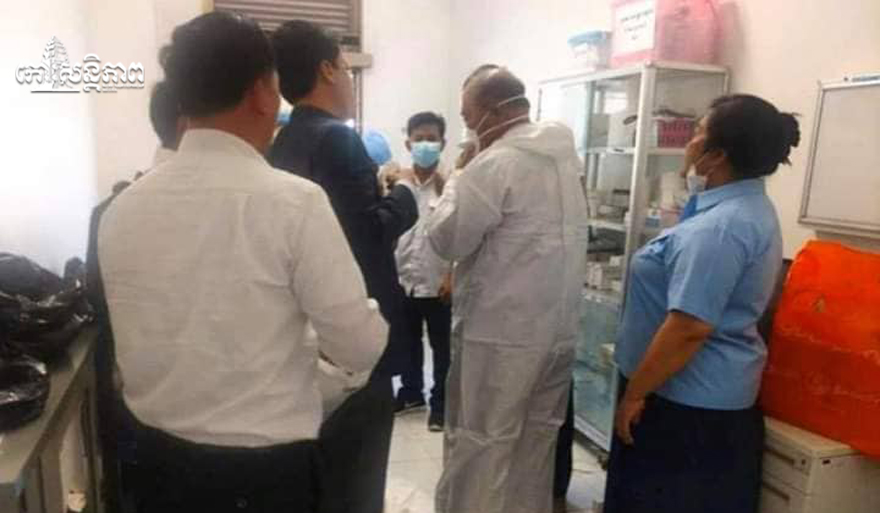 However, Lee Sovan said that doctors are now conducting follow-up visits to make sure patients are well He is 100% sure to recover from the disease. (Editing by: Thida)