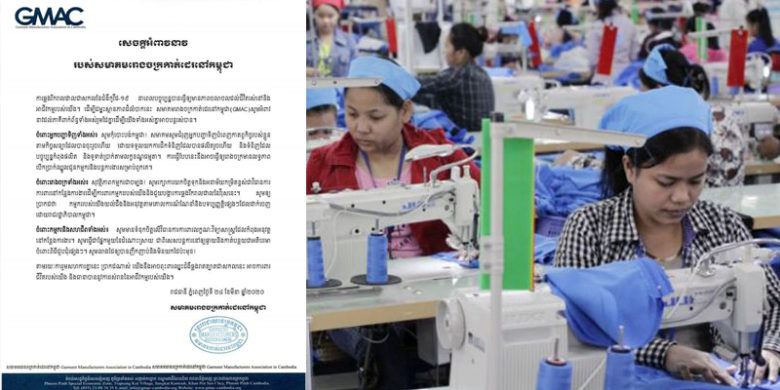 <! –
->
The Garment Manufacturers Association in Cambodia (GMAC) has asked Cambodian buyers to continue buying from Cambodia for a living. Each. According to a call from the Garment Manufacturers Association in Cambodia (March 24), the epidemic has spread. Today's Kov 19 has been disrupting our business life.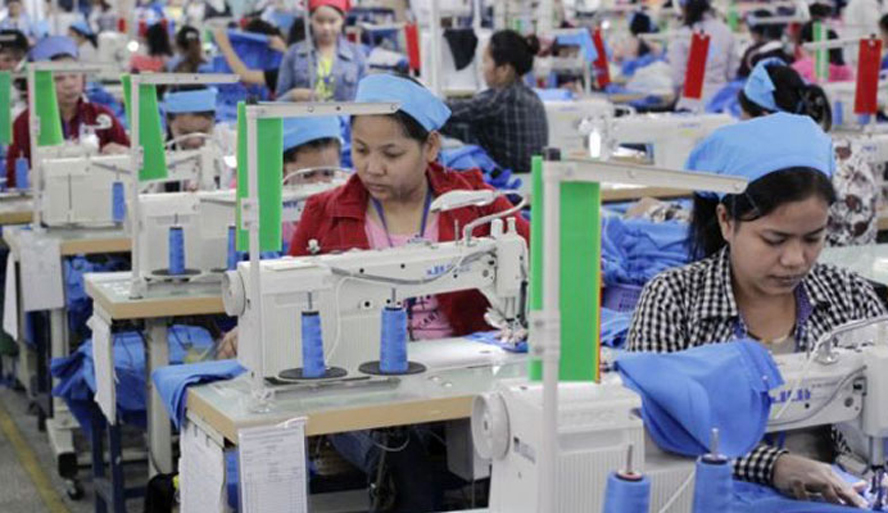 To overcome this predicament, the Garment Manufacturers Association in Cambodia calls on all stakeholders so that we can continue to find Yes. "For all buyers not giving up, push the buyer to fulfill his obligations under the contract already signed." Accepting the goods already made and the goods currently in production will pay off as usual. This would allow the factories to be able to pay workers their salaries and continue working for them.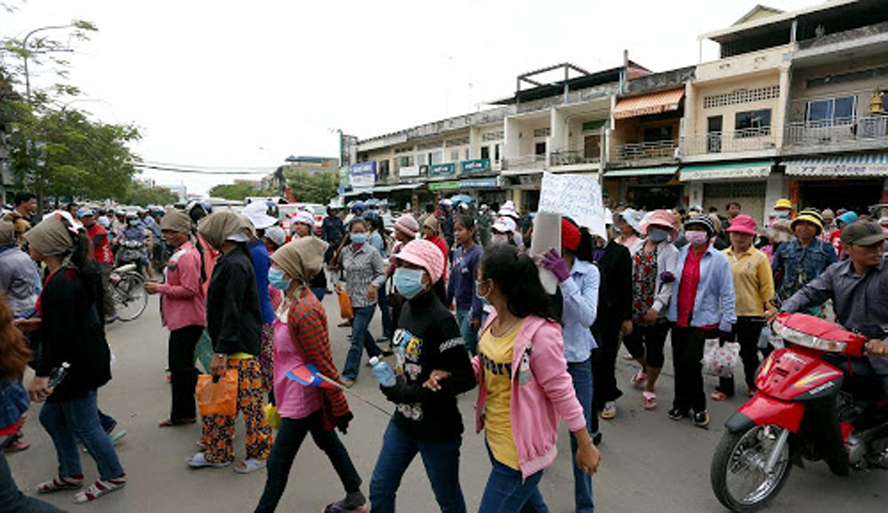 The association also said that for all factories to consider workers' safety, it is important to maintain good hygiene and sanitation Highly a preventative measure at work, protecting our workers and helping to prevent the spread of the virus. "Make sure we understand and follow the guidelines and regulations laid out by the Cambodian government," he said.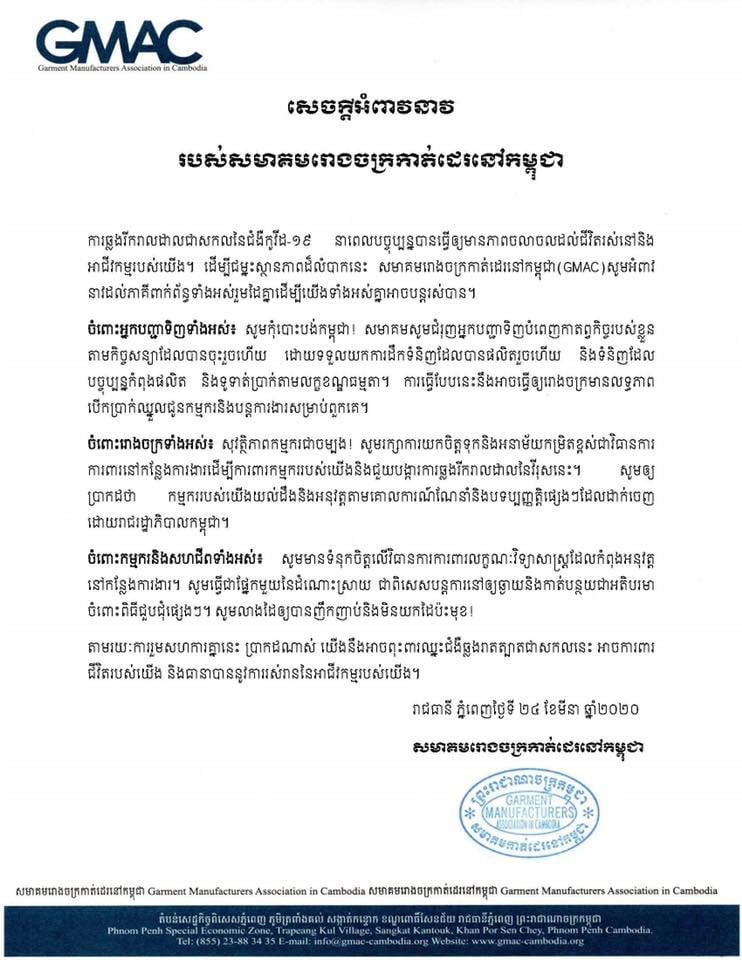 At the same time, the Garment Manufacturers Association says both union workers are confident the scientific safeguards are in place. Please be a part of the solution, especially stay away and minimize any meetings, wash Hands often and hands not touched.