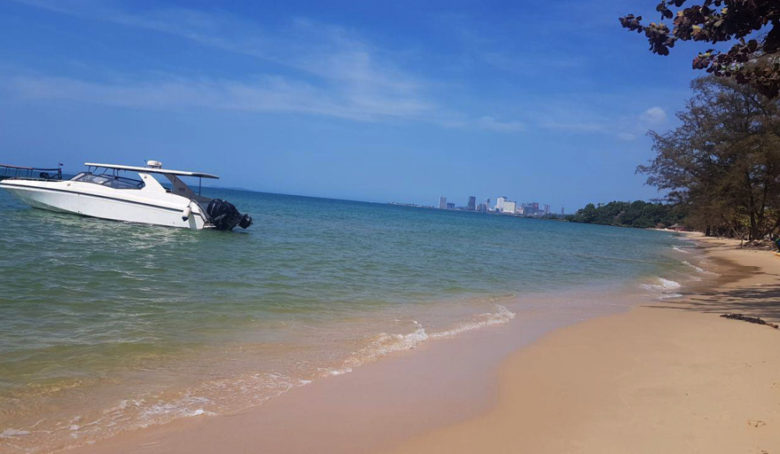 <! –
->
Preah Sihanouk Province: From now on, Ochheuteal II, the former "Ariston Beach" and the Otres Beach will be hosted Public beaches and the common property of the Khmer people as well as national and international tourists can come for free Nothing. Clean beaches, clean environment, comfortable environment.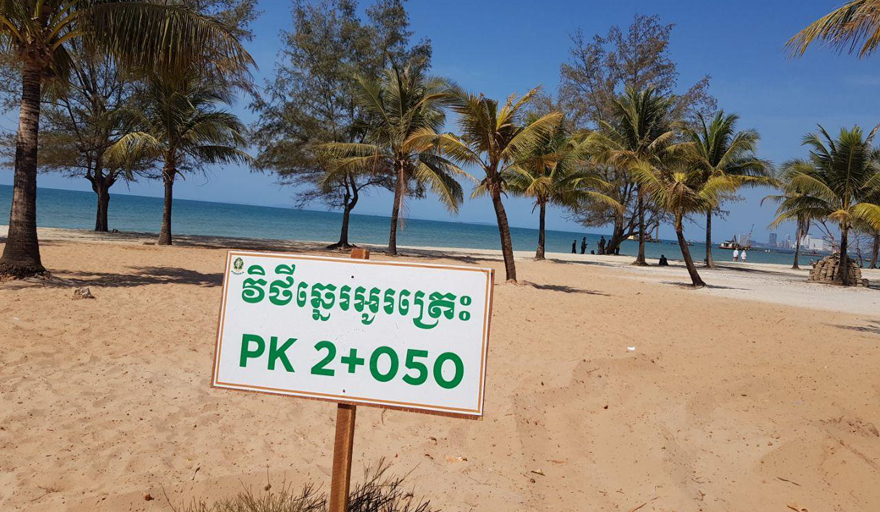 Previously, the Provincial Administration had issued notification No. 473/19 SIN, December 4, 2019, to the people who were trading and Situated on Ochheuteal Beach, the former "Ariston Beach" and Otres Beach are located in Village 4 and Village 6. Number 4, Sihanoukville, Preah Sihanouk Province. After receiving the Preah Sihanouk Provincial Government's notification, the residents were trading on the Ochhe beach The "former Ariston beach" has partnered with authorities to dismantle its stalls and outlets. A total of 126 stalls were organized and participated in cleaning Sand back to a beautiful state. As for the people who shop on the beach in Otres Beach, "Otres 1 has 108 booths and 48 Otres 2 booths. The booth »has been permanently removed.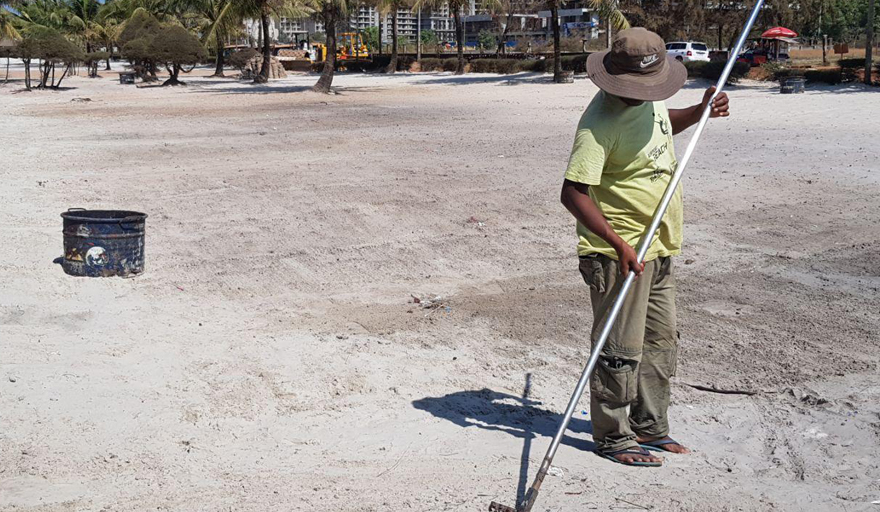 The Sihanoukville administration would like to express its deepest gratitude and thanks to all citizens for their public interest. And cooperated in order to restore order and refine our beaches.
It should be noted that the booths of the people built on Otres beach are mostly solid construction. Concrete concrete on the beach directly, and some build only the mouth of the river, after the removal of the booth That's where we found the stools and the kitchen waste There are also 136 sewers embedded in the beach.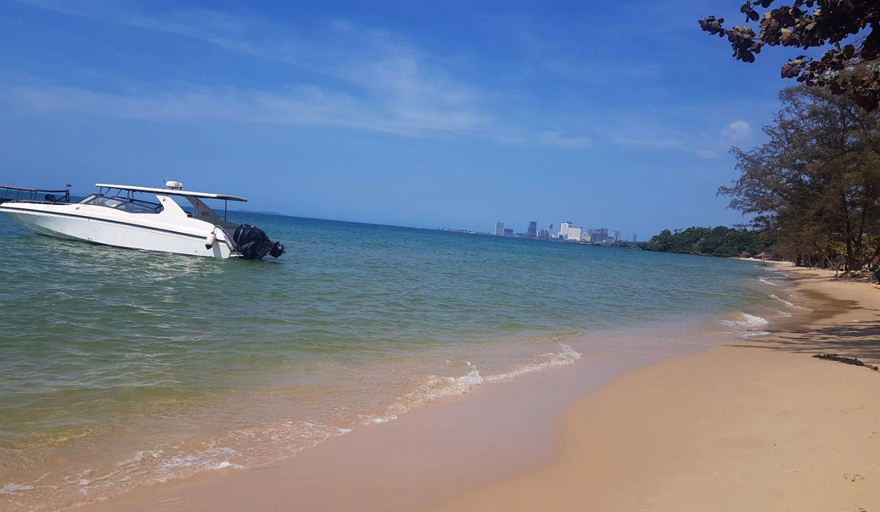 Lastly, the Provincial Administration would like to confirm that the relocation of stalls and stalls is located on the two beaches of Otich and Otres beaches. This is not to give land to companies or private businesses for investment, but to maintain order and improve aesthetics. Our beaches have been restored as a public and private beach Retroactive participation of Citizens in general as well as local and international visitors can come freely without pay Galilee. Dear citizens, please join and support and support the Sihanouk Provincial Administrative Team for this process to take place. Success ៕