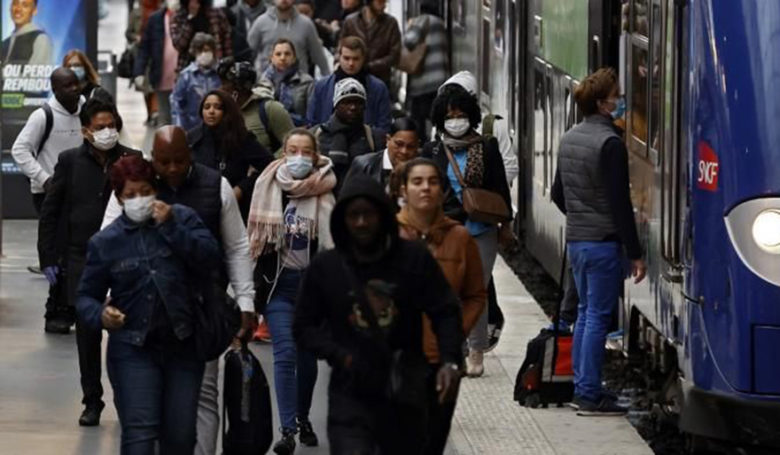 <! –
->
France: Secretary of the French Ministry of Transport JEAN BAPTISTE DJEBBARI has warned that access to public transport if not wearing protective masks will be dangerous The fine from May 11 to € 135. He confirmed this in an interview with PARISIEN published on May 1.
French Prime Minister Eduardo Philippe underlined on April 28 that wearing masks and respect Social Gap measures will be compulsory in public transport for at least 3 weeks after termination of detention May 11.
JEAN BAPTISTE DJEBBARI underlined that the police force will be in charge of this duty and the security of the transport operators Also helps with that. In case of non-compliance, there will be a penalty.
People who want to take the train, taxi or enter a station without masks will be able to refuse entry. If he violates it, he will be fined. Excerpt from the website: yahoo (Edited by: Bopha)