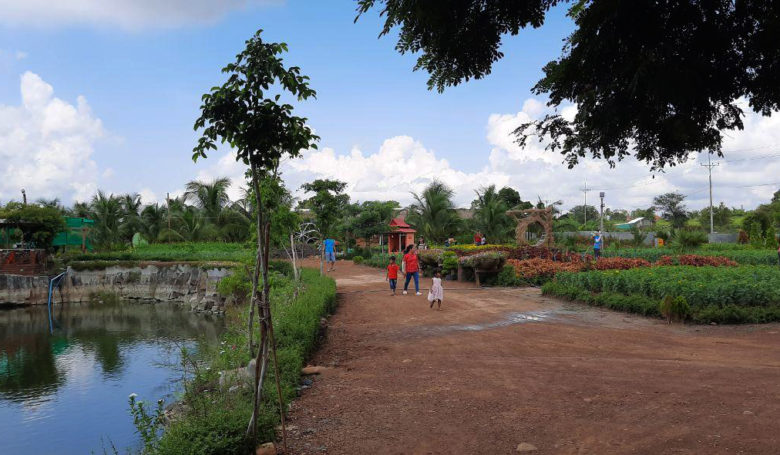 Tbong Khmum Province: Ta Se Coconut Processing Resort is located along National Road 7, more than 300 meters on the concrete road. Stone grinding in Chea Roth II commune, Tbong Khmum district. This resort attracts tourists to visit every day. For the upcoming Pchum Ben festival, prepare to plant colorful flowers along with other decorations to make it more beautiful. More luxury attracts more and more tourists.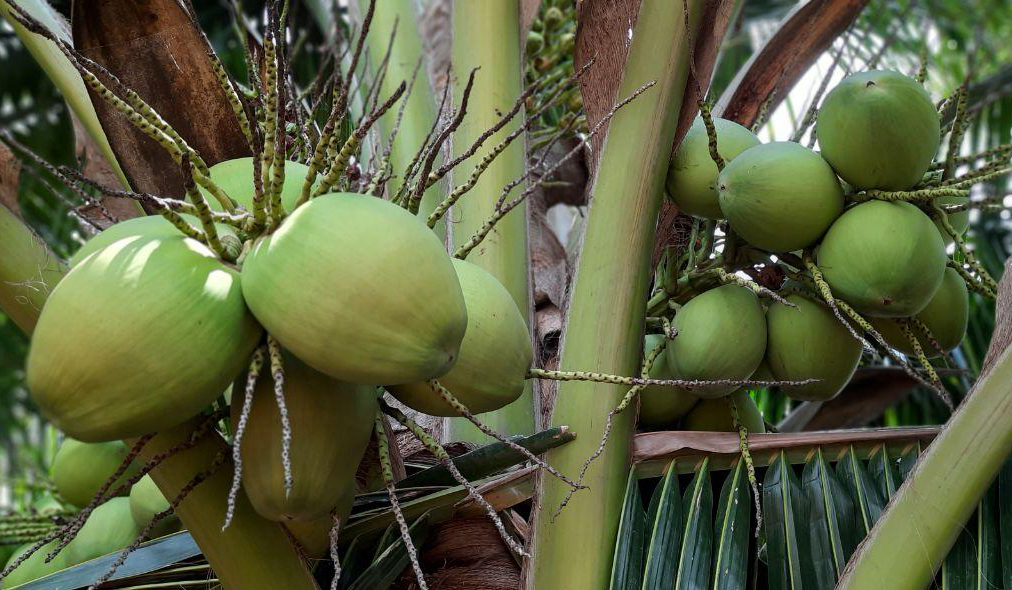 Sao Sovann, 64, of Sambor Romeas commune, Kampong Cham city, Kampong Cham province, said recently that on the weekend Day off from work, his son, along with many others, drove to visit the resort. Fragrant coconut. This is the first time he has visited there and the view is really beautiful, seeing so many colorful flowers. They are grown in the resort area.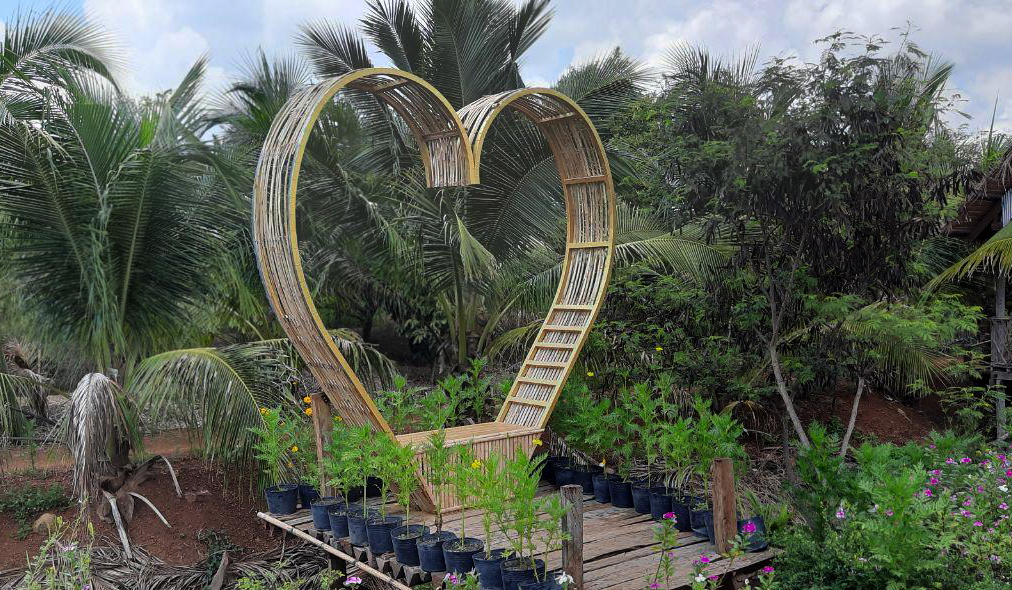 There is also a cue for sitting by the mouth of the large and cool pond and have a refreshing lunch. Together with many family members, it tastes good and the price is reasonable. When he came to visit here, it was refreshing and all the worries in his body were gone. All. One free day in the future, I hope my son will take him to visit again.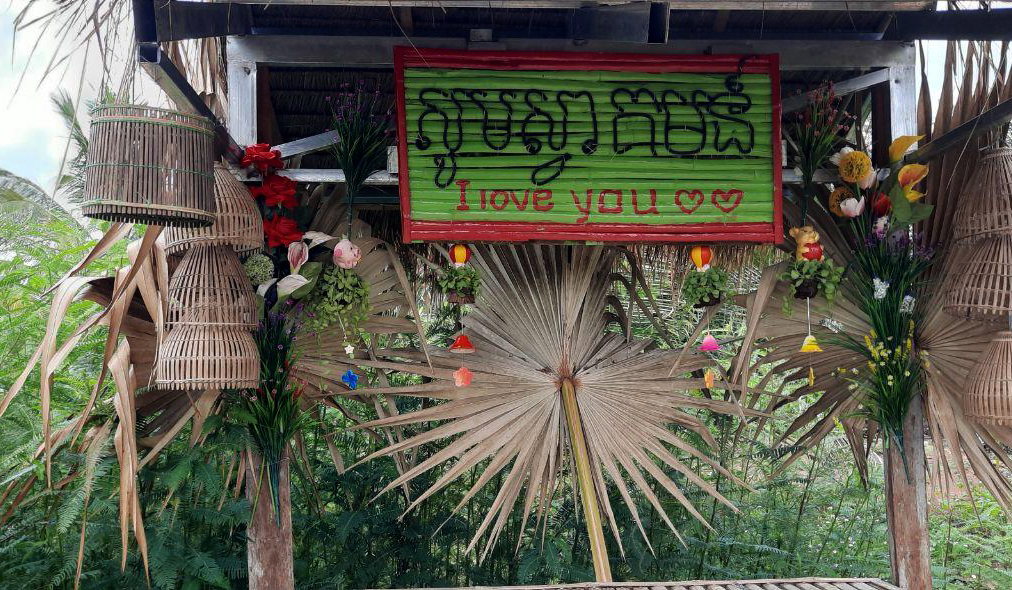 Sieng Sok Kheng, 59, of Tbong Khmum province's Tambor district, said his son had taken family members to visit For the first time, Ta Se Coconut Processing Resort saw that when he arrived, there was a friendly waiter with him. See the activities of the team of craftsmen who are busy processing and planting more flowers to be more beautiful. .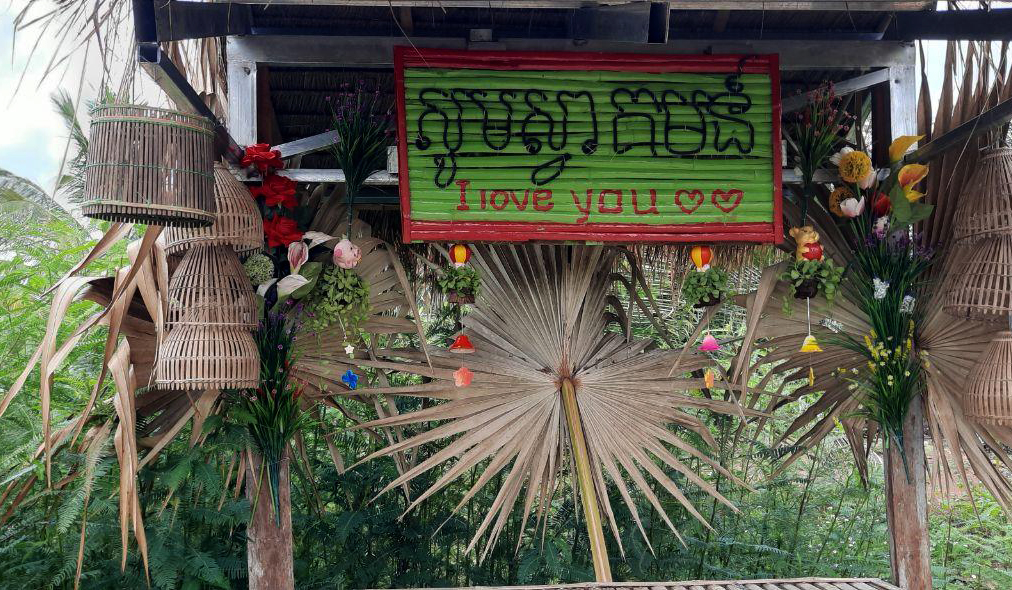 As noted by other processing resorts in Tbong Khmum, he is interested in Ta Se Processing Resort. The most fragrant coconut because there are big trees in the cool shade and the right parking space. In the next two years, it is expected to expand and attract more tourists. Increasingly, without losing the processing tourism in other provinces.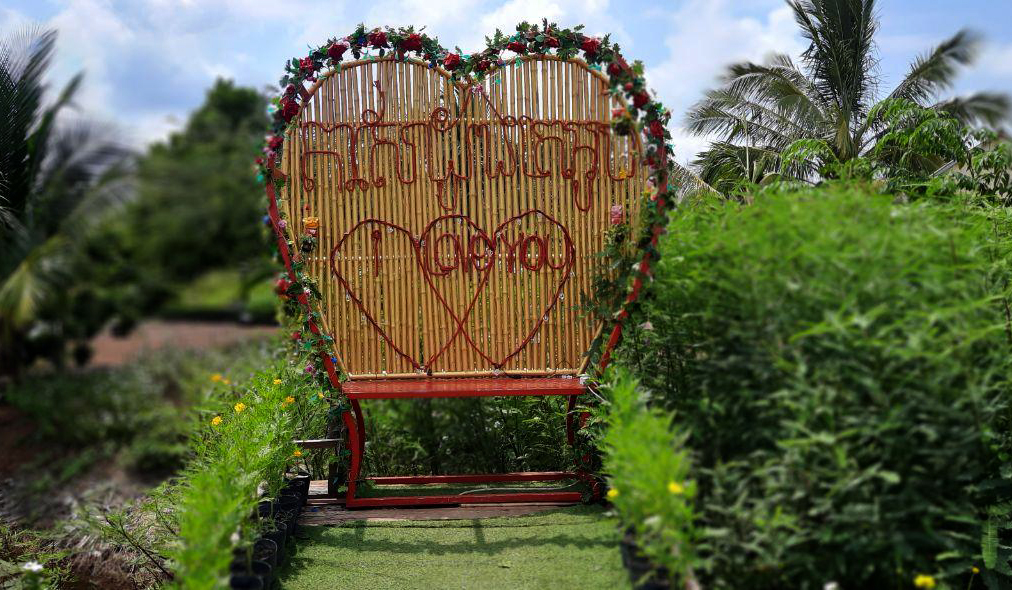 Ms. Narun Kim, owner of Ta Se Coconut Processing Resort, said that at first she planted hundreds of fragrant coconuts. To get sales in the market, solve family life. His plantation is naturally favorable and also transformed into a resort. In the early days, not many people came to visit.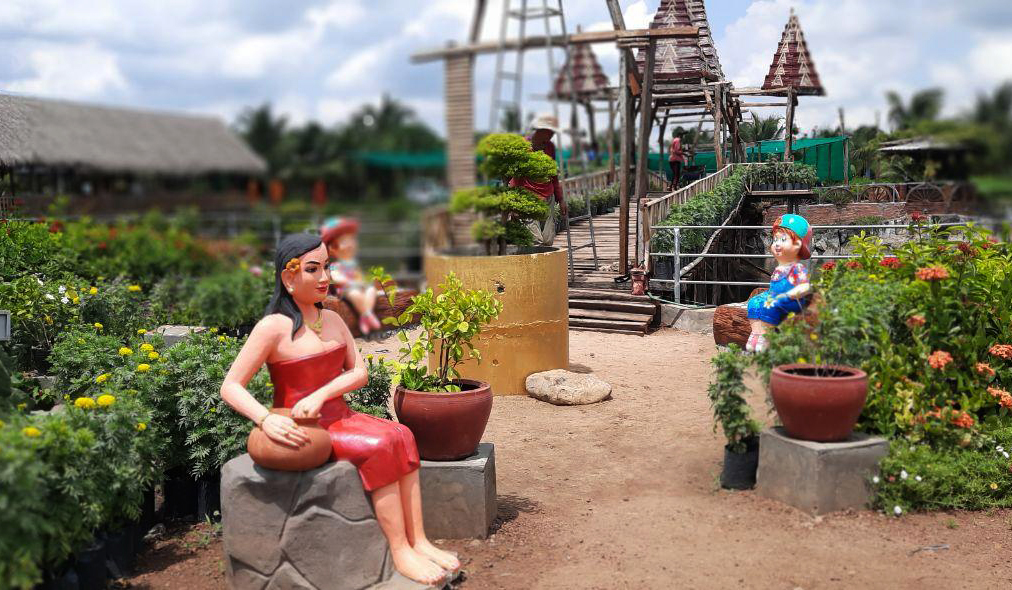 Through close and distant guests who visited his place, word of mouth spread through social media Attracted the masses and came to visit his place more and more. In addition, with the recommendation of the Provincial Department of Tourism to put a thermometer, including alcohol for hand washing to avoid Infected with Kovid 19. Each food is sold at a reasonable price according to the instructions of the provincial tourism department.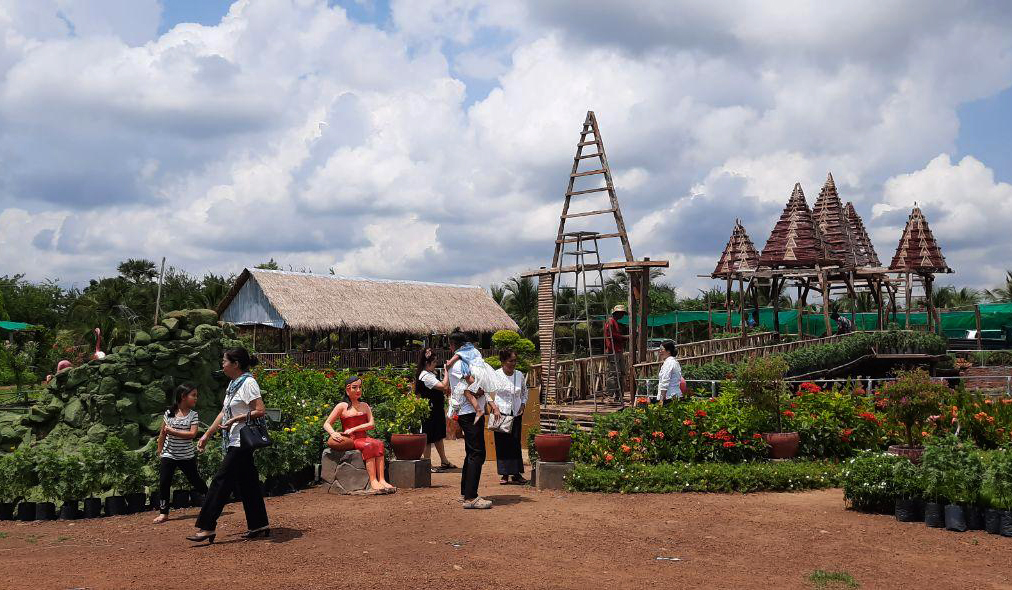 In the upcoming Pchum Ben season, Ms. Narun Kimse will build more achievements such as raising chickens, growing natural vegetables and rooms. For a temporary stay as a family to receive guests near and far who visit his place. Part of the proceeds from the sale will be used for humanitarian work in society.