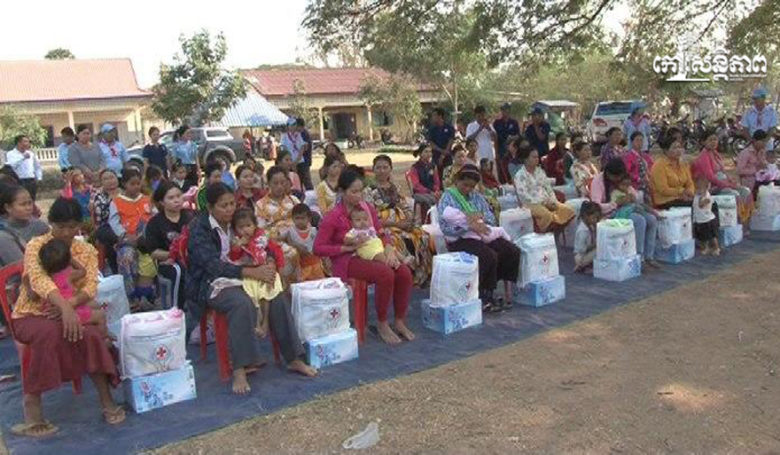 <! –
->
Forty-six Pregnant Women and Childbirths Received Donation from Banteay Meanchey Branch February 2020 at Koh Ke Primary School, Slor Kram Commune, Svay Chek District.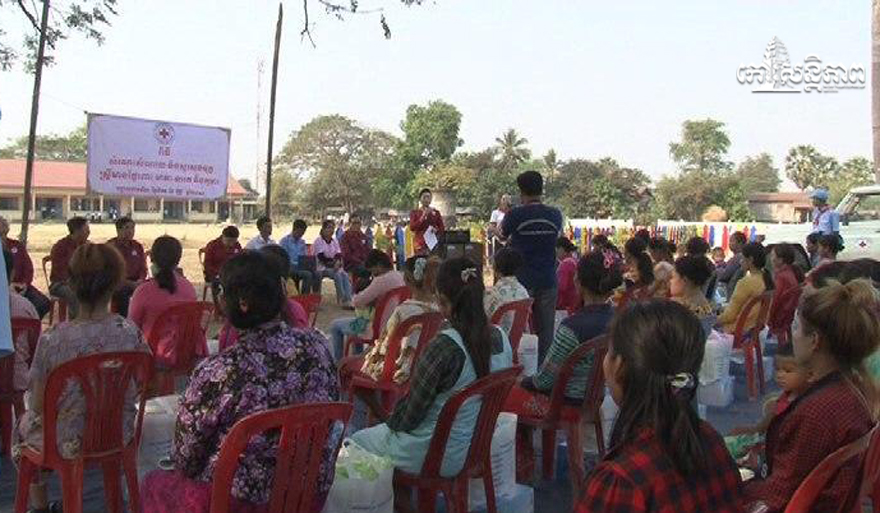 On the occasion of National Maternal, Child and Child Health Day was a message. Samdech Kittiprittbindit Bun Rany Hun Sen, President of the Cambodian Red Cross Branch and National Outstanding Leader of the Joint Action Plan Nations health for women and children sent to fellow countrymen in the National Maternal, Newborn and Child Health on 21 February 2020.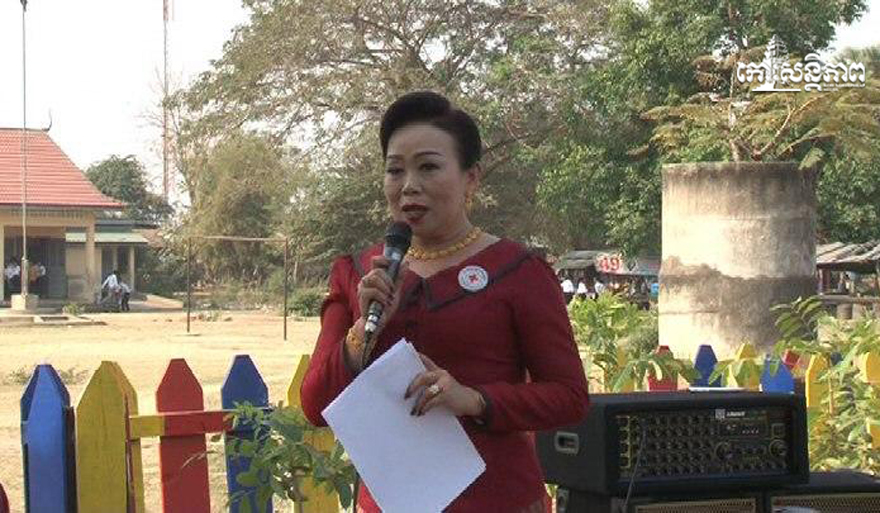 She said that with this progress, Cambodia has a greater chance of higher incomes and benefits In addition to the Government's social protection policy that benefits all nuns, women and civil servants and their workers. In healthcare, consulting and Treat your family, get maternity leave, and contribute to your family's happiness.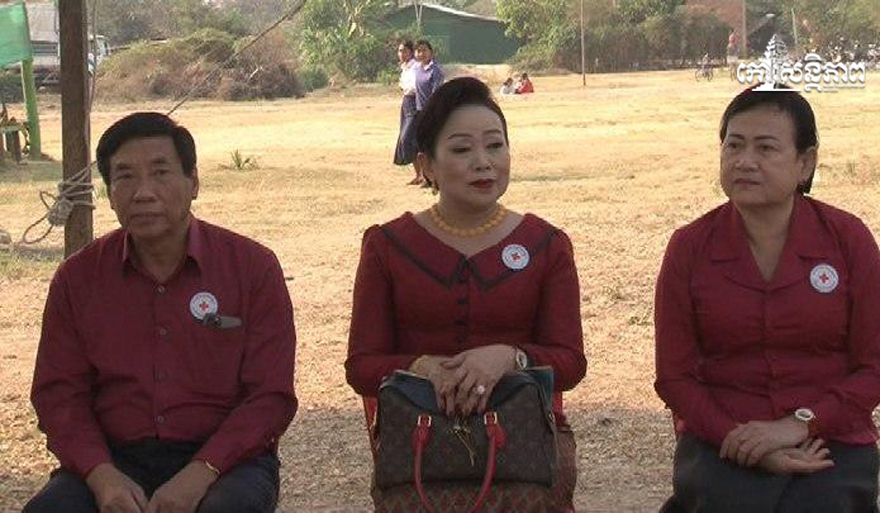 Madam Chan Chan Sophea said that the message appealed to all management, civil servants, health workers, service providers to support the implementation of the policy. By the end of the year 2030 the Royal Government is on track and appeals to all relevant institutions nationally and internationally Help and Continue Help Sec Level investment supporting employment and maternal and child health in the country.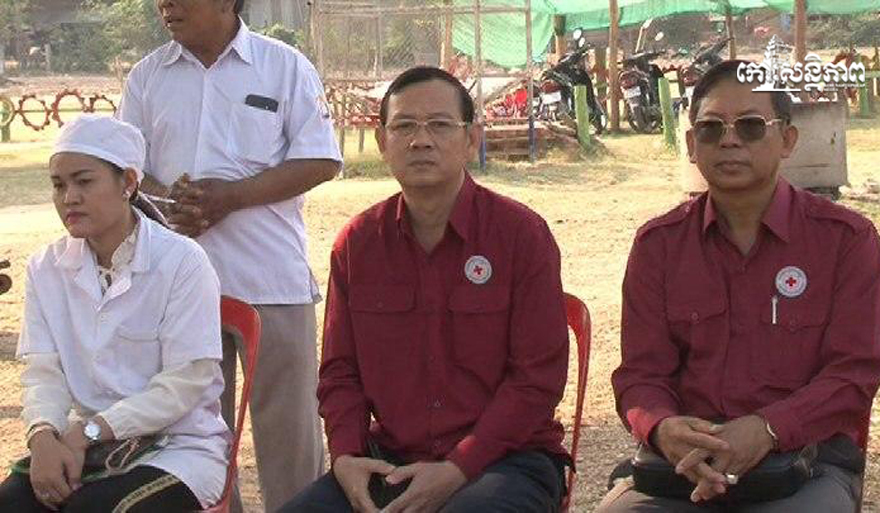 On that occasion, the Cambodian Red Cross branch presented 40 gifts to each pregnant woman and her baby. Each bottle contains 1 towel, 1 liter of raw milk, 6 large bottles of water, 2 bottles of condensed milk, 1 bottle of shampoo. One body lotion, one soy sauce, one detergent, one salad, one big bag, and three budgets. Eu Realty. (Editing by: Thida)