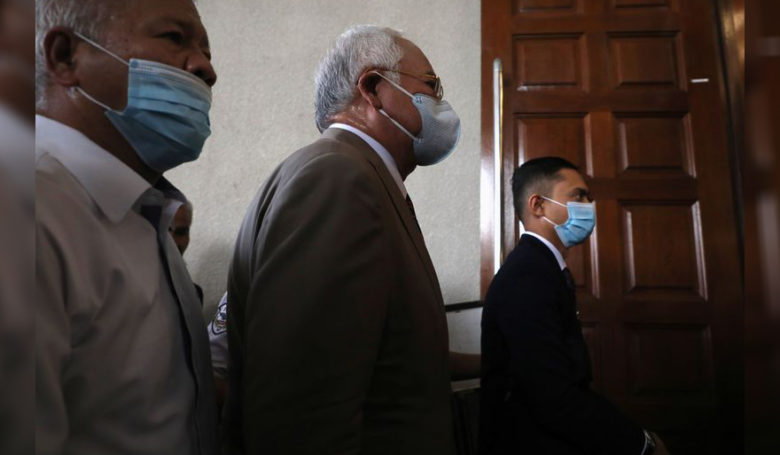 Malaysia: Former Malaysian Prime Minister Najib Razak on July 28 was convicted Committed seven alleged corruption charges within the framework of the Malaysia 1MDB fund scandal.
The historic scandal is seen as a test for the Southeast Asian nation in its efforts to curb corruption. Corruption and a major political rivalry.
Kuala Lumpur High Court Judge Mohammad Naslan Mohammad Ghazali That the prosecution can present facts that are reasonable. Najib Razak faces charges of money laundering, abuse of power and breach of trust Illegally received nearly $ 10 million from a branch of the 1MDB Foundation. He has denied the allegations.
The former prime minister has been banned from running in the 2018 election, receiving fines and imprisonment from 15 to 20 years for each charge. His lawyers have been trying to delay his sentencing and at the same time declare a protest in court. Federation. Excerpted from the website: yahoo (Edited by: Bopha)