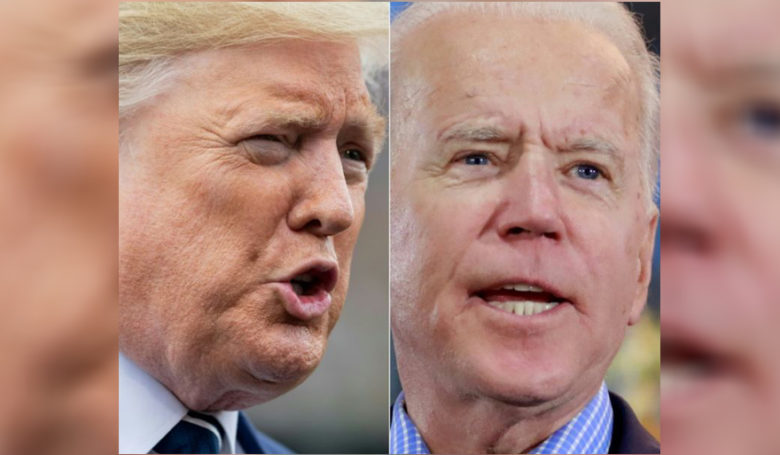 <! –
->
United States Secretary of State George W. Bush announces June 7 That he will vote for Democratic candidate Joe Biden, warning against the danger of Donald Trump's second term Which he called a de facto president at all times.
Black became first black chief of staff before becoming US secretary of state Under President George W. Bush, Colin Powell
The 83-year-old is still the most critical of Mr. Trump. About four years ago, he announced
That he voted for Hillary Clinton.
According to CNN, Mr. Powell says I can't vote for Mr. Trump (2016) and of course I can't Support for Mr. Trump in this year's election. I'll vote for Benedict. Excerpt from the website: yahoo (Edited by: Bopha)