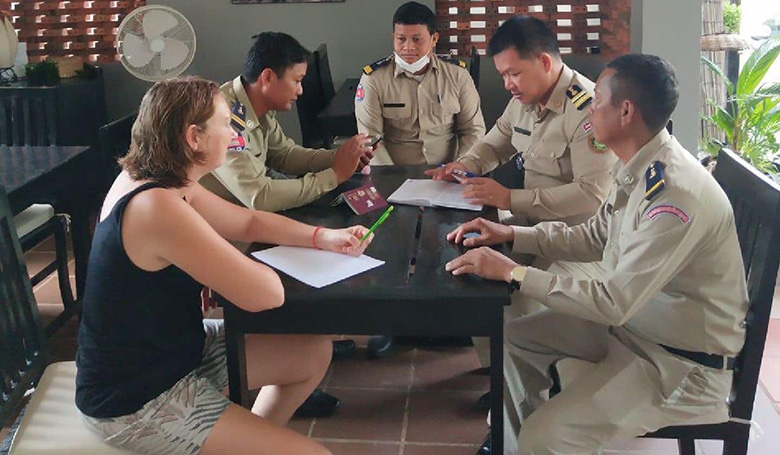 <! –
->
Phnom Penh: General Kiet Chantharith, Director General of the Ministry of Interior's Immigration Department, issued a statement dated April 27, 2020. On the Implementation of Nonimmigrant Visa Extended Stay in the Kingdom of Cambodia for Foreigners Unnamed A. In the Kingdom of Cambodia (FPCS) from 1 July 2020 onwards.
Non-renewal of visas for unnamed foreigners in the presence control system, General Kirt Chantharith said For the purpose of promoting the effective implementation of the Ministry of Interior's Directive 028 NS on the Management of Foreigners in the Kingdom Cambodia.
The General Department of Immigration also asked the municipal and provincial police chiefs to continue to disseminate the guidelines to all owners or occupants of housing. Type to report on the presence of foreigners who have come to their residence in the Kingdom of the Foreigners Cambodia (FPCS) to obtain permission to extend residence period.