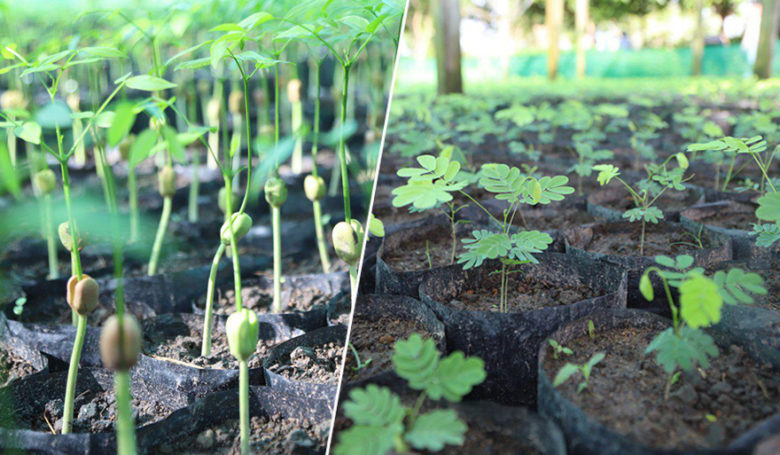 <! –
->
Siem Reap: On July 7, 2020, the 8 hectare nursery is one of the four Apsara Authority stations. In the field of seedling planting, both in the Angkor resort area and for distribution outside the Angkor Resort. It should be highlighted that forest is an important part of the Angkor resort and has played a pivotal role in enhancing the forest cover, environment and conservation in the Angkor resort. .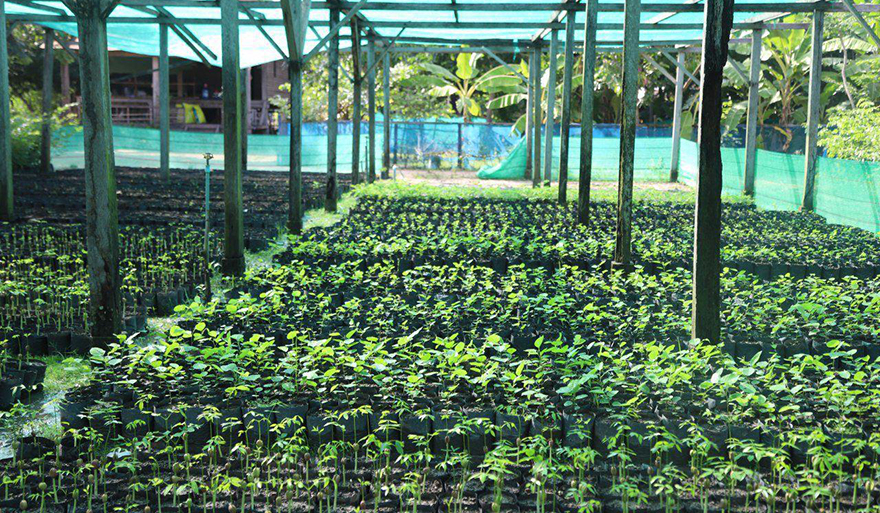 Of the 8 hectares of the nursery, Sin Sophanareth, staff in charge of the 8 hectare nursery, said The station has trained five rare species of rosewood in Cambodia: bamboo, rosewood, lumber, rust and Neak Norn. These nursery stations, collecting the seeds from the jungle in the Angkor resorts, provide the private sector and buy from markets such as Lumber, etc.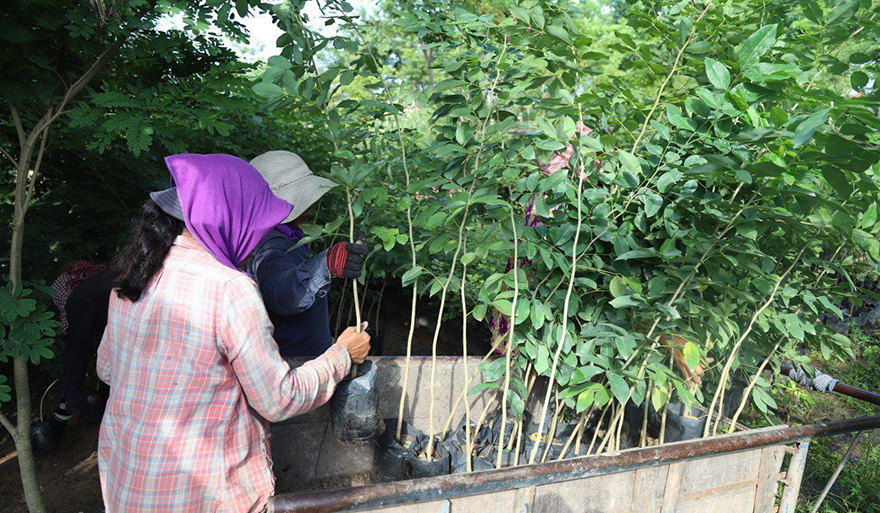 He added that each year, the 8 hectare nursery could have an average capacity of more than 20,000 trees. For the past year, the station has grown to nearly 50,000 plants. But the seeding of these seedlings is a little difficult because some species, such as Bengi, need to get hot water and rip them off. They grow quickly and grow in large quantities.