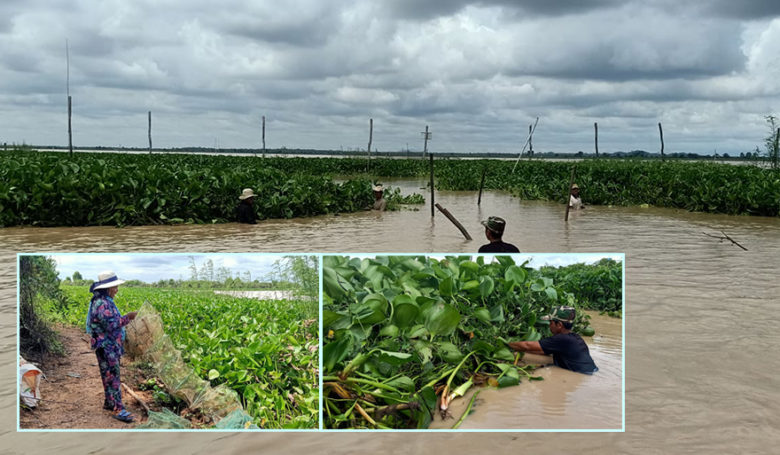 Kampong Chhnang Province: The fishing community of Kampong Os village in Kampong Os commune, Choul Kiri district was established in 2017. For more than 3 years. But what came to fruition was after the community came into being, a community-owned fish breeding reserve. Is rich in all kinds of fish species, it can be said that
Sustained good local fish breeds should be preferred.
Samreth Nonn, president of the Kampong Os fishing community, said the association currently had 345 members, equivalent to 178 families. Every year, when the dry season arrives, the community organizes a crackdown on fishing offenses to keep fish species in the lake. Lumus with a total land area of ​​43 hectares.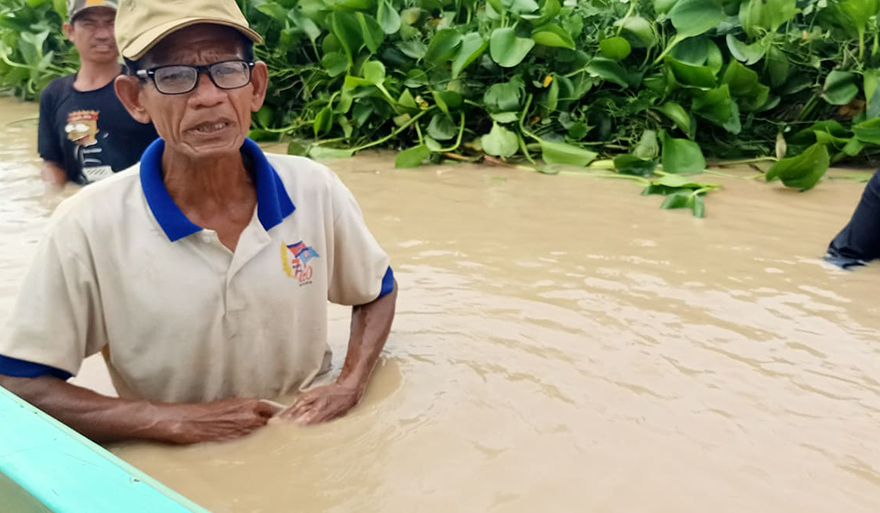 This fish species conservation area does not allow people to drive boats or boats to cross
No longer necessary. For people to be allowed to fish is 150 meters from the lake.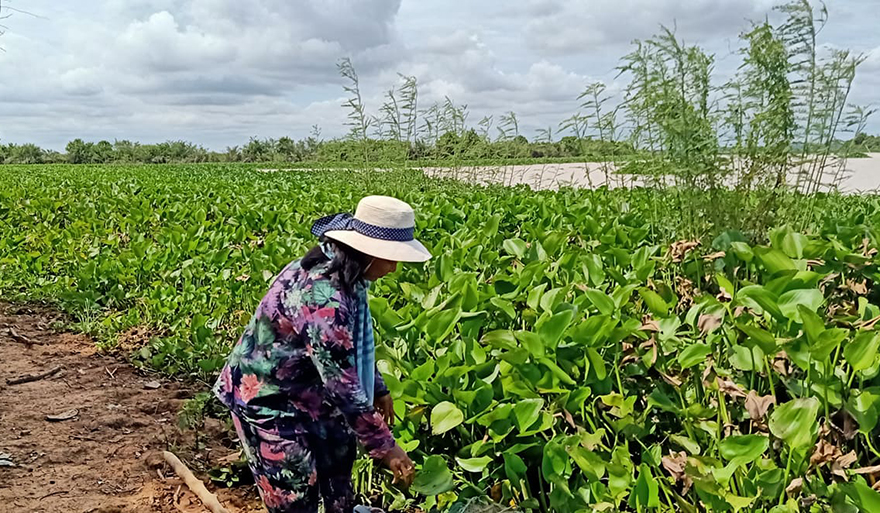 But in the past, fishing offenses were not only about 150 meters from the lake, but also sneaked into the lake to fish. Once is coming day and night. The gang used electric shocks, used 100 drones, set nets and set nets. In the past, the community has arrested more than 20 cases, including 2 cases of electric shock, which did not recur (used to educate and still do not change ) Sent to the specialized officer and continue the procedure to the court which
He is currently in prison. In addition, he was educated and contracted in front of the village and commune authorities.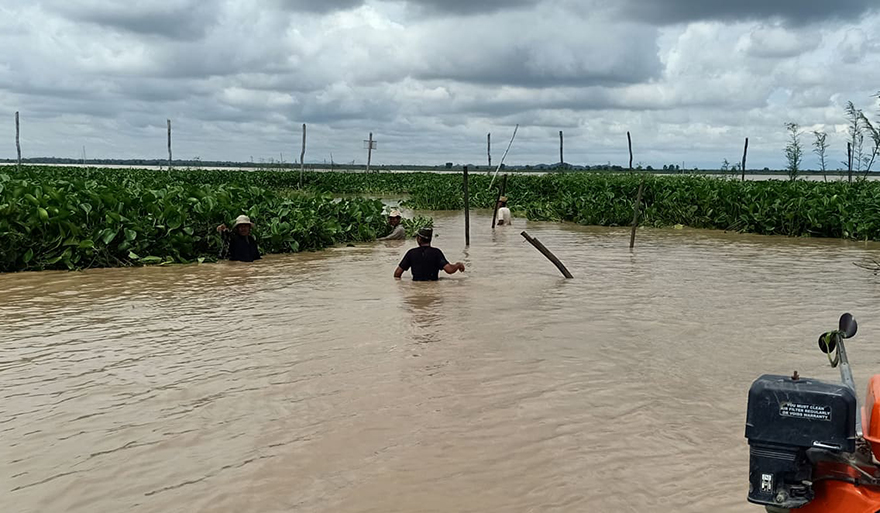 The head of the fishing community said proudly that since the birth of the fishing community, more than 43 hectares of lake water has been abundant. With a variety of fish species such as catfish, catfish, catfish, catfish, catfish and many more. The females seem to know their habitat, and when the dry season comes, they will run to the sanctuary.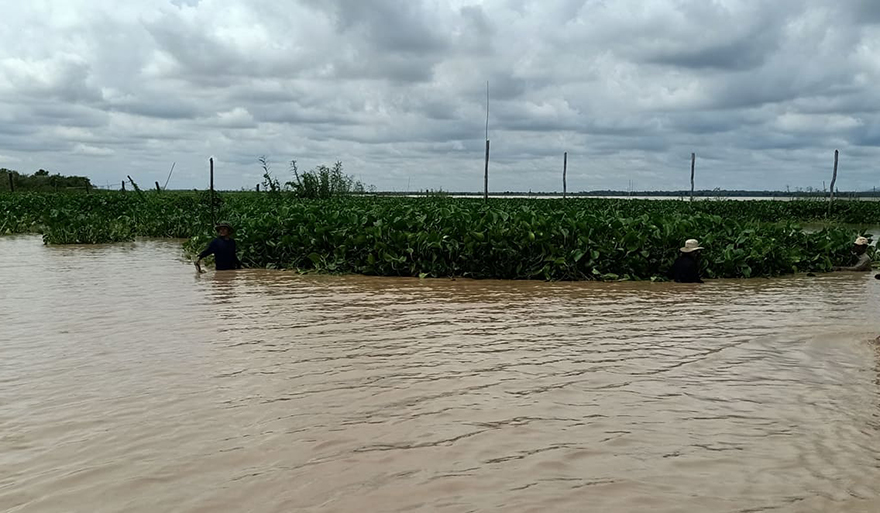 For the work of community members today, in addition to taking turns guarding the night and day, the community has set up wire posts to put Deploy to prevent crime from coming. Sometimes the wind blows, the community poles fall down and are replanted.
Finally, she asked organizations that used to provide assistance in the fisheries sector to help her community as well. Bless the Royal Government Authority, please provide funds to the community to protect the fish breeding conservation area in Kampong Os village to leave Descendants.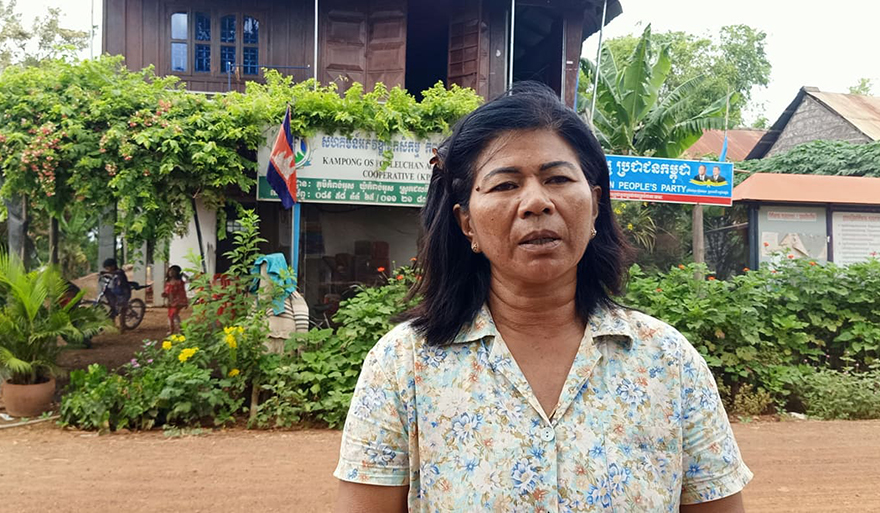 Please note that Boeung Lumus is a large lake located in Kampong Os village, Choul Kiri district, adjacent to Kork Banteay commune, Rolea Bier district and adjacent It also borders Kampong Chhnang, and the vast expanse of the lake is difficult to defend.