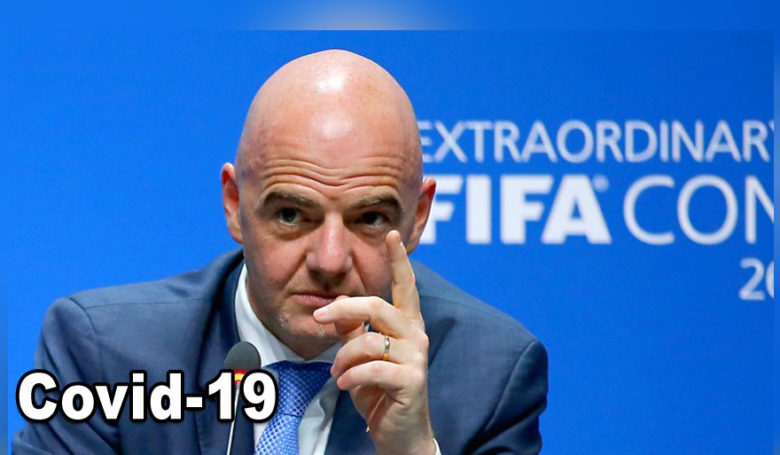 <! –
->
FIFA President Gianni Infantino has warned of a desire to restart the game amid the spread of the COVID virus. -19 To 211 member countries, this is an irresponsible attitude.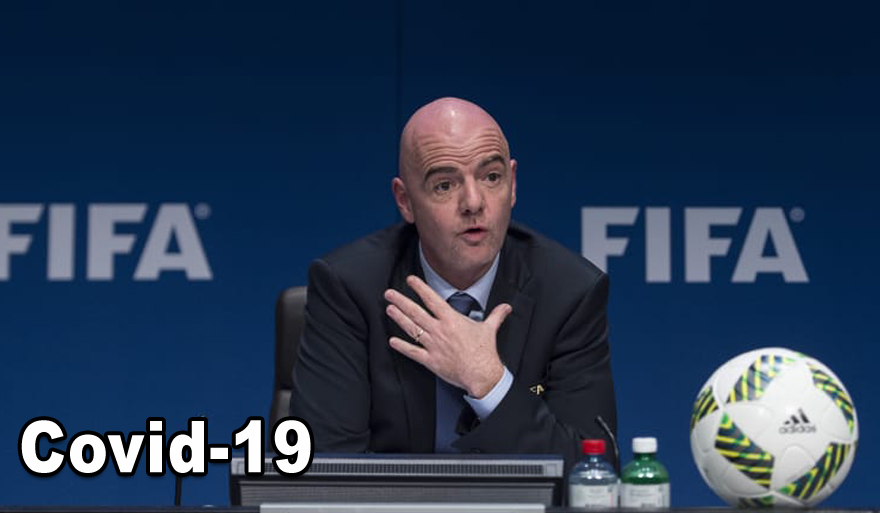 Many sports, including football around the world, have been suspended, especially the Euro 2020 and the Copa America 2020 has also been postponed one year. Also.
Gianni Infantino said in a statement that "the first priority is the principle that will be used for our competition and Encourage everyone to follow is a health issue. I cannot emphasize this. No football match or league is going to put people's lives at risk. Everyone in the world should think about this in their mindset. "
"It is not irresponsible to force a match if anything remains," FIFA said Not 100% safe. It is better to wait longer than to take any risk.
The number of cases globally as of April 12 has risen to more than 1,781,000. The death toll is 108,854. (Quoted from Reuters)