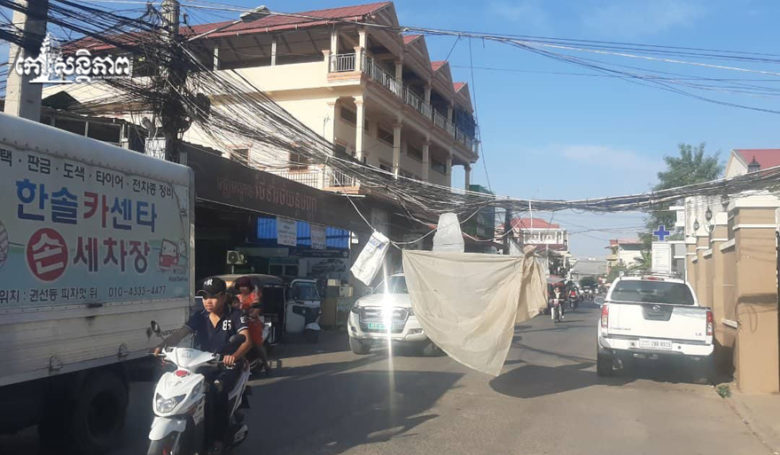 <! –
->
Phnom Penh: A cable driven by a truck crashed on the side of the road for about five hours To date, neither the authorities nor technical officials have been paying close attention to the arrangement, leaving passengers stranded Take a detour and tie up the bag to allow passengers to see and drive There was an accident at the time.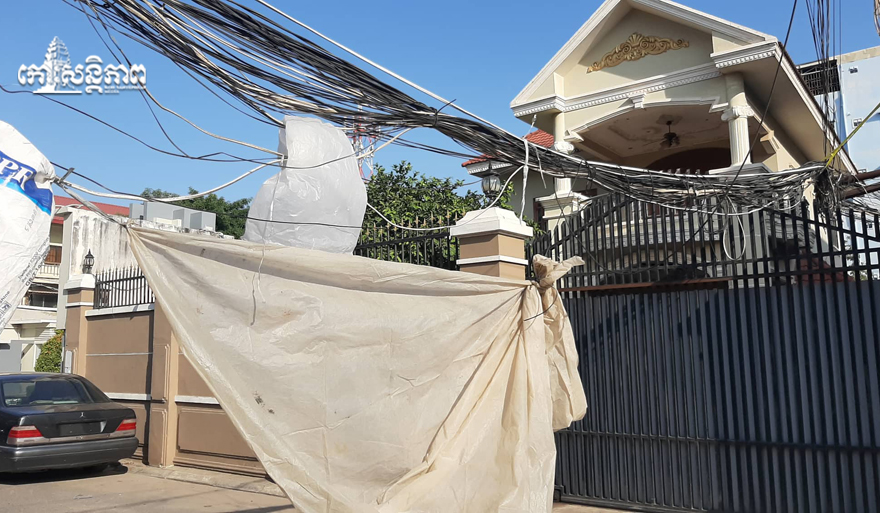 The wreckage was located along a concrete road in Teuk Thla village, Sangkat Teuk Thla, Khan Sen Sok, Phnom Penh.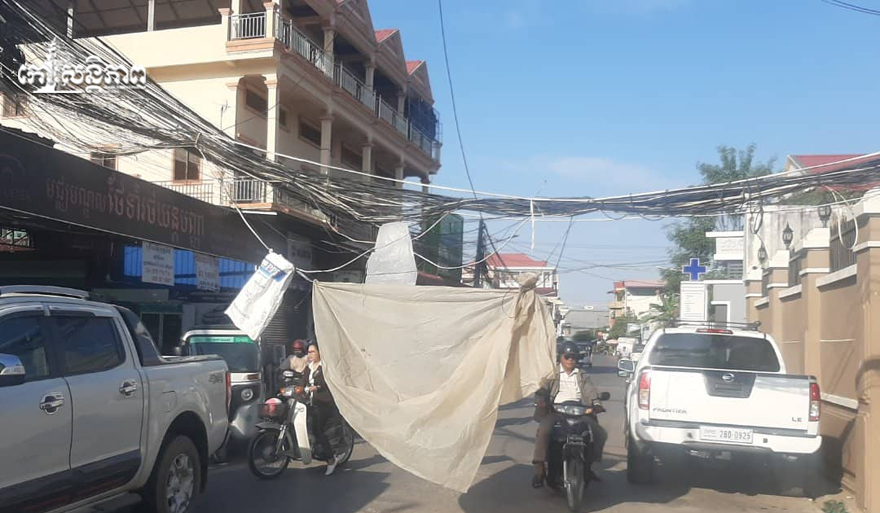 According to residents as well as village authorities, the above wires were struck by a truck The car crashed since the night of February 13, 2020 and the car was seized by the villagers and handed to the villagers. Sen Sok district police. After the car was handed over to the police, it was found that the wires had not been properly cleared by the authorities or owners of the vehicle. Instead of repairing, repositioning the pole or lifting the wires, leave the wires on the track. .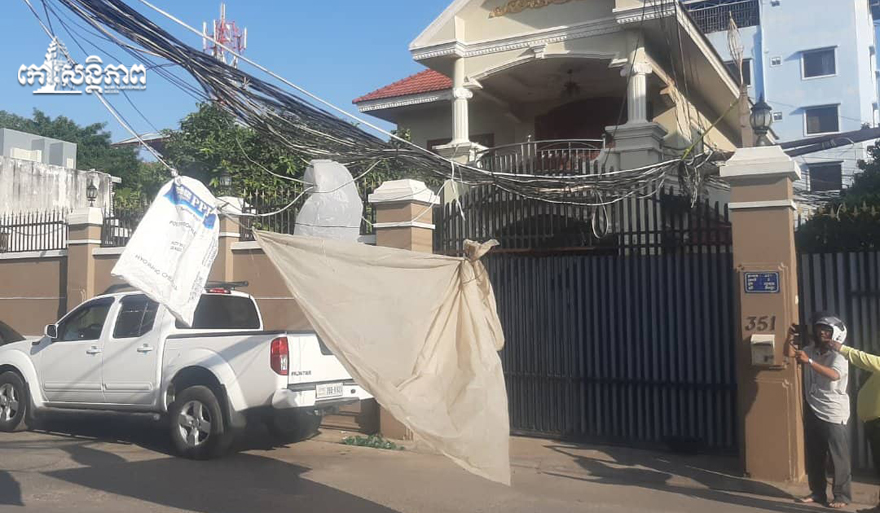 It is not known if the car was released. After the wires and the internet connection collapsed, some cars were turned on and others were open As a result of the fear of the passengers, the villagers took the bags to mark them to be careful to avoid vehicles Fast causes accidents.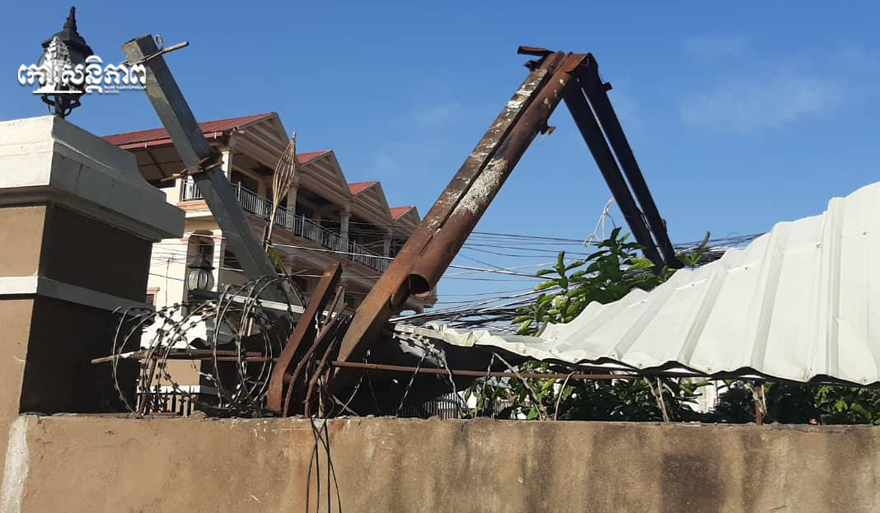 On the morning of February 18, 2020, village and commune authorities also went down digging poles to lift power lines to prevent passengers. Cross open. However, according to villagers, the electricity officials had also visited and disappeared forever It is suspected that the wires did not involve electricity so this was not considered. (Editing by: Thida)