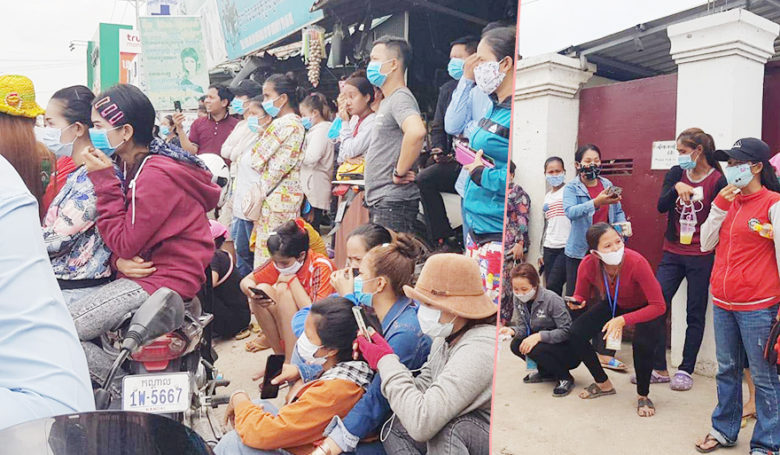 <! –
->
More than 300 workers out of 1,020 workers working at garment factories in Phnom Penh The strike, when the bosses fired them but filed in the letter saying they were all workers You ask to stop.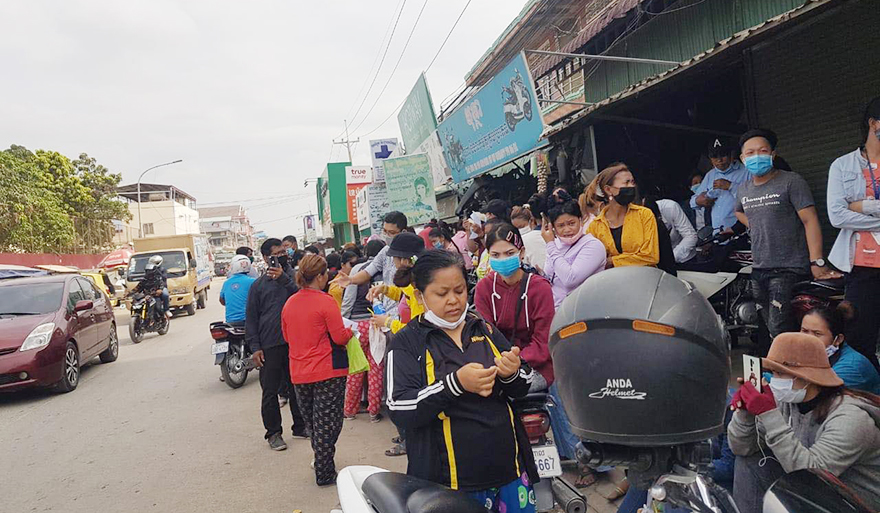 Then the employer gave them only 40% of their pay and did not give them seniority. He denied that they had asked to stop since the strike erupted at 8 am on 23 April. 2020 in the upper garment factory located in Phu Trapeang Por Commune, Chaom Chau III, Por Senchey District, Phnom Penh.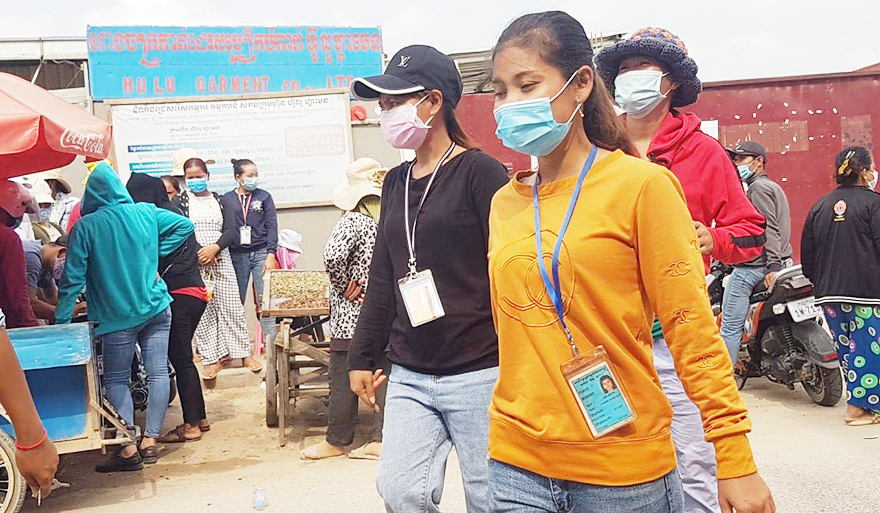 Workers said that at the garment factory there were 1,020 workers and some of them were in the workforce. There were more than 10 years and some more than 5 years ago, but the last time did not know what the factory went bankrupt or That. The factory suddenly announced a moratorium and provided each worker with 40% of the base salary Months ago.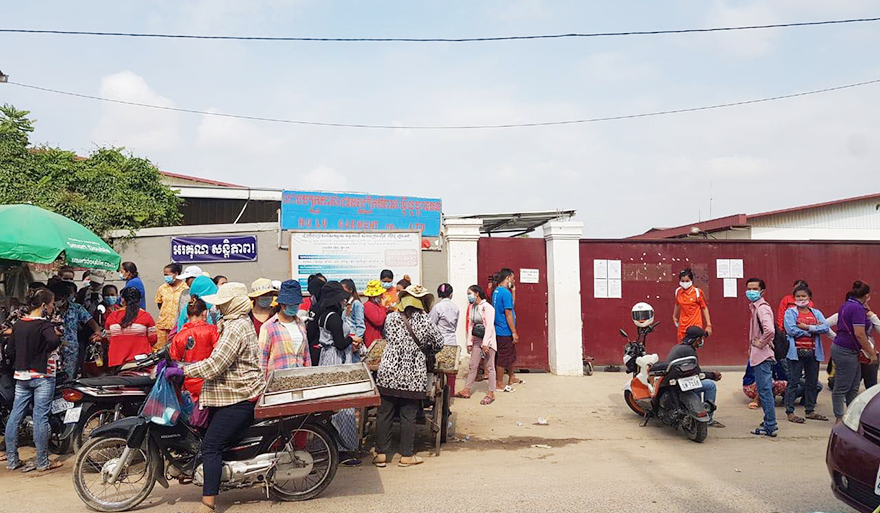 By the morning of the incident, the company had called for more than 300 workers to pay 40 per cent the same as last month On arrival, however, everyone was stunned by the company's letter of employment stating that all workers requested Resign (resign).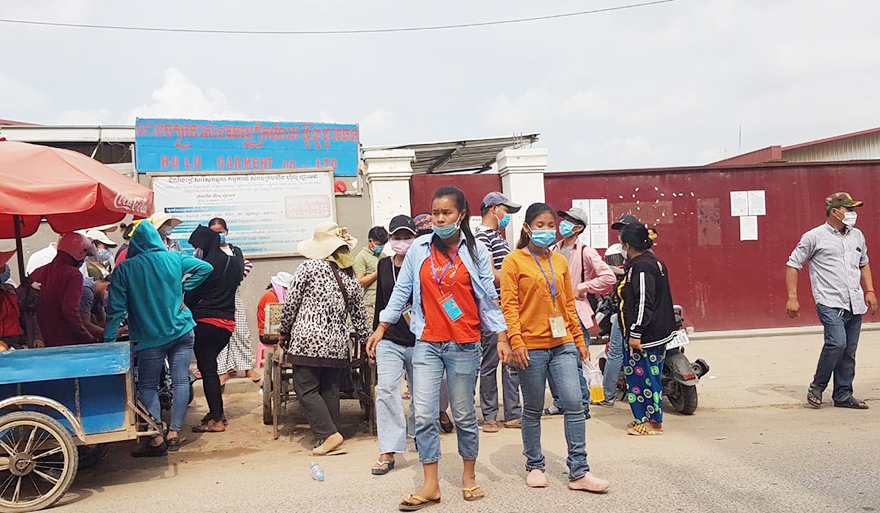 The workers added that putting in the work permit that they had resigned from the company was intended to eliminate They do not pay them seniority, but only 40%, and that's why They, the unacceptable workers, went on strike to demand it Factory wages and other allowances to them according to the Labor Law.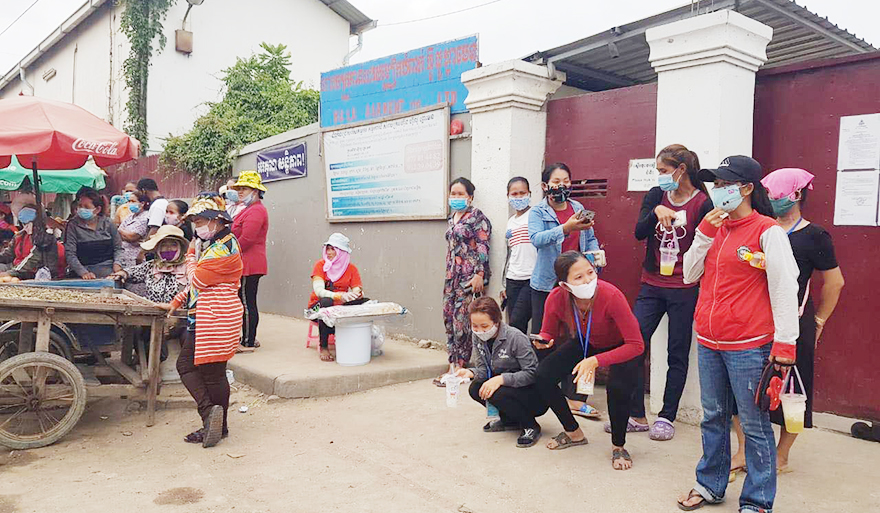 Because they did not resign, but the company stopped them and did not practice According to the Labor Law and in the false employment letter, they also ask the Ministry of Labor and the relevant authorities Helped to find a solution for them.