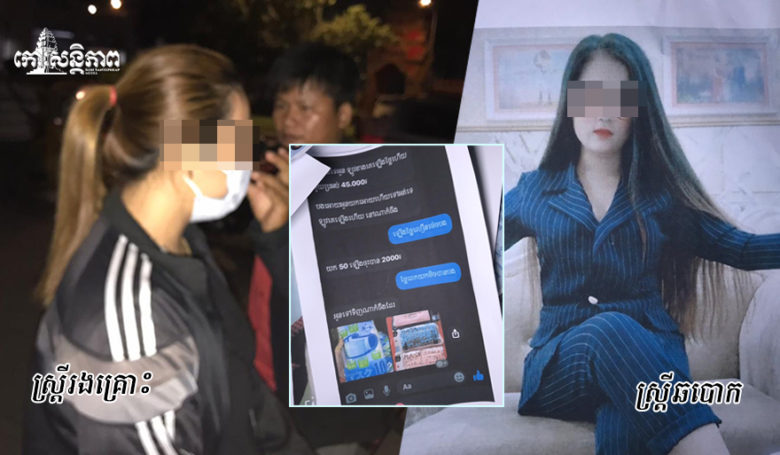 <! –
->
According to preliminary reports, one woman who sells Facebook trust another woman as a seller. The masked assurance that three days will be given to the man who committed the crime, which resulted in the loss of $ 14000 worth of victims, later suspect Arrested by police competent for interrogation at Police Inspectorate b Toul Kork triggers an alarm at 7 pm on March 15, 2020 along Preah Sisowath Quay at Preah Monkor Point Central Market 1 Daun Penh District.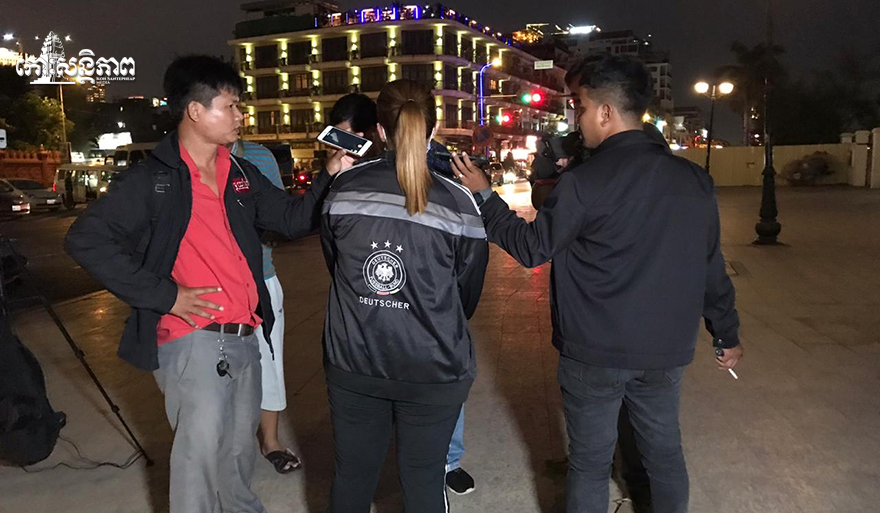 According to the victim, Chan Heng, a 31-year-old woman who was selling goods online, said that before her incident ( Victim) trusts and trusts a 23-year-old Cheng Haing woman in the village Wat Leap commune, Chamkar Samrong commune, Battambang province, is a Facebook seller.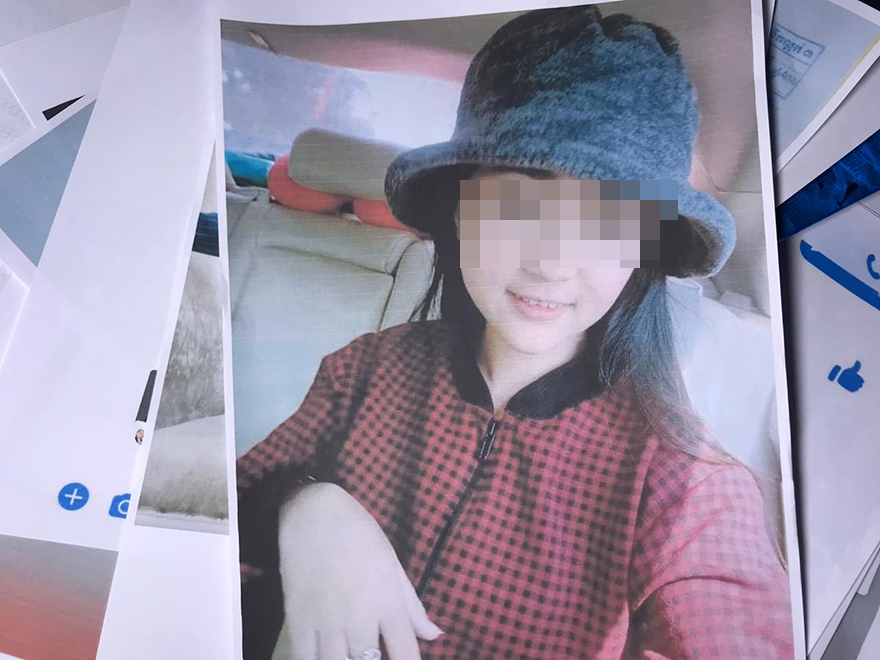 The victim said he saw a box for $ 4 and he was afraid to buy it from the scammer. Up to 800 boxes have already been booked for $ 1600, and the scammer promises three days to carry the mask Give. With the promise of the scammer that three days would be delivered, the victim sold 800 masks The box she was passing from the scammer to her customers continued.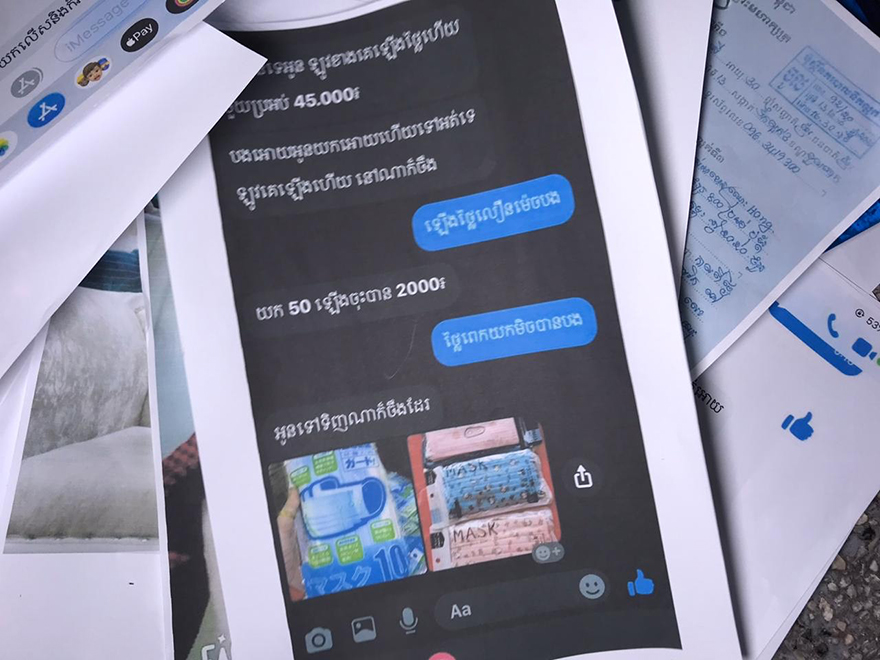 Victims, however, said that until the end of the day, the scammer had said that he would deliver the mass, but the victim Waiting for almost a month and still seeing no massages, the woman suffered from massages Others charge $ 18 per box to deliver the mask to their clients Women victims avoid disappointing customers.
The victim added that the second time, the scammer also claimed that the mask had not been brought to the victim. Suffer no wait. But suddenly, on the day of the above incident, the victim found the suspect on the street with the money laundering. Victims through the sale of the mask then arrested the suspects and brought them to law enforcement station 3 of the lake Interrogated, but was approached by a female lawyer of the suspect and argued with authorities Forbidden by the authorities not to detain his client further.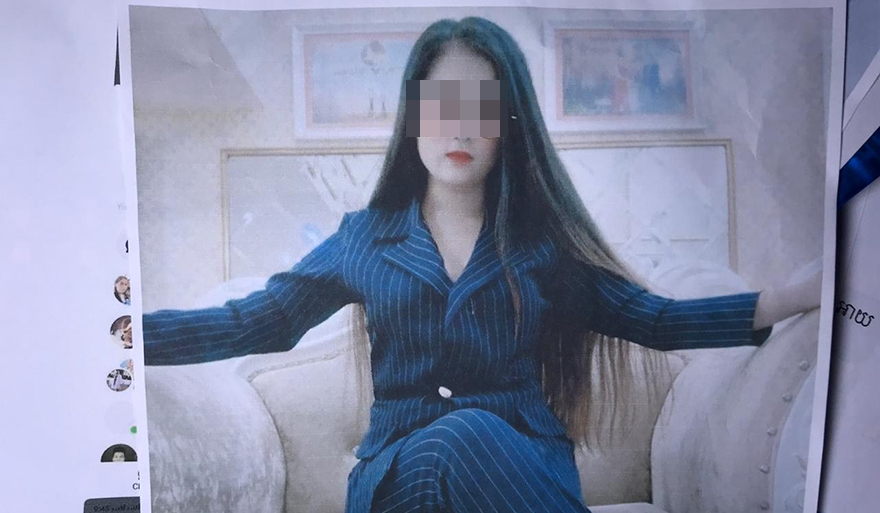 The woman, in total, was about to make a deposit on a scam and sell it to her clients, and she did not. The victim's body massages the victim's body mass from others to give to their clients That included shipping for the women at a total cost of $ 14000.
After the incident, the suspect was sent to court to take action to solve the case. Keep going (Edited by: Bopha)