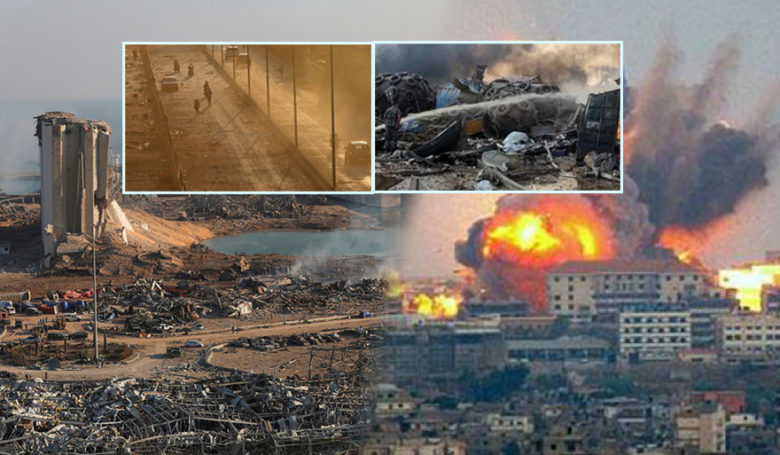 Lebanon: The Lebanese government on August 5 issued a two-week state of emergency in Beirut. The death toll from the blast in the city port has risen to 135, with more than 5,000 injured. . One Frenchman was among the dead and 21 French were among the injured.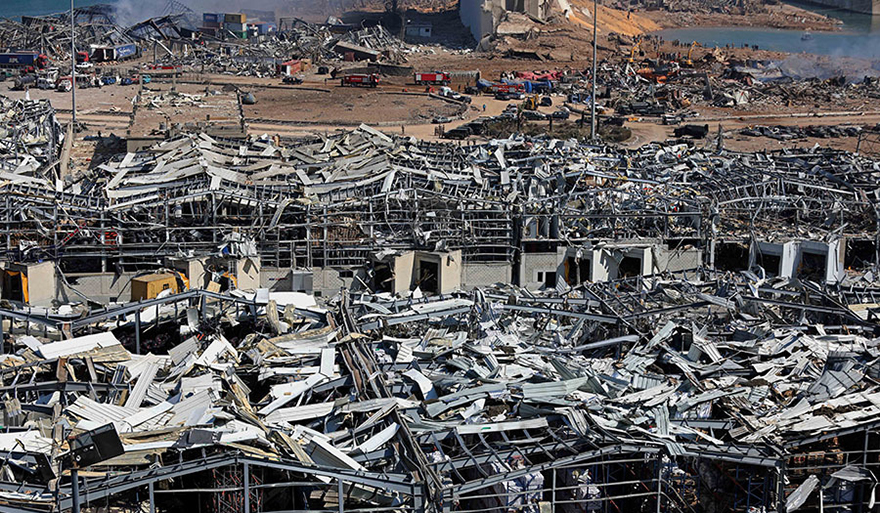 Two powerful explosions shook the Lebanese capital, causing massive damage to the city. Lebanese Health Minister Hamad Hassan has announced that so far the blast has claimed many lives. 135 people and more than 5,000 injured. The state of emergency must be under the control of the Lebanese army, which will ensure security in the city.
Preliminary information reveals that ammonium nitrate explosives stockpiled since 2014 in Port No. 12 of Port Beirut was the source of the explosion. Authorities have decided to arrest port officials who know and allow the storage of more than 2,750 tons of explosives in the port. The port in the warehouse is near the crowded districts. Due to the worst damage to the port of Beirut, the government asked the Ministry of Public Works to ensure security for import and export activities in Kampong Port, Tripoli.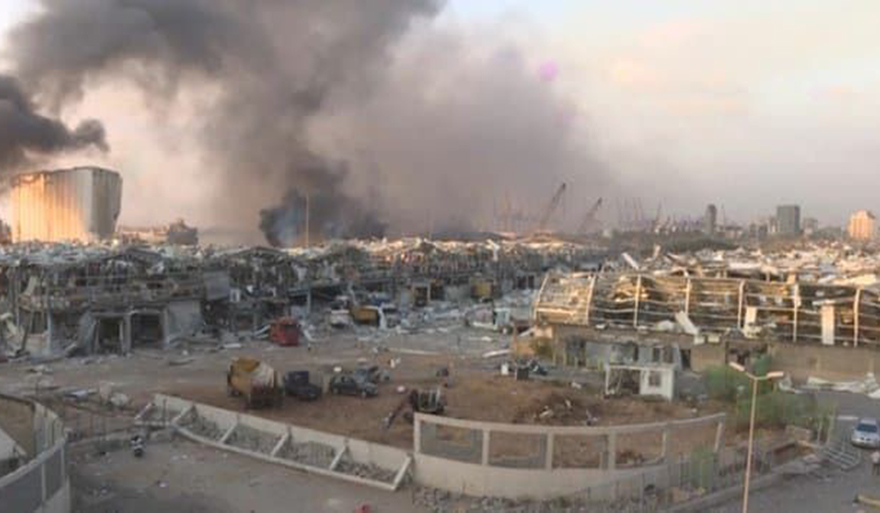 Lebanese President MACHAEL AOUN announces 100 billion Lebanese disbursements Euro as emergency aid as Lebanon is already in the throes of an unprecedented economic downturn Hospitals are already full of injured people due to the spread of COVID-19 virus. Special international aid from Kuwait, France, Egypt, Greece or Qatar began arriving in Lebanon on the 5th. August. The United States and Iran, as well as Israel, have even sent aid to Lebanon.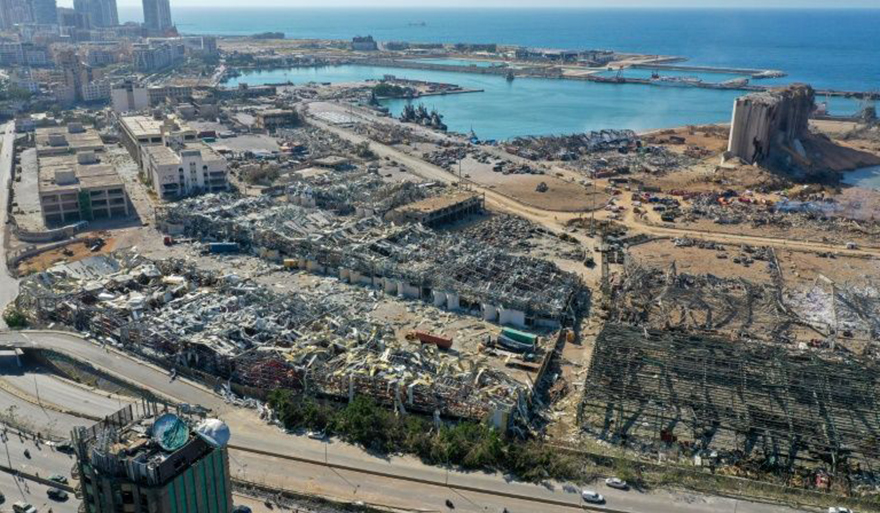 Damage caused by two major explosions on the night of August 4, destruction extends to the center of Beirut, causing people About 300,000 people have been displaced. The damage in Beirut was estimated at $ 3 billion.
Mayor Mavan Abbott estimates the damage is estimated at $ 3 billion. The damage extends to almost half of Beirut. Nearly half of the city was destroyed or damaged. Between 250,000 and 300,000 people are homeless.
It should be reminded that: Two explosions kill 73, injure more than 3,700 (video) . Excerpted from the website: yahoo (Edited by: Bopha)