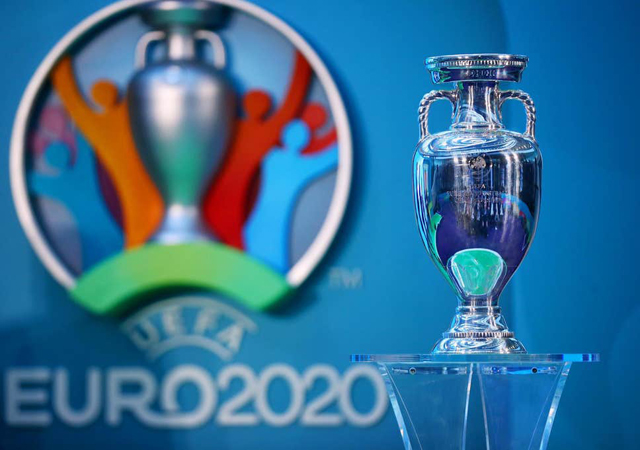 <! –
->
The European Football Confederation (UEFA) has confirmed the decision to cancel all matches, including the play-offs. Off for Euro 2020 as Covid-19 virus outbreak will be decided by local governments and World Health Organization (WHO) Your football organizer .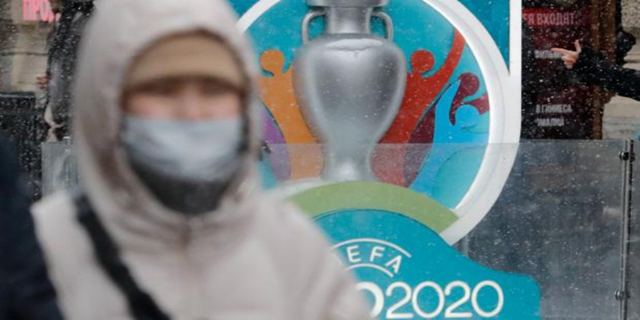 UEFA executives met on Monday but only minutes to discuss the spread of the virus That has prompted many sporting events to be postponed and canceled around the world.
"We are in contact with the local authorities and we will deal with what they tell us," said UEFA spokesman Phil Townsend. There's not much discussion about it because there's not much we can do … it's in the decision Those are the experts in this situation.
"We are also in regular contact with the World Health Organization (WHO) and the authorities involved in the competition," he added That is being done and the work then we will address when problems arise. "
The Play-Off tournament will be coming up at the end of March, with eight matches to find four teams. Combine with 20 teams already in the stands (24 teams) to advance to the Euro 2020 event starting on June 12 ៕ (Editing by: Thida)