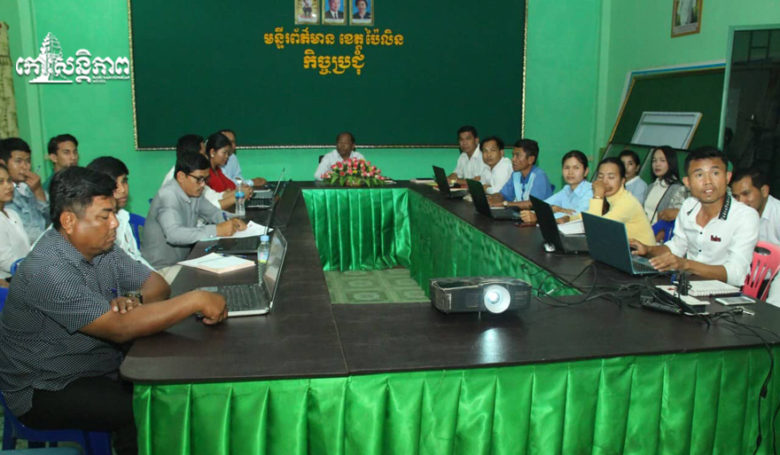 <! –
->
Pailin Provincial Information Director, Yu Pao, urged journalists to work hard to sharpen their skills and expertise and to work on news production. Good news, useful news to society, real news and anti-fake news through various media.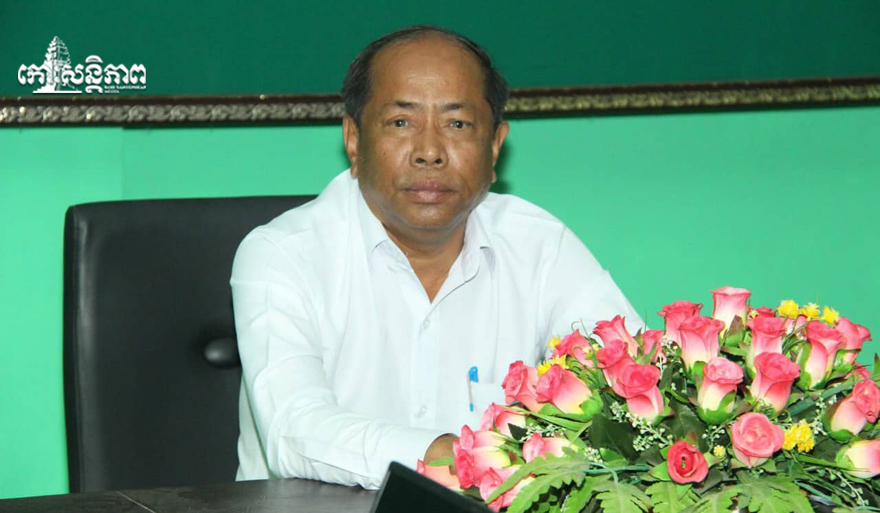 He made this point during the opening of a media training course organized by the Provincial Information Department on February 18 2020, with the participation of approximately 40 Pailin Provincial Information Officers.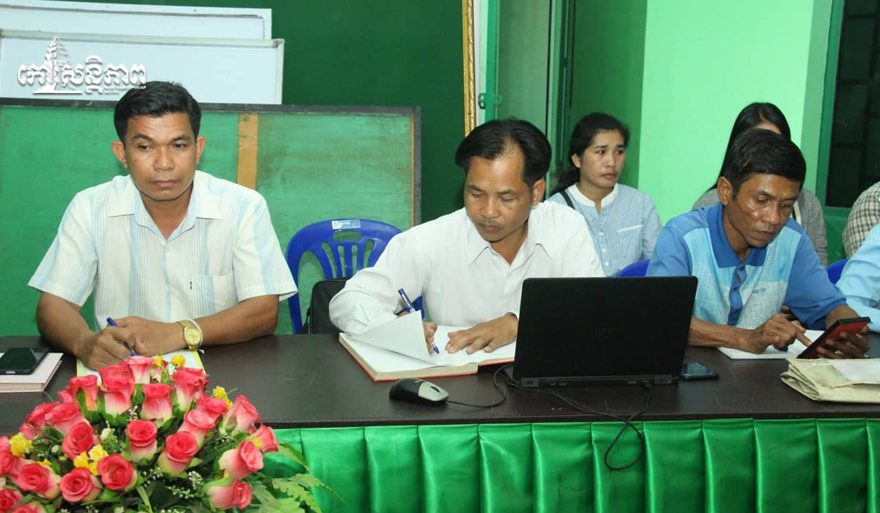 The head of the provincial information department said that being a journalist requires hard work, courage, a search for clear, accurate information, and weighing. Prejudice before deciding to publish, so professional training for professional journalists today is very important in terms of distribution Caleb, cognitive capacity to strengthen and enhance the level of professional reporters. But it also gives us something new, fast, reliable.
The director of the Department of Information stated that sometimes there is some information, not that we can write directly or on the story Instead, it requires that we investigate the source, or the facts behind it, in a clear, concise and comprehensive manner. If so, then there is no error and consistent The profession needs.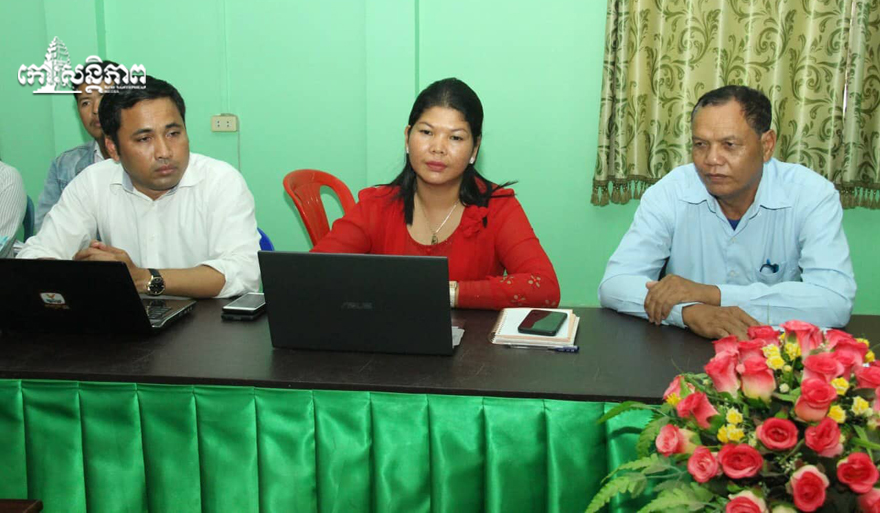 On the occasion, the Director of Provincial Information Department also advised all trainees to seek the knowledge of the trainers for development. He became a professional journalist working to promote journalism at a special cost, improving the quality of journalism Policy Level and a real professional.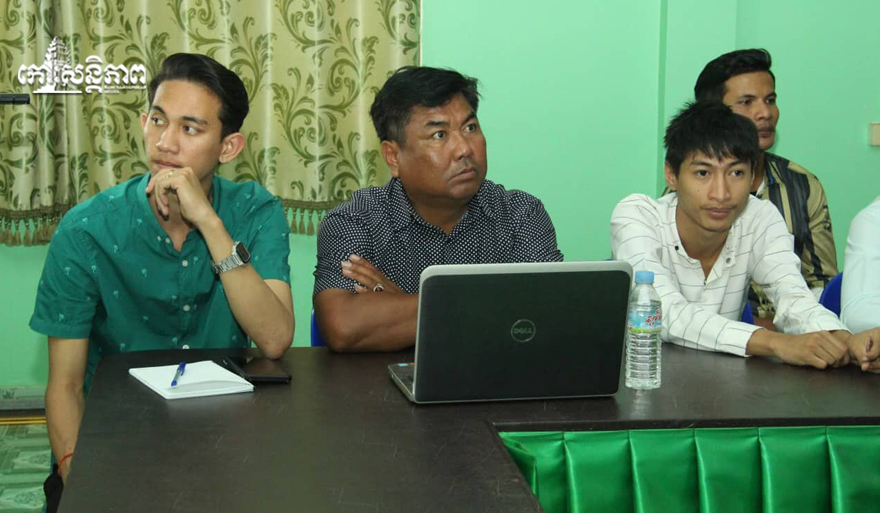 It should be highlighted that: With the current and future human resource needs, Mr. Pao, Director of Pailin Information Department, took the initiative. 3-month information and technical training course for Provincial Information Officers, both framed and contracted, for Strengthening capacity More skills and expertise with three mentors with years of experience in the field of education: Mr. Kong Bunthim, Mr. Kong Jr. (Teaching Law, Journalism, Journalism, Reporting) and Nibburi (Teaching Techniques: Utilize camera, recording and editing techniques (video and image files). (Editing by: Thida)