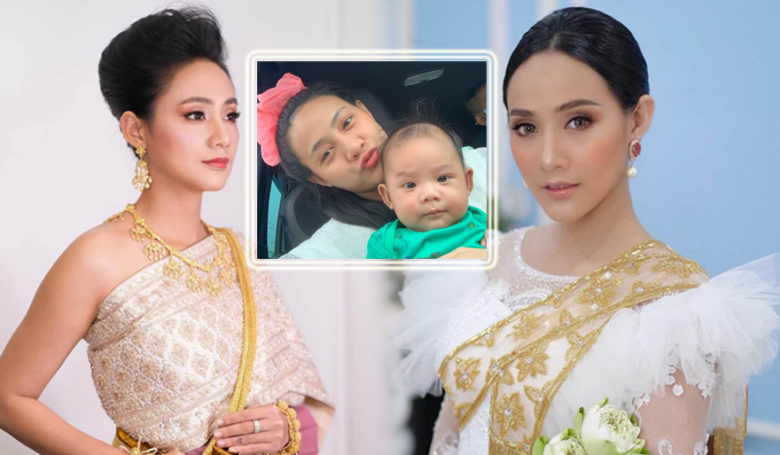 Phnom Penh: Actress Duch Lida has gradually started her art work again after she gave birth to a son One for the past few months. Although no remake has been seen yet, but the star has been seen filming and participating in the show. Entertainment on TV as well.
Through all these activities, it is clear that Duch Lida will not go far from her art career, even though she is now Gave birth to a son without getting married. On the other hand, it is likely that her husband will be able to turn on the blue light, allowing her to have the opportunity to re-engage in the arts.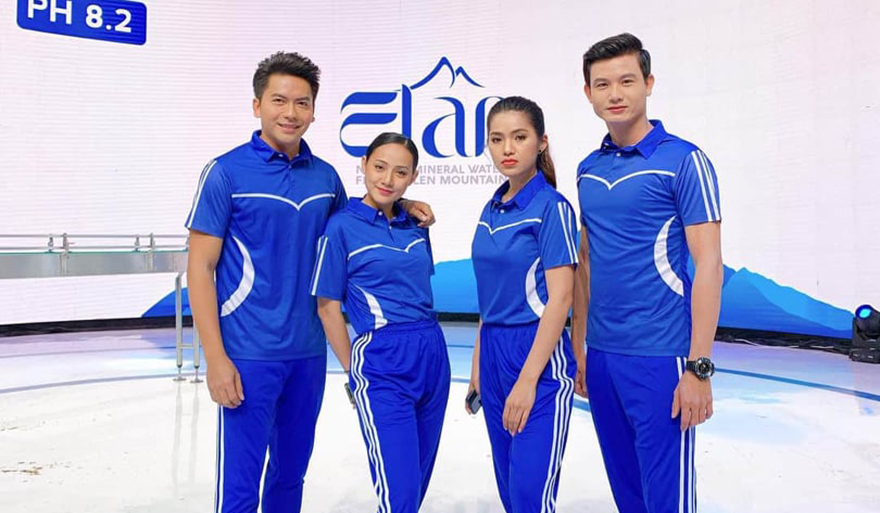 Appearing through current art activities, Duch Lida is still praised for her still beautiful figure Same from many supporters, even though she has already become a mother.
Remarkably, Duch Lida has not yet revealed her husband's face and identity, despite her children Growing older. The star continues to hide the secrets of her family life, even though she dared to reveal her child's face in public online Facebook society in a row.
In the past, the public used to suspect that Duch Lida had an affair with a handsome actor, Mr. Na Khon, until he received his son One now. But this suspicion was revealed when the father of the son, Duch Lida, is now not a different man, while Na Khon Also showed the face of his lover in public, not Duch Lida.