ORKIDE DEVELOPMENT, also known as Orchid Villa, has announced on its official Facebook page the launch of its new Orchidid Pochentong project, which will be open to customers on June 8, 2020. This site is located on the 105K road (Pagoda Road), Sangkat Phnom Penh Thmey, Khan Sen Sok, Phnom Penh by 1.5km in front of Phnom Penh International Airport.
Please click on Map of Project Location: https://goo.gl/maps/EufUi9MpPTd2VqJz8

It should be highlighted that the new project Orchidor Pochentong has just opened its ground breaking ground recently and has attracted many people and customers to inquire about the new project every day as they look forward to the new project. Wait for the official opening date to arrive.
For the new project, the site is a high potential area, an ongoing urban development just 1.5km from Phnom Penh International Airport.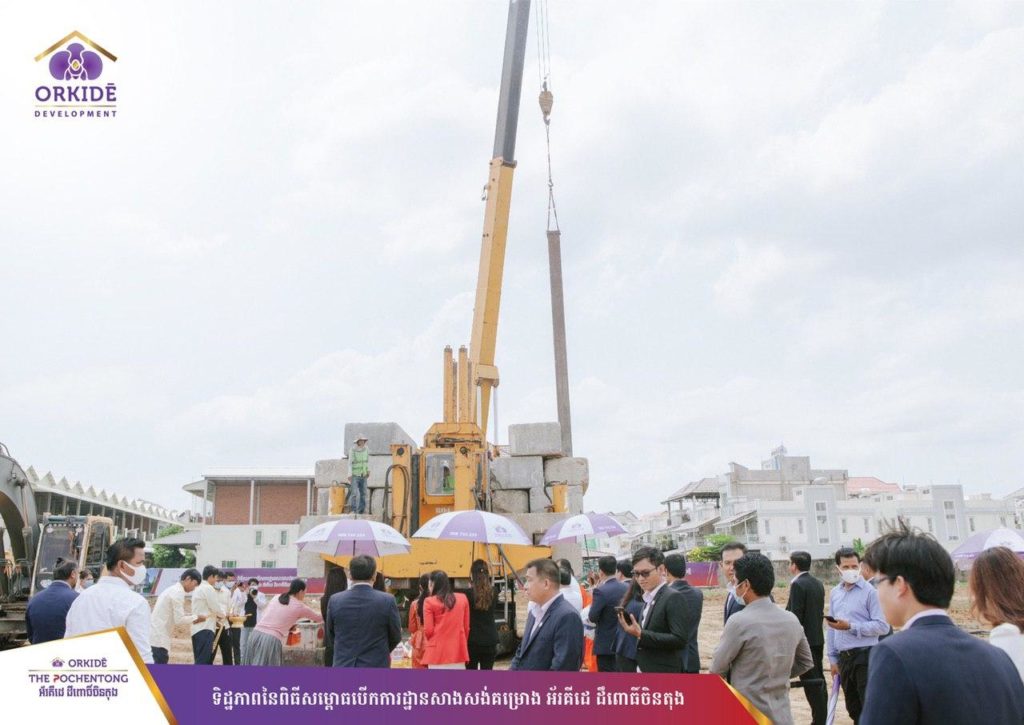 For more information you can contact us on 098 73 3333 or via the Facebook Page https://www.facebook.com/orkidedevelopment/ The sales team will contact you before opening.