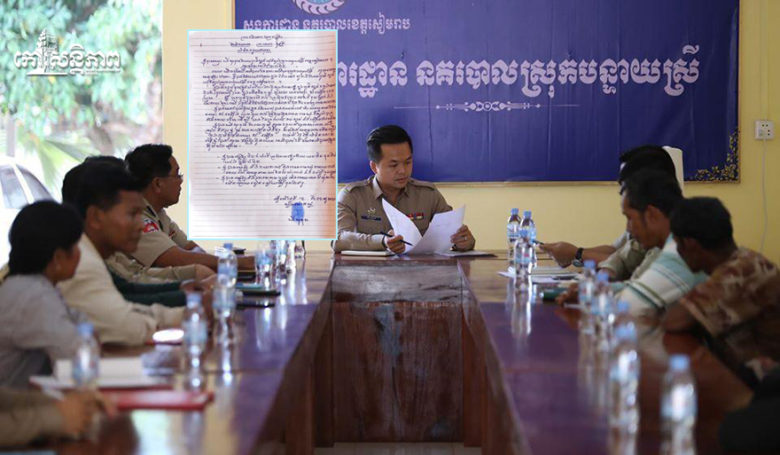 <! –
->
Siem Reap: Finally, the chief of Skun village, Tbeng commune, Banteay Srei district, Siem Reap province, was able to get rid of the role after finding an unreported mistake Trout the forest.
Banteay Srei district governor Khim Finan wrote on his official Facebook page this afternoon that preliminary action was taken to the stakeholders. In the case of looting, flooded mangrove forest and headcamp forest in Skun village, Tbeng commune, Banteay Srei district.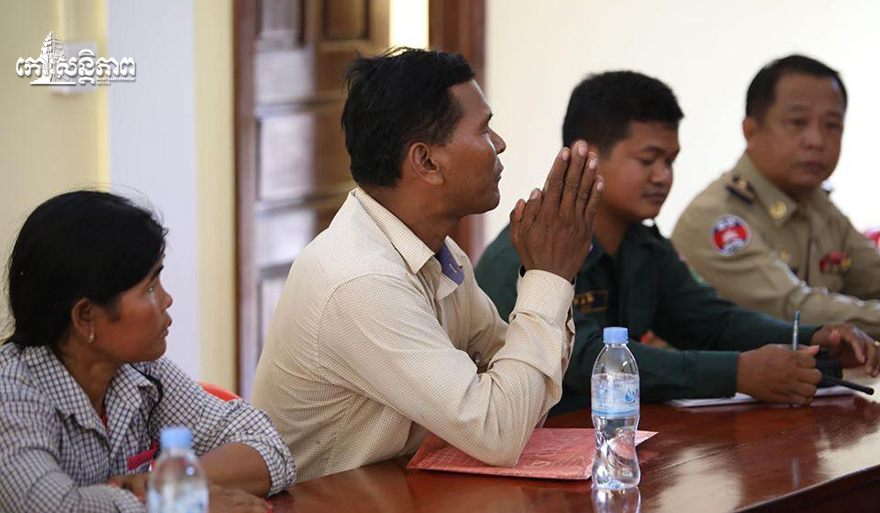 After careful scrutiny and full documentation, we can conclude that the first culprit was an officer. In the village of Skun. Wrong for not reporting, for answering unknown, even though the crime occurred more than a week ago in the area Managed and large in the village until all the villagers were so desperate to report directly to me instead.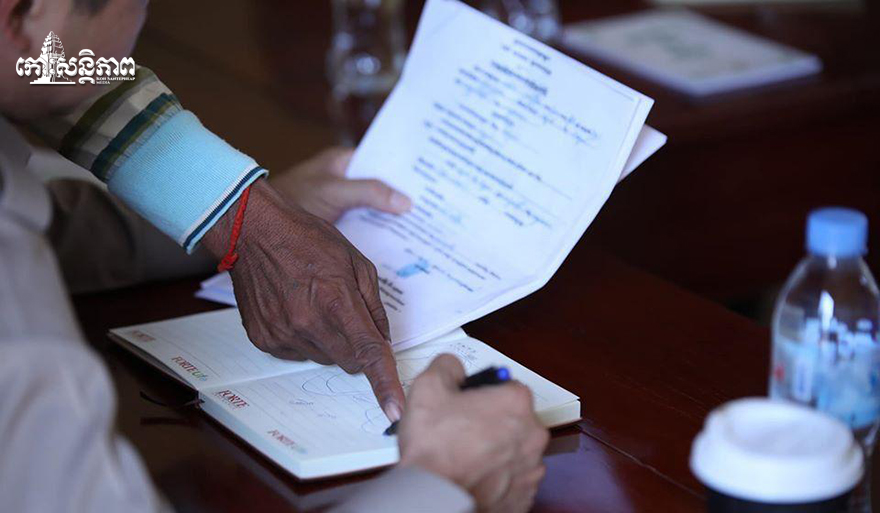 "I have required the village chief to issue a letter of apology for failing to act Proper work. The letter will serve as a basis for the commune council to reconsider his role in the legal process if he continues to plead guilty Other days ahead.
More details will be published in the Koh Santepheap newspaper. (Edited by: Bopha)