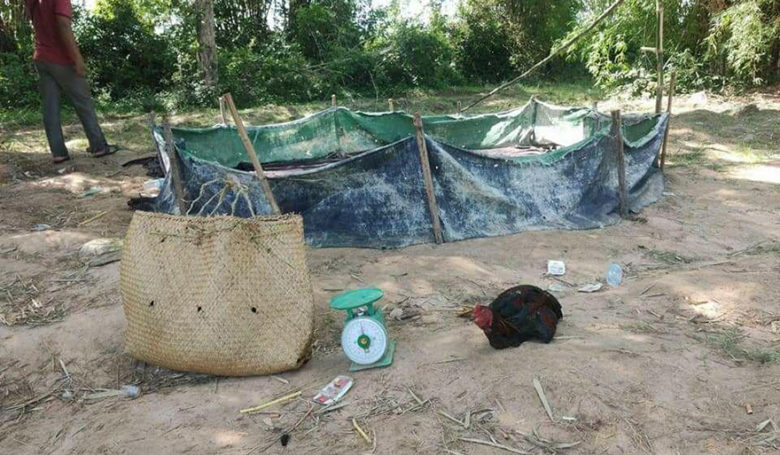 <! –
->
Kompong Thom: A game of moss-growing gambling that has always been a smooth and seasonal movement. Leak was subdued on the afternoon of June 22, 2020, in the village of Spean Krom, Annotar Commune, Stueng District, Kampong Thom Province.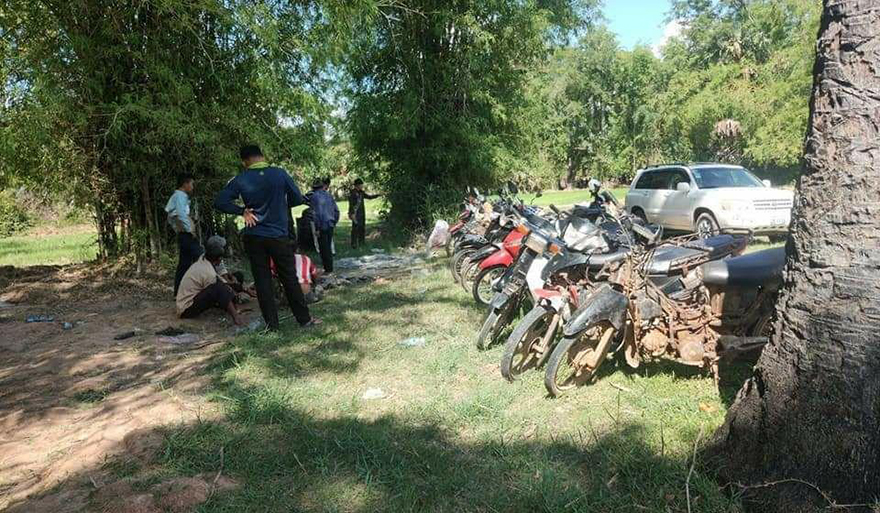 The crackdown on the cockpit gambling site and the aforementioned balloon by Say Veasna, deputy prosecutor of the Kompong Thom Provincial Court, led a military police force in Kampong Thom. The virtual crackdown is a mobile game that piles up from every corner of the village and abroad to play popcorn.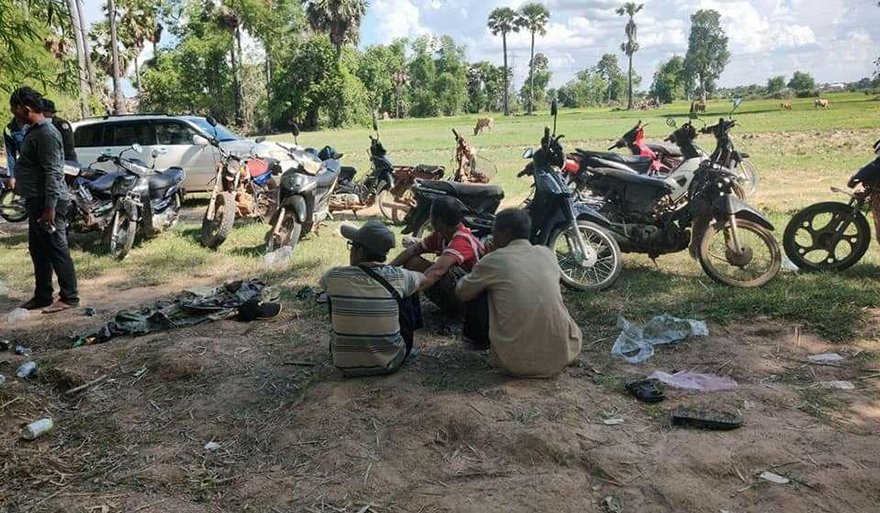 Authorities arrested four people besides fleeing with objects including: two balloons, three cock crows. 15 locomotives and 1 chicken ring. After the crackdown, the police collected all the evidence and brought it to the authorities to wait for their bodies to come. Resolve according to the procedure.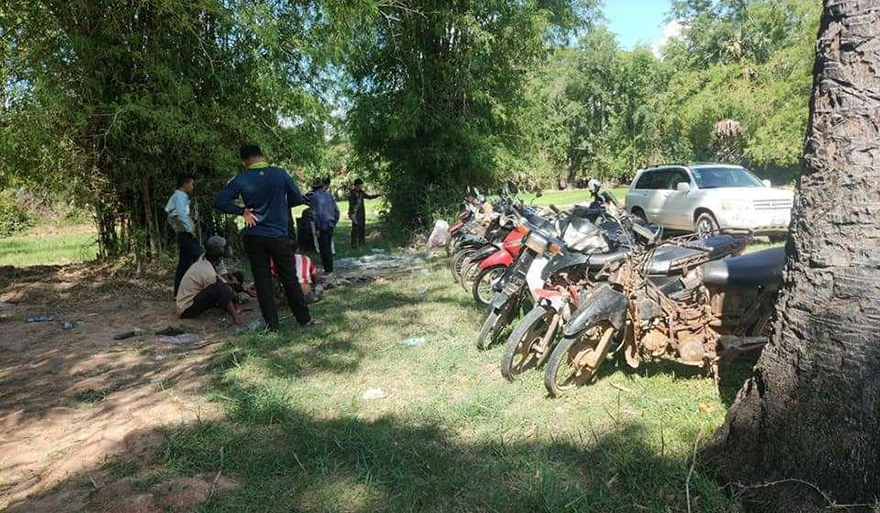 Residents say all of these gambles, which lead to domestic violence, result in other forms of theft, such as: theft Robbery poses a threat to society and affects the implementation of safe village-commune policies. (Edited by: Bopha)