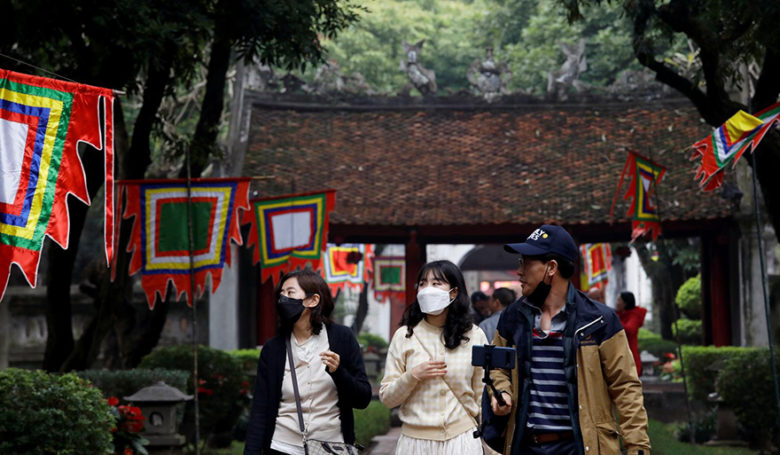 <! –
->
HANOI, Vietnam – The spread of new pneumonia caused by the COVID-19 virus, according to Vietnamese state media. Explosions in China could cost Vietnam tourism revenue of more than US $ 5.9 billion to 7 , $ 7 billion in the next three months as international tourists travel Seemed afraid to travel.
Vietnam tourism estimated to lose 2 million Chinese visitors due to COVID-19 virus From $ 1.8 billion to $ 2 billion in tourism. According to the Voice of Vietnam Radio.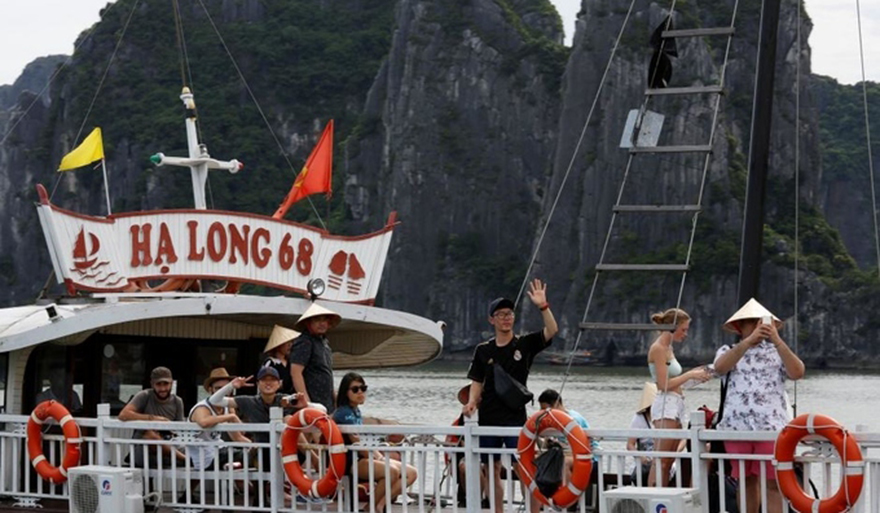 China is the place where the outbreak of the coronavirus was named, official data showed Officially, by the World Health Organization, "COVID-19" late last year was the largest source of Vietnamese foreign tourists. With a third of the 18 million tourists last year.
Vietnam has said it will also suspend issuing visas for foreign tourists who have visited the country China for the past two weeks.
The government on Wednesday said its GDP growth in the first quarter of the year was "likely Down one percent, "below the 6.8 percent target. Vietnam confirms new cases of coronavirus on Friday in total 15 confirmed cases of COVID-19 Either country.
In addition to its impact on tourism, Vietnam estimates that its agricultural products are exported to the Chinese market It will also suffer, with the Vietnamese government estimating it could lose about $ 800 million in revenue USA If the spread of the COVID-19 virus continues Affect trade.
Phan Vanjing, director general of the Foreign Trade Agency under the Ministry of Industry and Commerce, said that if the spread spreads The COVID = 19 virus continues for another three months, affecting the export of agricultural products to the Chinese market It would be about $ 400-600 million if the situation spreads In the continuing long-term effects it may be increased to 600 to 800 million Americans. (Edited by: Bopha)