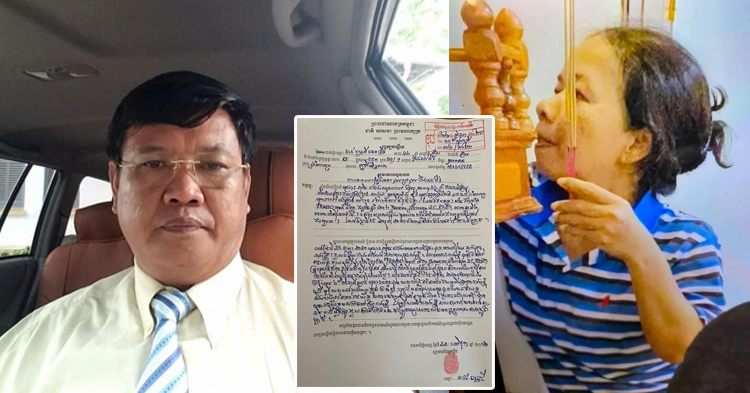 Phnom Penh: An incident occurred about a month ago, only to be leaked, in which the car owner decided to announce the police to arrest the two perpetrators, a couple, for breach of trust. The two suspects used tricks until they stole a car and disappeared for several days.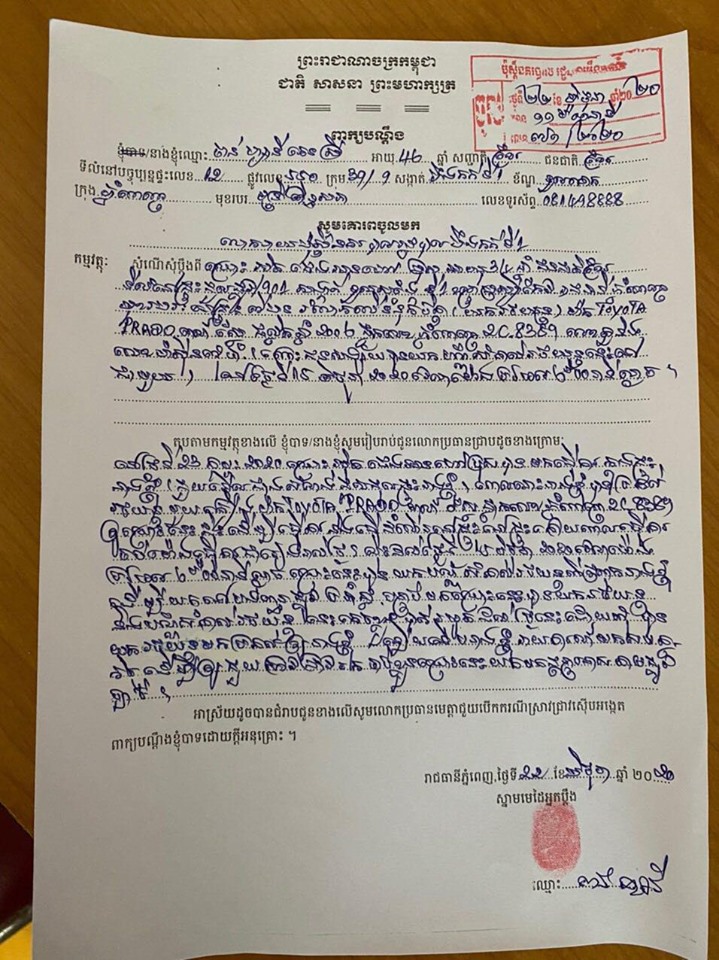 Regarding the above matter, the relevant parties have prepared documents as well as collected various evidences to place the burden on the perpetrators so that the competent officials and the public can know. According to the description, Mrs. Chan Zany, 46 years old, a civil servant, lives at 12, Street 550, Sangkat Boeung Kak I, Khan Toul Kork, Phnom Penh, and is the daughter of Mr. Chan Savuth, 84 years old and the owner of the car. According to the missing, a 2006 TOYOTA Prado with license plate Phnom Penh 2C 8389, a man named Ith Pheng An, conspired with his wife, Som Kolaba, colluded to steal the car.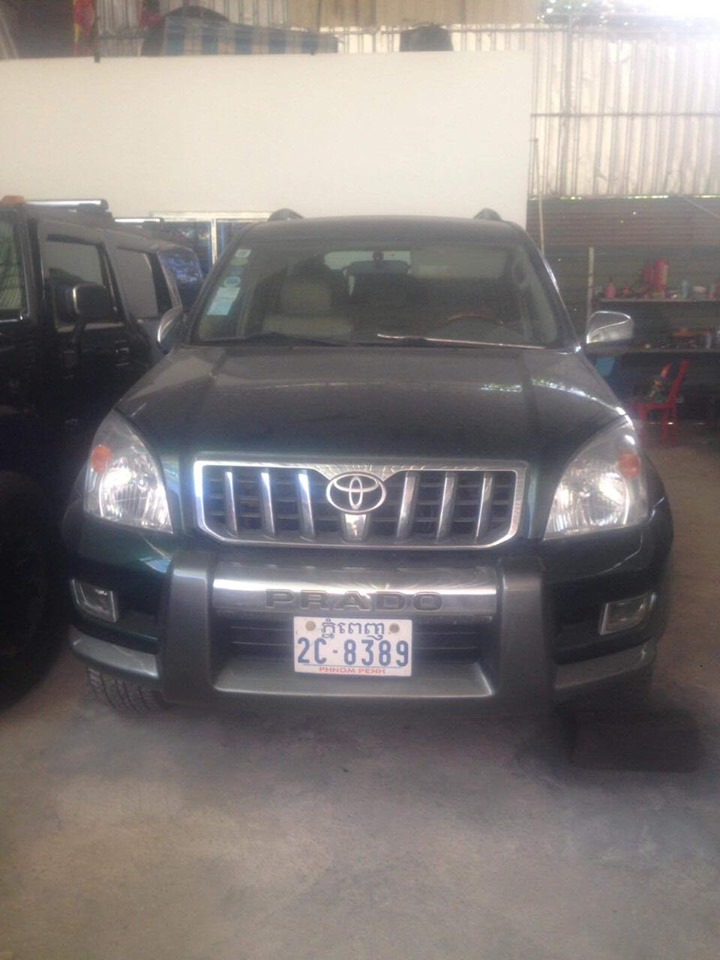 At present, Ith Pheng An and his wife, Som Kola, who live in rented house No. 901 around Tuol Sangke, are known to her and allowed to work in the house to repair parts of the house, and then return the car to work and travel home. Due to a bad idea, he showed signs of wanting and stealing the car to sell, but did not have enough documents, so the suspect returned to act according to the plan in mind.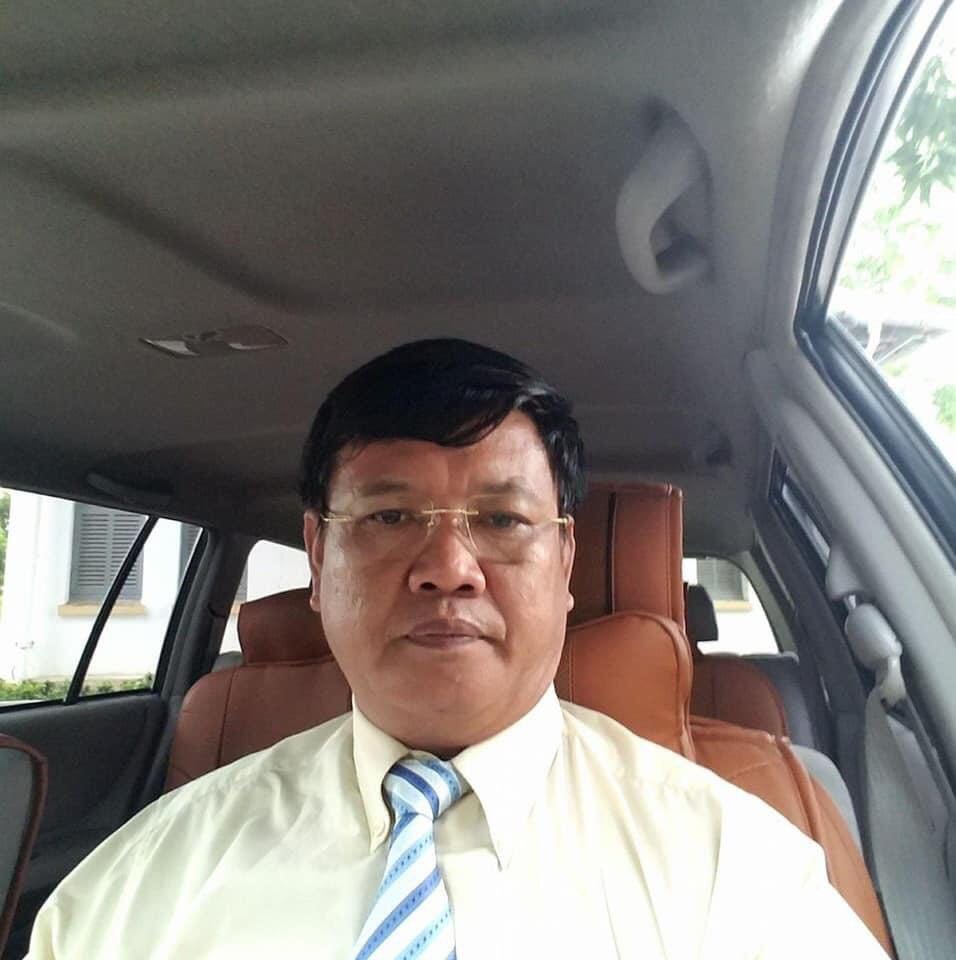 On June 16, 2020, the suspect borrowed the car, saying that he had borrowed it to visit his sick wife at the hospital and disappeared for two nights and two days. On June 18, 2020, he returned, thinking that he would return the car to his landlord at around 1pm on the same day, but the suspect was greedy and seemed to have a preconceived notion. Also bring documents to buy and sell cars in order for the father of the landlord, who is elderly and physically ill, to give a legal thumbprint.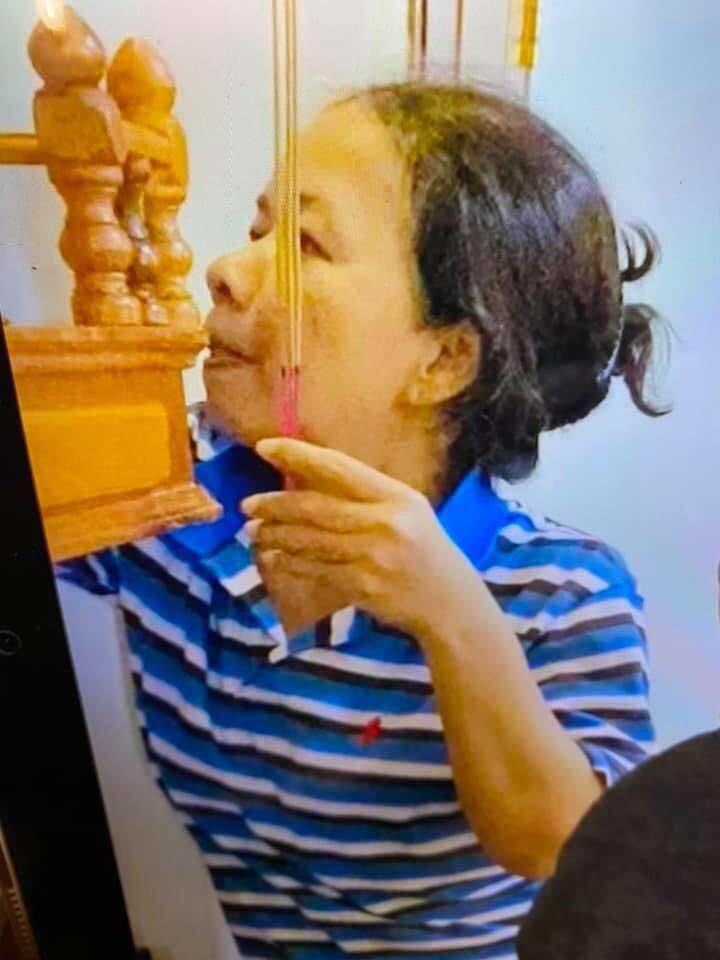 The same day, the man returned to work and went to see his father, who was resting in his room. Then there was the act of forcing the father to give a thumbs up to the elderly in the room alone, using the lie that he took the car to pay the road tax. Eventually, the planned concept was achieved and they hurried out of the house with the car parked outside to take the buyer outside the house.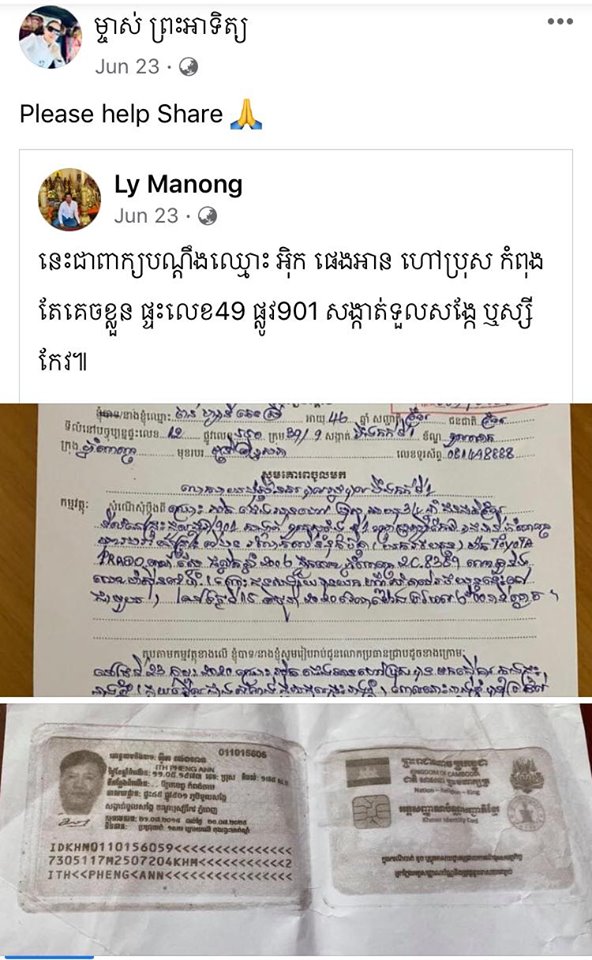 Ms. Chan Zany continued that she would like to call on the authorities at all levels to arrest the two suspects. She also requested the public if they see the two suspects can contact 081 498 888 077 894 000 To reach the arrest of the suspect, she will be grateful. Collaborative Articles