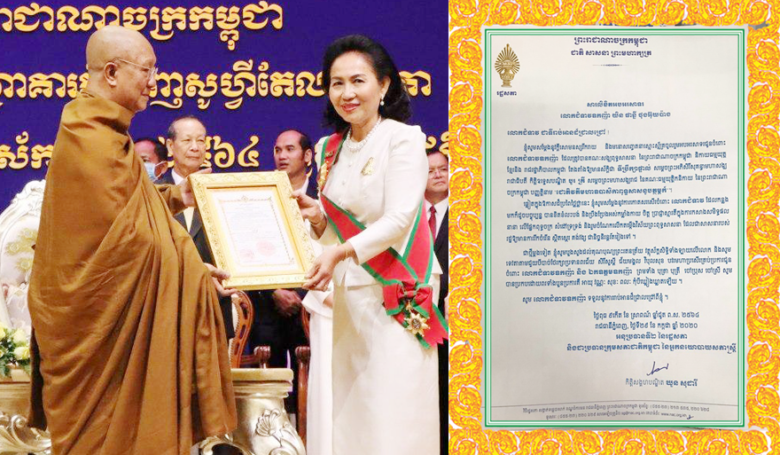 Congratulatory message from Lok Chumteav Oknha Yin Phanny Thong Uy Pang
Lok Chumteav, dear friend!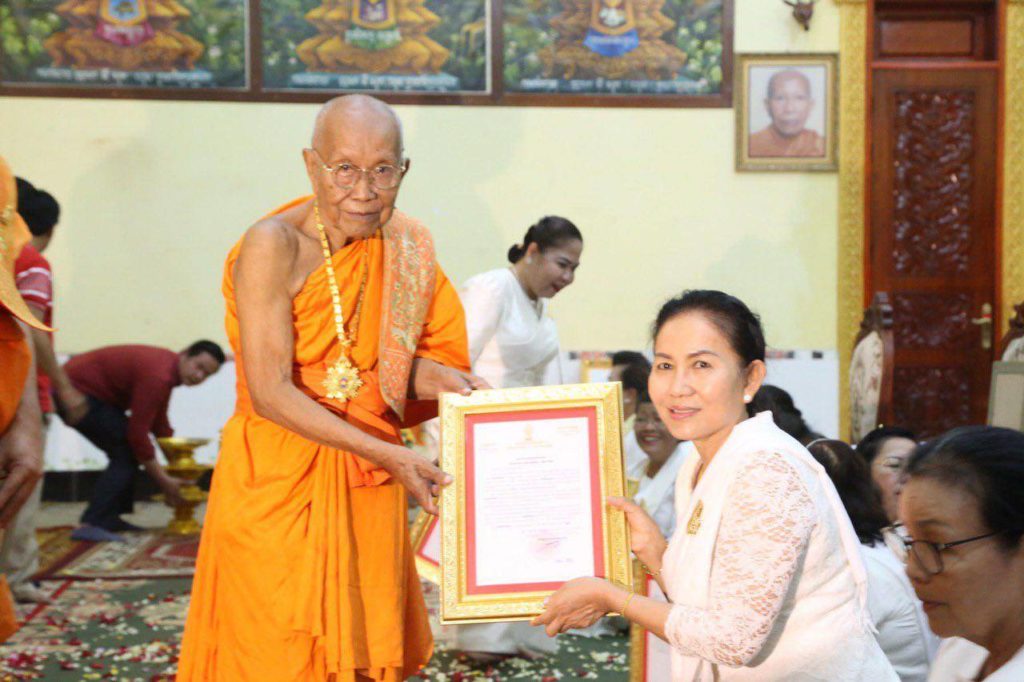 I would like to express my sincere pleasure and congratulations to Lok Chumteav Oknha, who was ordained by the Buddhist Sangha of God. The Kingdom of Cambodia, the Khmer Dhamma sect, and the Royal Government have appointed him as a personal advisor to Samdech Preah Abhisiri Sokunthea Mahasang, Honorary President. Lecturer Dr. Bour Kri, Samdech Preah Moha Sangkha Reach of the Judiciary Committee of the Kingdom of Cambodia .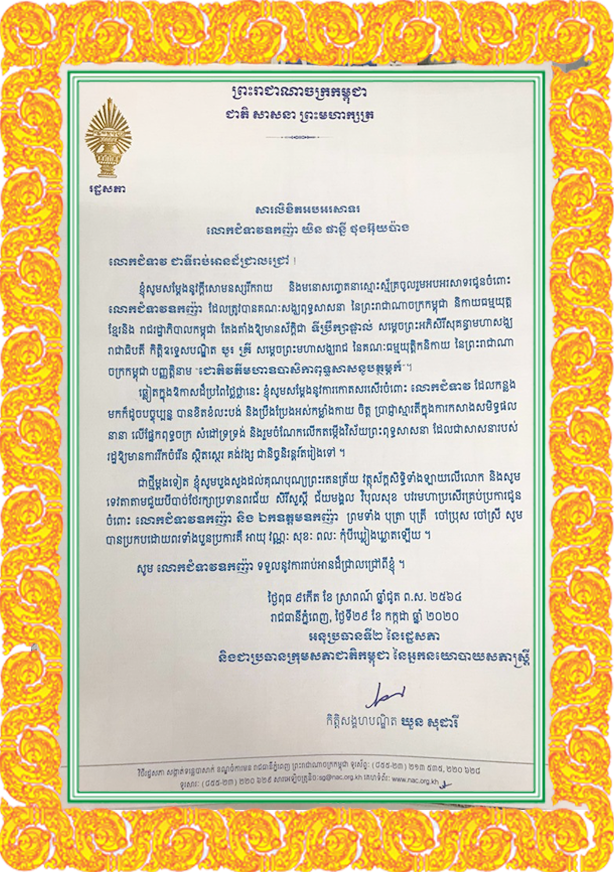 Taking this wonderful opportunity, I would like to express my appreciation to Lok Chumteav for her past and present hard work and dedication. Exhausted body, mind, intellect and spirit in building achievements on the Buddha, aiming to support and contribute to the promotion of Buddhism, the state religion. There is steady growth and eternity.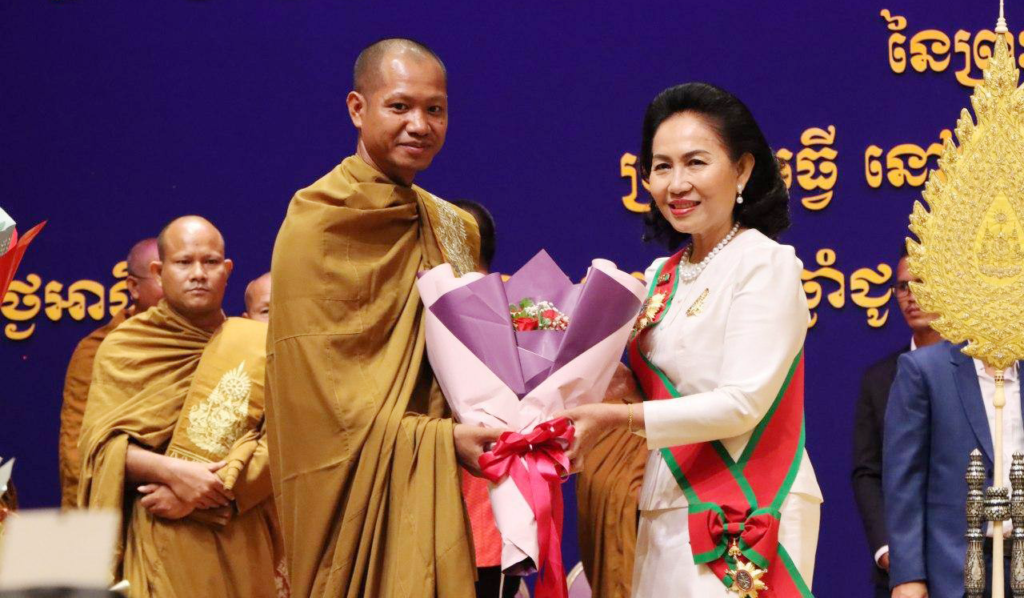 Once again, I would like to pray for the blessings of Preah Ratanatray, all the sacred objects in the world, and ask the angels to help nurture and take care of them. Best wishes to Lok Chumteav Oknha and His Excellency Oknha, as well as sons, daughters, grandsons and granddaughters. The four blessings are age, class, happiness, and strength.