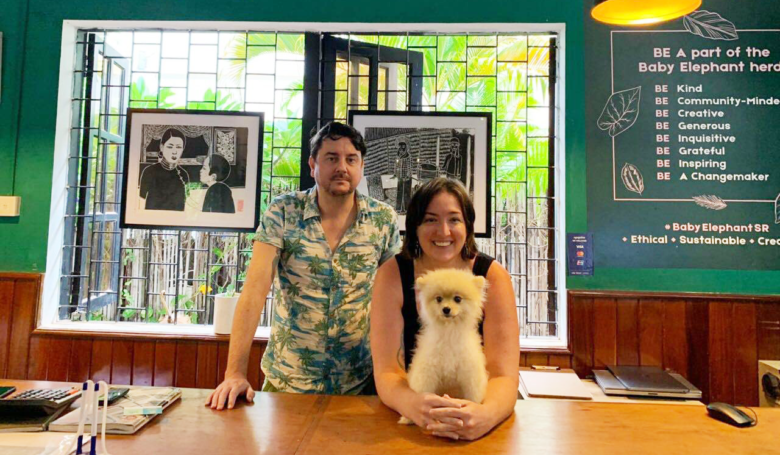 Phnom Penh: Australian tourism businessman Islana Tulloch and Adam Scott, a young Australian couple, own a hotel Small Baby Elephant Boutique Hotel in Siem Reap.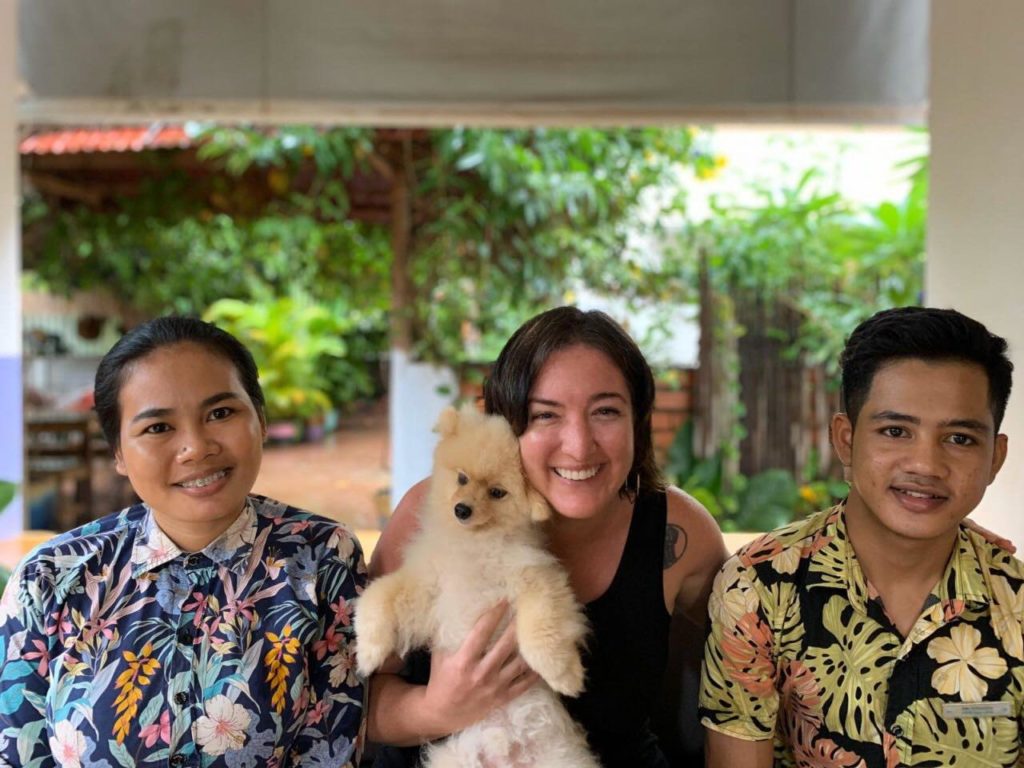 The Australian Embassy in Cambodia says the couple from Brisbane have been managing hotels and living in Siem Reap since 2015. "They continue to work and invest with the city and the people of Siem Reap, despite the challenges of Kovid-19. " "Cambodia is our home and our 30 employees are our family members," said Tulloch. It's difficult to stay in business from a business perspective, but Kovid-19 has brought us closer. Together as a family, we plan not to leave Siem Reap.
"Siem Reap needs a small hotel, as we continue to do business, looking at the other side of the issue," she said. "We are proud of our responsibility to provide employment, education and skills development opportunities to our staff."
The hotel sector has been hit hard by 19 cases of Kovid, with almost all cross-border travel activities suspended. It is good to stay in Cambodia with the Cambodian people who are the staff of this Australian hotel owner. At least one of them provided as much income as they could to the 30 employees.