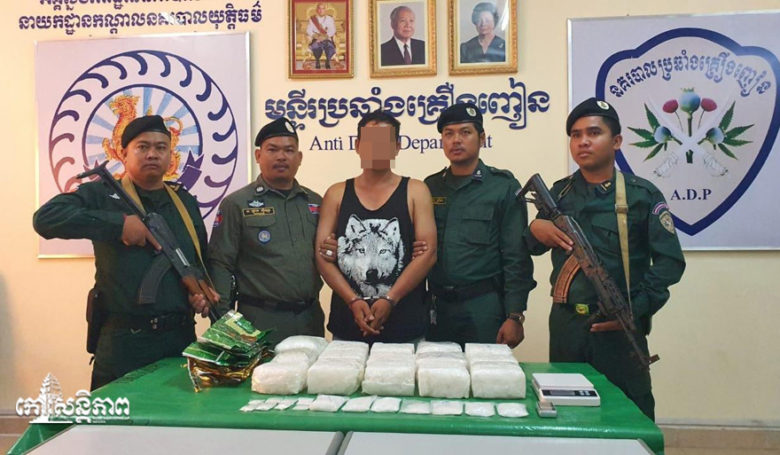 <! –
->
Phnom Penh: According to preliminary report of the police, the police crackdown on cross-border drug trafficking from Thailand into Cambodia Man arrested for possession of 15 large packages of drugs at 9:10 pm on February 6, 2020 Room for Rent (No Number), Street 113, Sangkat O'Korkork Accommodation in Sen Sok District, Phnom Penh.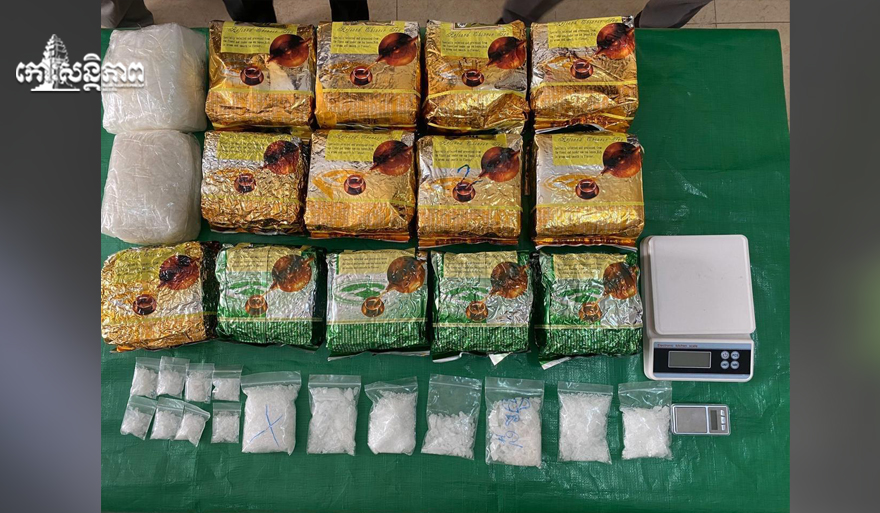 One of the suspects was Phi Sophal, a 34-year-old Cambodian national. The withdrawal includes 15 large packets of methamphetamine (ICE).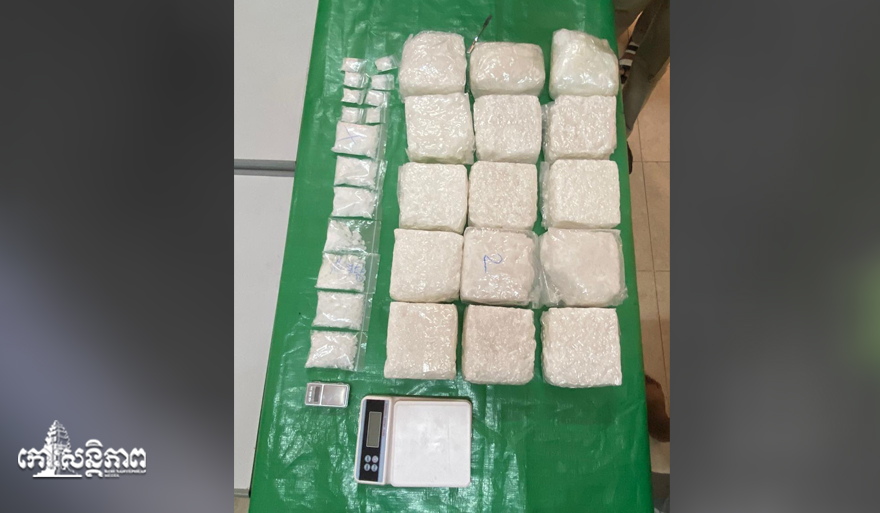 According to the report, the special force of the Anti-Narcotics Department (A11) is headed by Deputy Director, Mr. Phalla and coordinated. Deputy prosecutor Say Nora and the clerk were in the process of investigating and cracking down on the illegal drugs trade.
Currently, the suspect, along with the exhibits, has been competent to build a case to take legal action.