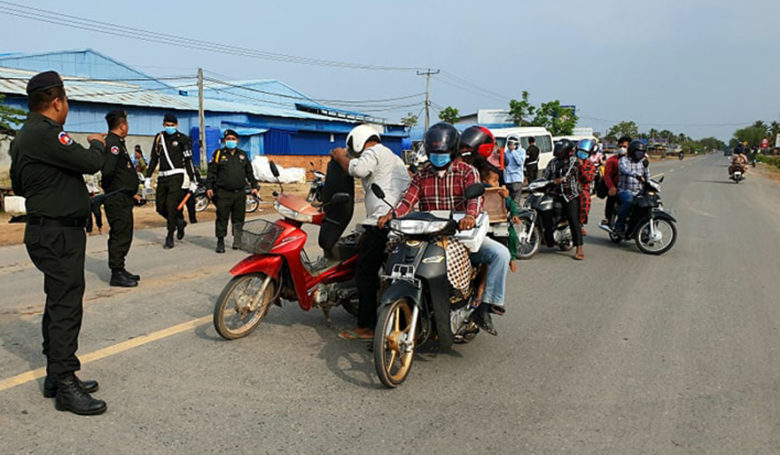 <! –
->
Sihanoukville: As of 8:30 am on 10 April, a source from the authority confirmed that there are still some people who are still Traffic through motorcycles, especially by taxis, at the two main points: 1 – along National Road 3 and National Road 4. However, the authorities were not allowed to pass by for passersby. At the same time, we also urge you to stay strong by suspending travel, not renting a car anymore, cost money. And that time.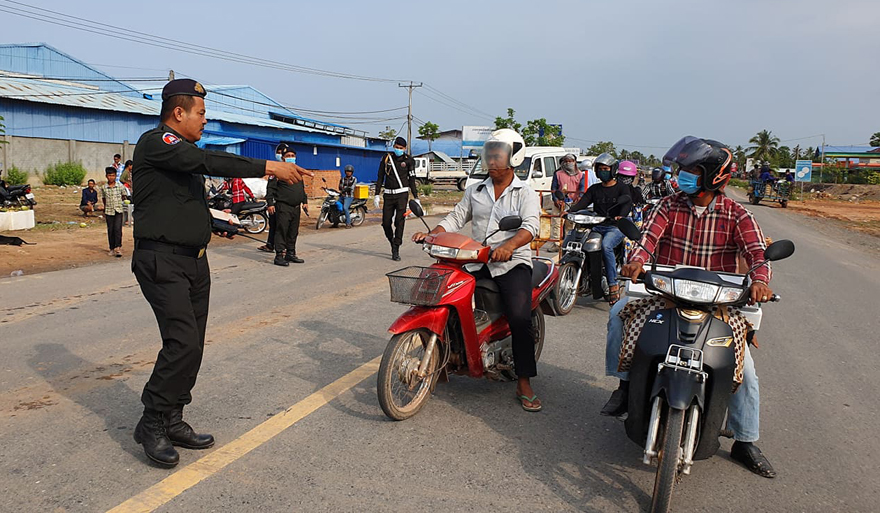 Sihanoukville provincial administration officials informed the island nation on Monday morning that on national highways and major destinations Incoming Provinces – Preah Vihear's Joint Chiefs of Staff Unified Administrative Committees in District and Provinces Sign in. Particularly in compliance with the Royal Government's regulations restricting the movement of travel from province to province and from District to district to prevent the spread of infectious disease (CAVV).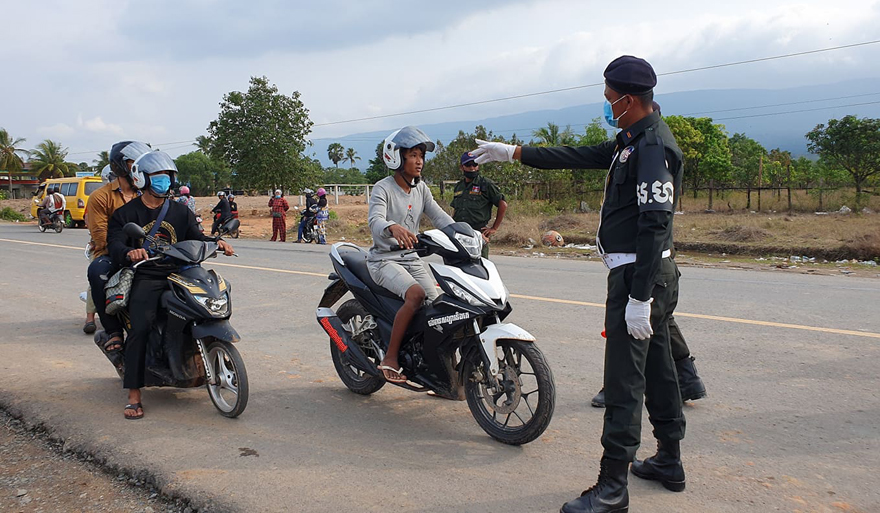 For in-person travel there is no prohibition, except for the means of transporting goods, workers Work on factories, ambulances, trips to the nearest hospital or health center, garbage trucks, rubbish and facilities Works of the state or competent forces.