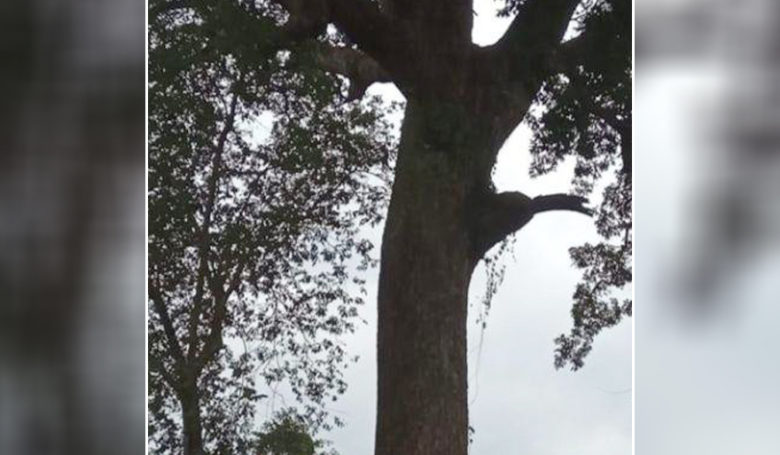 <! –
->
Ratanakkiri man reportedly climbs a huge tree to get a bee but slips and falls to the ground A sudden death at the scene, once in the deep jungle, away from home, caused a stir At 8:30 am, April 13, 2020 at Point Ray O Poeu located in the commune ol Lum Phat.
The victim was identified as a male, 22, a Tampuon farmer, a farmer, a resident of the village and the commune. Above. The other man, a passenger, was not identified.
According to authorities, the victim and another passenger were walking into the forest before the incident Deep enough to find a bee about 3 kilometers from the village, when walking to the center of the deep forest, a bee was found The nest on a large peach tree, more than 10 meters high.
At the same time, one of the victims jumped up and retrieved a bee, while another man waited. Below. The victim was about to reach the middle, and suddenly the victim slipped to the ground and collapsed. He was killed instantly at the scene.
Immediately after the incident, the skills of the Patrol district police inspector team worked with the commune chief of the Batang district to check and An autopsy was performed on the victim's body and concluded that the victim had actually lost his arm from falling off a tree. Yes. After recording, authorities also handed over the corpses to relatives for traditional ceremonies. (Edited by: Bopha)