<! –
->
Phnom Penh: According to preliminary reports, about 40 families – about eight families – are involved in land disputes In Russey Keo Development District, Rainsy Committed to Rejuvenation Which was commissioned by the Russey Keo District Conservation Commission While demand for transport equipment, machinery, which have been dismantled.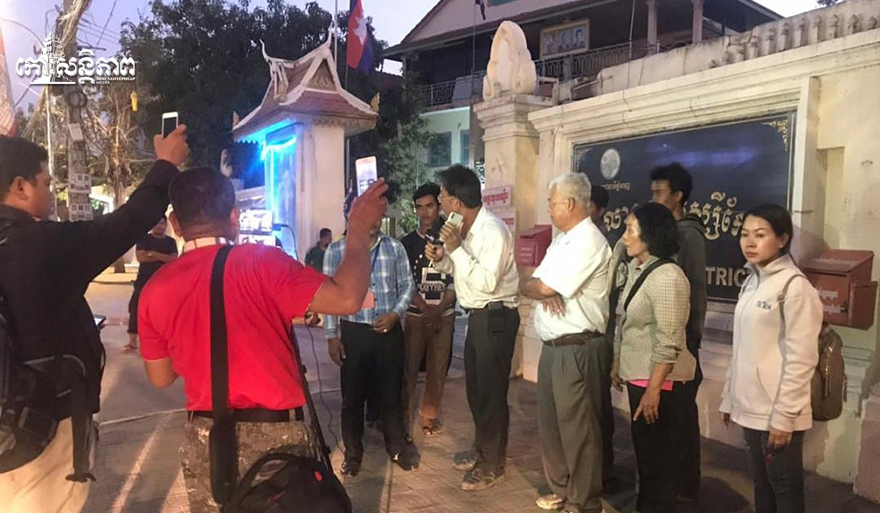 It was reported that the meeting took place at the Russei Keo district office on the evening of February 16, 2020, after Prum Booth was arrested. He was arrested around 11 am.
According to the information, at around 11 am on February 16, the Russei Keo district authorities continued to use administrative measures by demolition. Prum Boor of Eight Land Dispute Families in Russey Keo Development Zone in Tuol Por Village, Sangkat Toul Sangke II, Khan Bamboo. While dismantled, Mr. Bo Bo, a military-grade military officer, also demanded to carry his machine but was not authorized by authorities. A clash broke out, and police arrested Prum Borey and transported him to Russey Keo district court.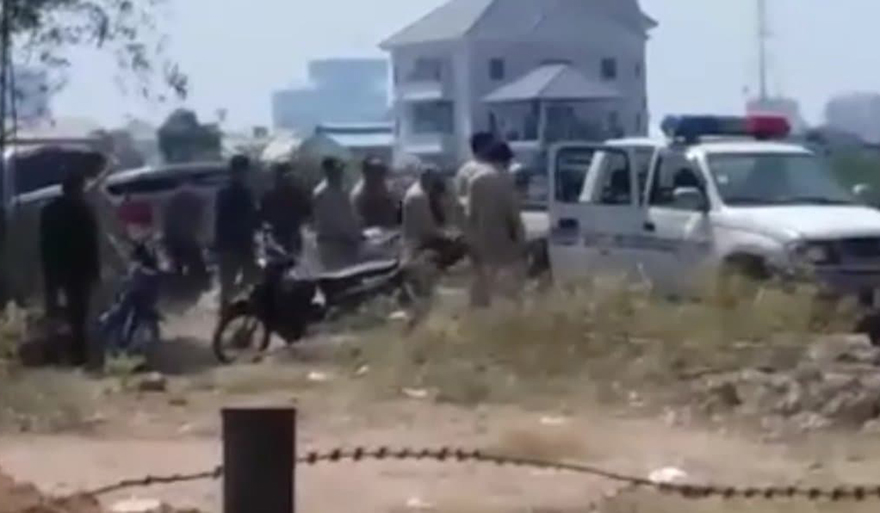 After detaining eight of their relatives, relatives and relatives still struggling to solve the problem, the source said. Done also took to the district court in the evening to demand his release.
According to residents, what was wrong with Prum Booth? Just demand to haul their own machinery.
More information will be published in the Koh Santepheap newspaper. (Edited by: Bopha)