<! –
->
Siem Reap: Chip Mong Bank has officially opened Chip Mong Bank Siem Reap Branch and has become a trusted financial institution and long-term partner for the people of Siem Reap.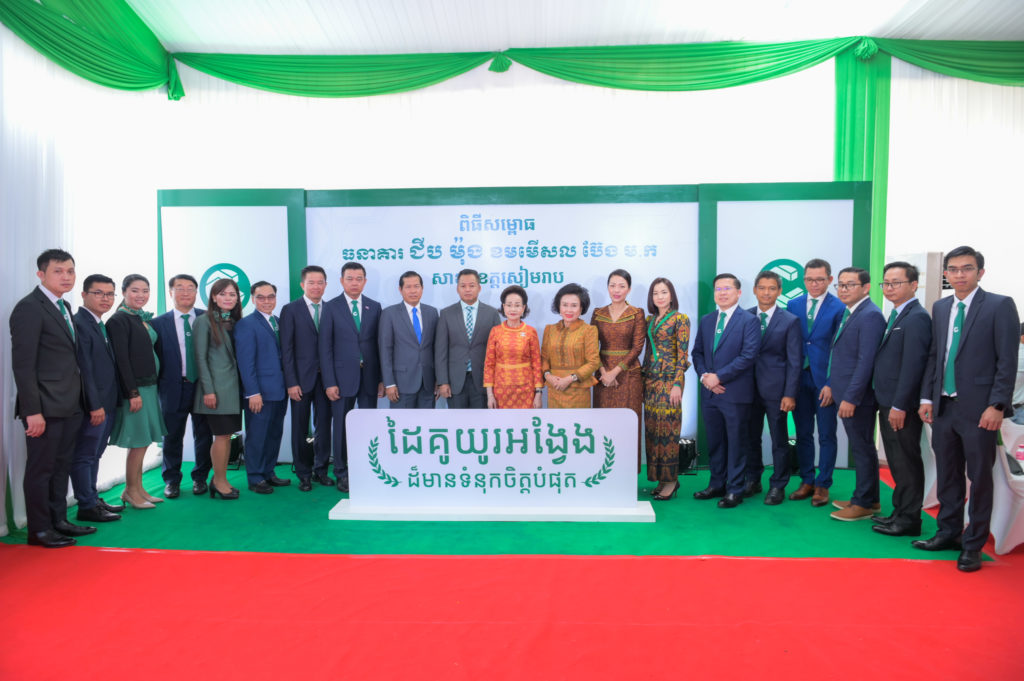 Although tourism in Siem Reap is affected by the disease 19, Chip Mong Bank has decided to invest in the province in order to strengthen the investor's confidence in the province and provide financial solutions and essential banking services. The needs of the people during this time as well as the future.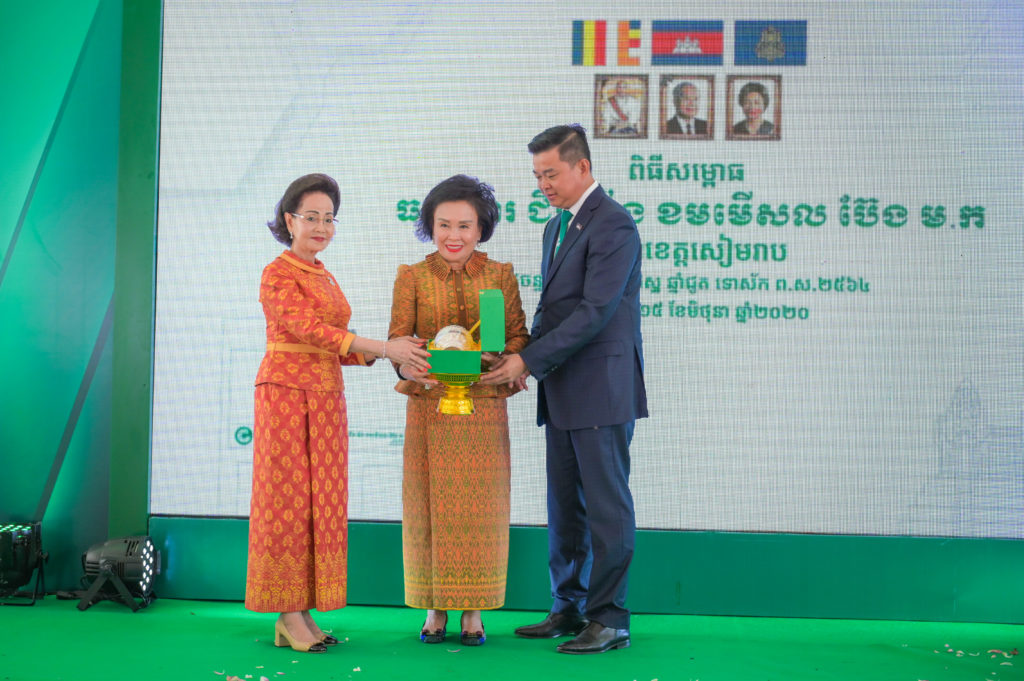 Chip Mong Bank chairman and shareholder Chip Mong Khun Leang Khun said: "Chip Mong Bank is a Chip Mong commercial that has a strong presence and reputation in the Cambodian market for nearly 40 years and is a boon. Our Board of Directors and leaders with high professional and professional experience in setting clear, strong, long-term, and highly committed investment goals to achieve the mission successfully and stay with the customer.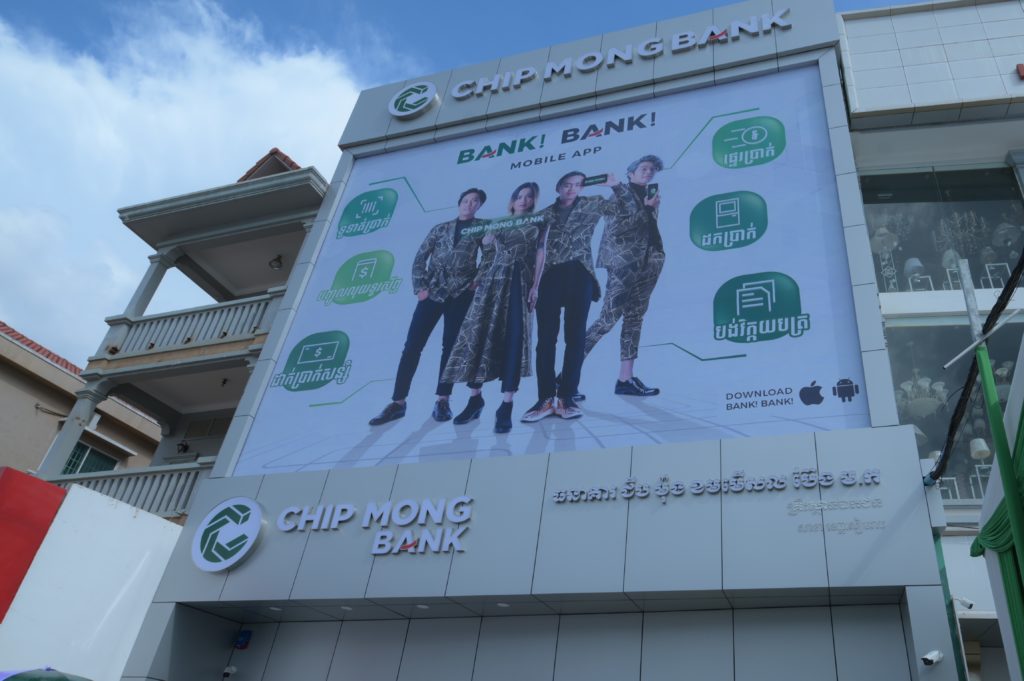 In just over a year, Chip Mong Bank has expanded its branch network to 50 locations and plans to expand to 500 locations this year, 400 different payment partners, and Mobile Banking! Bank! .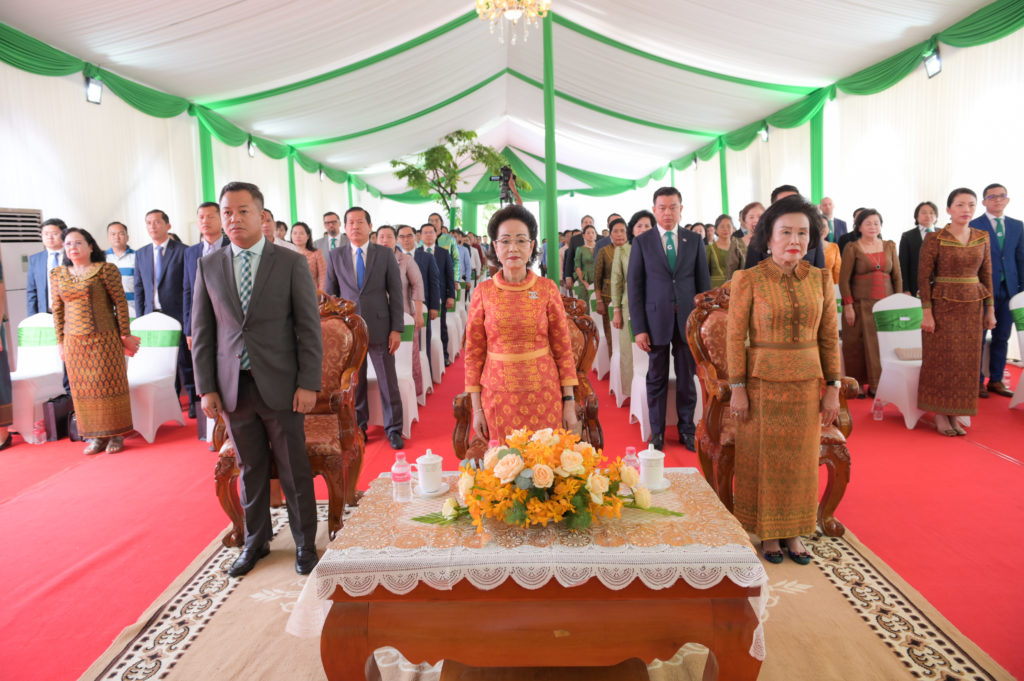 Chip Mong Bank Siem Reap Branch is the 10th branch of Chip Mong Bank. Therefore, the bank operates in four provinces: Phnom Penh, Battambang, Kampong Cham and Siem Reap. Collaborative Articles