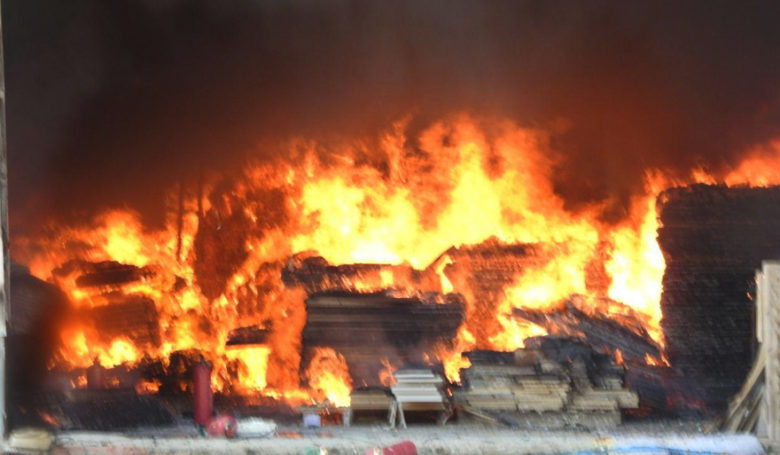 <! –
->
Sihanoukville: An overcrowded warehouse in Sihanoukville's No.1 fire occurred at 3:30 pm May 1 until the evening of the day the lights went out and the lights went out.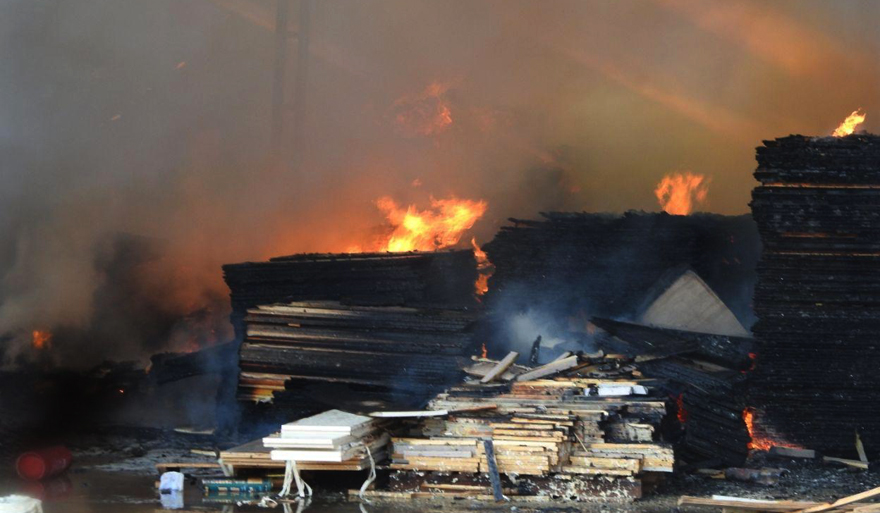 According to authorities, the fire occurred at the rear of Cement Camps in Group 6, Village 1, Sangkat 1, Sihanouk Ville. A fire at a Chinese furniture factory (Kompong Som furniture) caused damage to a warehouse This completely, a material and furniture Many more.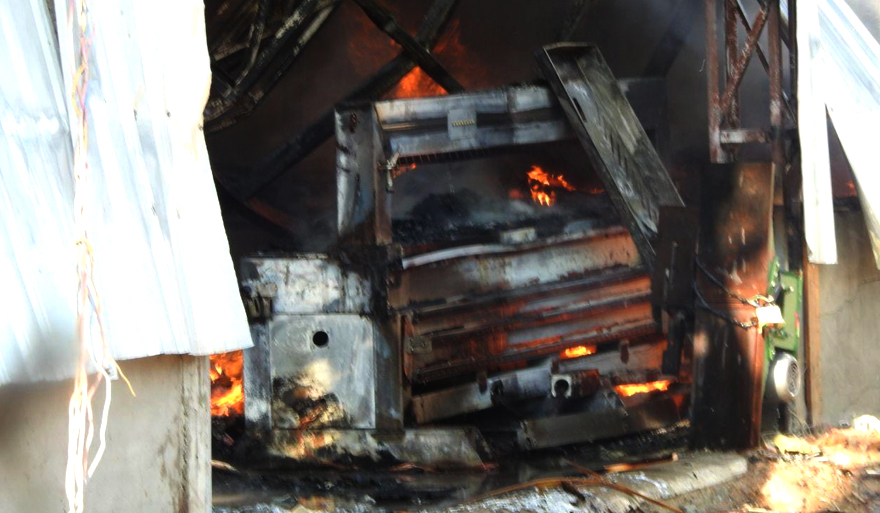 According to authorities, the cause of the fire was caused by crossing the electrical wires from the welder and spreading the fire into the warehouse This furniture only. In this case, luck did not cause any casualties. Immediately, a mix of police, military police, rescue force, 70 units of the port and relevant authorities intervened to help extinguish the use of water vehicles. More than 10 units prevent the adjacent site.