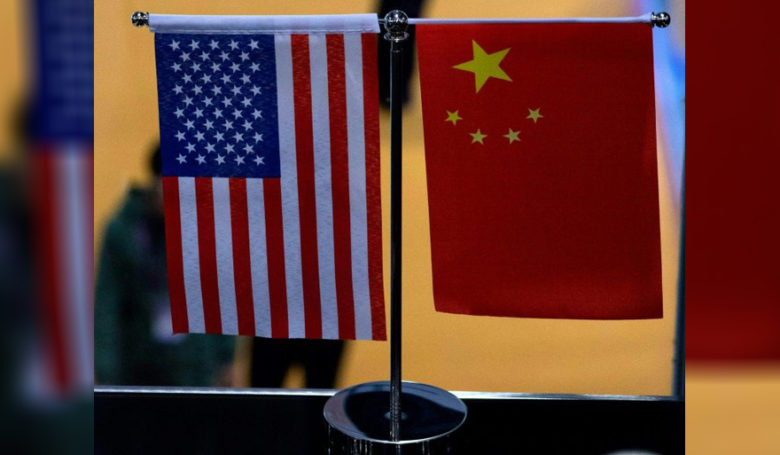 US-China: China on July 22 strongly condemns US demand for closure Consul in Houston, Texas, claims the decision was a unilateral political provocation against China From the parties
America.
On July 21, the United States immediately requested the Chinese side to close its consulate in Houston. At a press conference, Chinese Foreign Ministry spokesman Wang Wenbin said such a decision was a serious violation of international law and the rule of law. Standards on international relations seriously violate Sino-US bilateral consular agreement and damage ties China-US. That is a scandal and an injustice. China urges US to immediately withdraw from this icy decision China will retaliate, of course, legally and necessarily.
According to the spokesman, for some time now, the US government has been blaming China. And attacks, criticizes China, attacks Chinese social system and creates barriers to Chinese diplomats and consulates in the United States. Meanwhile
The United States also intimidated and questioned Chinese students in the United States, confiscating electronic devices Their own kronor. Not only that, they are still being detained for no reason.
He said the unilateral closure of the Chinese Consulate in Houston in the shortest possible time was also a step in the right direction. Increase unprecedented US action against China.
Washington has ordered Beijing to close its consulate in Houston immediately. Allegedly at the heart of Chinese spying on the United States, which led to a new escalation of tensions. Tensions between the United States and China. Chinese authorities immediately announced retaliation for the Chinese Consulate in Houston, one of five consulates. China in the United States was shut down by the United States within 72 hours. Excerpted from the website: yahoo (Edited by: Bopha)