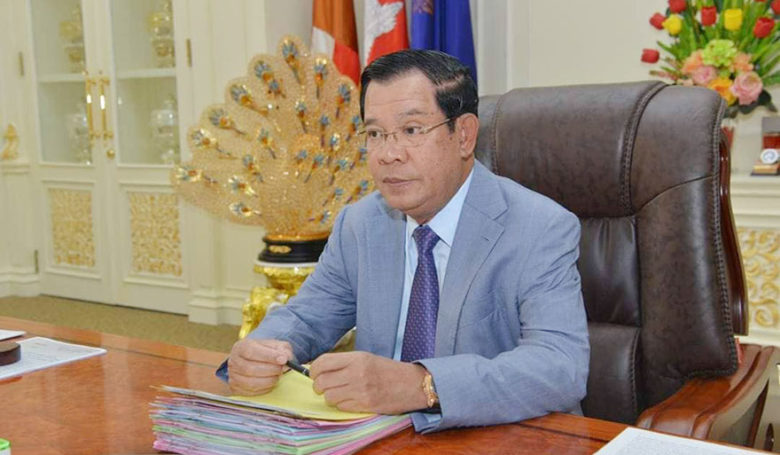 <! –
->
Phnom Penh: Prime Minister Hun Sen Does Not Visit Wuhan, China Unauthorized Because Of Explosion Coronary disease. He wrote on social media on February 5: "How are you, my fellow countrymen? According to the plan, on February 5, I am planning to leave South Korea for Wuhan, Hubei Province, China Visit the 23 Cambodian students' nephews who are studying there. But at 11:00 pm, the Chinese Foreign Ministry said it could not arrange for the trip I went to Wuhan because the city had declared a state of emergency in the area Students are not allowed out of the home .
As Chinese friends understand my concern for Cambodian citizens and students living in China this morning, The Chinese government allowed me to travel to Beijing to meet with my friends China will learn about the government's focus Chinese Ball to our siblings, our Cambodian students living in Wuhan as well as all over China.
He also said that this afternoon I would lead a Cambodian delegation to leave South Korea for Beijing. Will travel back to Cambodia. I want to thank my countrymen and nephews for loving me and wishing me well. At the same time, he would like to wish his compatriots and children, students, students in Wuhan and in the China is in good luck and avoiding diseases.